The Sharon Hughes Radio Show
Streamed Live Streamed Live On Demand
@ www.kmycradio.com @ www.yahradio540.com Listen Here

THIS WEEK ON THE SHOW - October 15-21, 2018

Weekend Show: The De-Construction of America
The Left, currently led primarily by former President Barack Obama is continuing to work to 'fundamentally transform America,' by De-Constructing it. What does that look like and mean for the future of the country? Can they undo what President Trump's administration is doing to put America back on track after the Founder's design? We'll look at the possible, and not so possible, outcomes.
Join Sharon and her guests:
Pulitzer Prize Nominee Author Edwin Black, and Historian and Author William Federer
Listen to Changing Worldviews on Stations Listed above, and Online below.


Weekday Show:
Monday - Barack Obama's Marxist Past
Wednesday - Transforming Ameria
Friday - GODTalk: One-World Government

Salem Web Network's OnePlace.com @ www/oneplace.com/ministries/changingworldviews.com



...
Changing Worldviews.Commentary
Take Action Items
Book Club
"The Discerning Heart Seeks Knowledge." Proverbs 13:14
Join Us!
Read along with us on your own
Obtain a copy of the book
Request monthly study along notes (optional) at info@changingworldviews.com



See All Take Action Items
Featured News Stories
HEADLINE NEWS

President Trump Apologizes for Campaign of 'Injustice'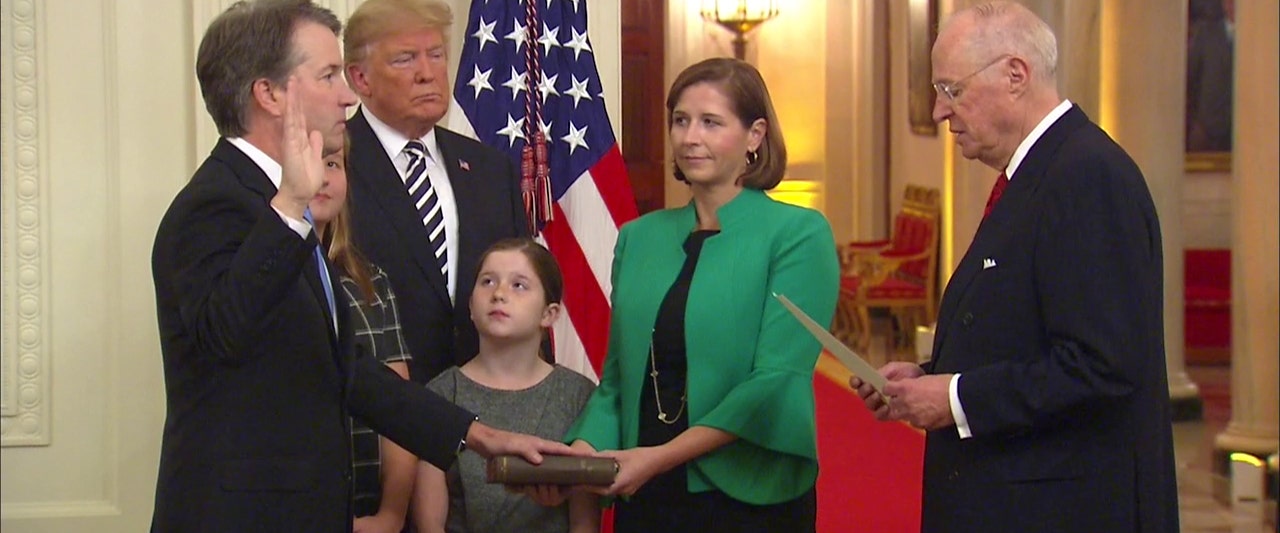 FOX NEWS - Speaking at a swearing-in ceremony for Associate Supreme Court Justice Brett Kavanaugh in the East Room of the White House Monday evening, President Trump apologized to Kavanaugh and his family "on behalf of our nation" for what he called a desperate Democrat-led campaign of "lies and deception" intent on derailing his confirmation."On behalf of our nation, I want to apologize to Brett and the entire Kavanaugh family for the terrible pain and suffering you have been forced to endure," Trump began. "Those who step forward to serve our country deserve a fair and dignified evaluation, not a campaign of political and personal destruction based on lies and deception. What happened to the Kavanaugh family violates every notion of fairness, decency, and due process. In our country, a man or a woman must always be presumed innocent unless and until proven guilty." Trump added that "under historic scrutiny," Kavanaugh had been "proven innocent."

MORE FEATURED STORIES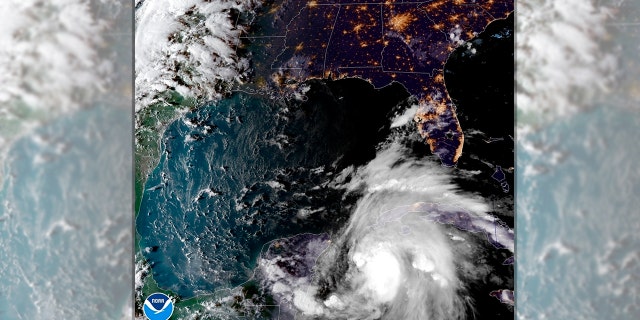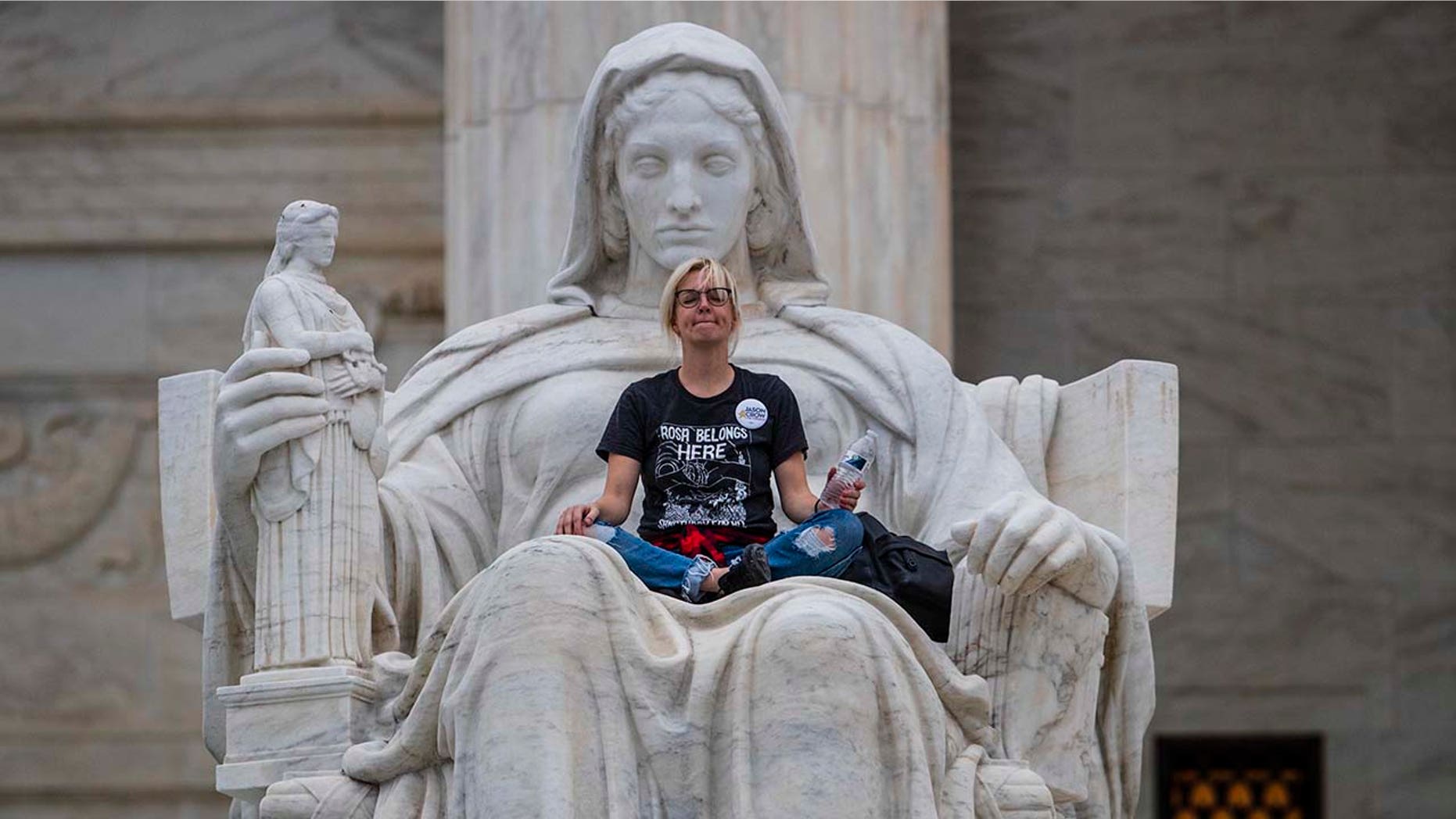 Florida Braces for Monstrous Hurricane George Soro's March on
Michael as it Gains Strength Washington


UN Ambassador Nikki Haley to Resign UN Exposed Sensitive Info to the
at End of the Year Whole Internet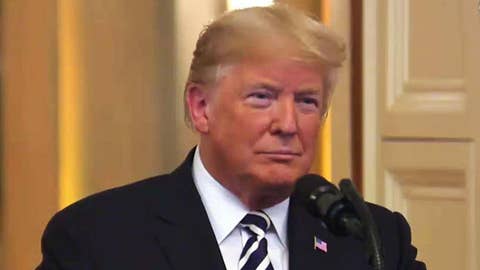 Trump Comments at Kavanaugh Swearing In Ceremony
ELECTION CENTER
Contact the White House Contact US Senators Contact US Representatives
202-456-1111 202-224-3121 202-224-3121
Track Your Senators' and Representative's Votes

PICTURES WORTH A THOUSAND WORDS
SUPPORT OUR SPONSORS
Get Engaged


Click to Support Our Troops Click to Rescue At-Risk Kids
Read Along with Us / Study Groups Contact Your Government
Follow Sharon on facebook Follow Sharon on twitter
More Ways To Connect
This Week's Poll
Who Is Responsible For The Current Economic Recovery?
THE SHARON HUGHES SHOW
ON THE AIR

SUNDAYS 3-4:00pm PST



Tune in to KMYC 1410AM
LISTEN LIVE ONLINE HERE

SUNDAYS 10-11am MTN

Tune in to KYAH 540AM
LISTEN LIVE ONLINE HERE

STREAMED ONLINE

SATURDAYS & SUNDAYS 7-8:00am EST

LISTEN LIVE HERE
SUNDAYS 6-7:00am EST




MONDAY, WEDNESDAY, FRIDAY & SATURDAY



LISTEN HERE 24/7

OTHER VENUES
SPONSOR OF THE MONTH
QUOTES OF THE WEEK
History Quote

News in Quotes


<font size="2" face="arial,helvetica,sans-serif">&amp;lt;div style="display:none;"&amp;gt;&amp;lt; img src="https://pixel.quantserve.com/pixel/p-d9XxhfbZ3mYSM.gif" border="0" height="1" width="1" alt="Quantcast"/&amp;gt;&amp;lt; /div&amp;gt; </font><font size="2" face="arial,helvetica,sans-serif">&amp;lt;img src="https://d5nxst8fruw4z.cloudfront.net/atrk.gif?account=nnBqk1aUy100E7" style="display:none" height="1" width="1" alt="" /&amp;gt;</font>
"Everything is on the line, and a wholly new interpretation of the Constitution looms before us. Socialism would replace freedom and free enterprise" if Christians don't participate, he said." - Dr. James Dobson
You Gotta Be Kidding! Quote
"I know you are me, and if I can be standing here as your forever First Lady, then you can do anything you put your mind to."' -Michelle Obama, to Temple University students
UPCOMING EVENTS



Book Club
Read along with us!
Questions: Email info@changingworldviews.com
Invite Sharon to speak to your group. Call: 707-322-3632
Or Contact info@changingworldviews.com

Calendar Page
WHAT OTHERS ARE SAYING
"I so appreciate all you do to help keep us informed." -Kris Seidler
"Truth Woman! Truth has fallen in the streets; we need the Belt more than ever!!" -Steve Simpson


"My reception is not very good so I have my ear plastered against the radio trying to catch every word!" -Sara Haskins
READ SHARON ALSO AT
INDEX
MONTHLY VISITORS