This Week On The Show
LISTEN LIVE 3-5 PM PACIFIC EVERY SUNDAY
on KMYC AM 1410 & Streamed Live @ www.kmycradio.com

Line-up for This Week: Sunday, November 30th


HOUR 1 & 2: Top Issues of the Week, then our...
Happy Thanksgiving Week! This week as we get ready for Thanksgiving Day, revelations over the past couple of weeks of Pres. Obama's bypassing the Constitution with executive action beyond his authority, and the increasing frustration and serious concern Americans have about this and the other issues our nation faces; it's time to pause and think on the good that we have been blessed with, and have some fun with our Annual "Turkeys of the Year Awards," and Thanksgiving Weekend Special. No matter what is going on, there are always things to be thankful for.
Plus, because we are heading into Christmas, a special tribute to our Troops still serving in Afghanistan and around the world.

Music Pick
'Blessed' by Martina McBride
ARCHIVES - If you missed any Broadcast you can Listen in the Archives HERE.
Changing Worldviews.Commentary
Take Action Items
Stop Amnesty For Enlistees
EAGLE FORUM - In recent weeks, House leaders have been looking for ways to include part of the amnesty agenda in must-pass legislation like the National Defense Authorization Act (NDAA), which funds the Department of Defense. Their original plan would have attached the ENLIST Act, sponsored by Rep. Jeff Denham of California, to the NDAA in committee, granting amnesty to illegal aliens who join the military. Although he is a cosponsor of the ENLIST Act, Chairman Buck McKeon of the House Armed Services Committee announced that he would not include the ENLIST Act in the drafting of the NDAA. If amnesty supporters truly believe that their cause has widespread support, let them push for it as an independent bill, not in back-room dealings that use our troops as pawns. If one of the enlistment amnesties is attached to defense funding, amnesty opponents will be forced to accept defeat or to vote against the entire NDAA, denying funding to the military.
TAKE ACTION!
Call or email your representative and ask him or her to oppose any backdoor efforts for legalization. Amnesty for illegal aliens has no place in a measure to fund our troops.

Capitol Switchboard: 202-224-3121

GO HERE FOR MORE DETAILS
See All Take Action Items
This Week's Top News Stories
HEADLINE STORY
Secretary of Defense Chuck Hagel Submits His Resignation
Under Pressure
NYT -- Obama Dissatisfied, Officials Say, Amid Global Crisis -- Defense Secretary Chuck Hagel handed in his resignation under pressure on Monday, the first cabinet-level casualty of the collapse of President Obama's Democratic majority in the Senate and the struggles of his national security team to respond to an onslaught of global crises. In announcing Mr. Hagel's resignation from the State Dining Room on Monday, the president, flanked by Mr. Hagel and Vice President Joseph R. Biden Jr., called Mr. Hagel critical to ushering the military "through a significant period of transition" and lauded "a young Army sergeant from Vietnam who rose to serve as America's 24th secretary of defense." Administration officials said that Mr. Obama made the decision to remove Mr. Hagel, the sole Republican on his national security team, last Friday after a series of meetings between the two men over the past two weeks. SEE VIDEO, READ MORE.

WEBSITE OF THE WEEK
Breitbart.com

VIDEO OF THE WEEK


DHS Memo to Border Agents: Don't Enforce Immigration Laws

ELECTION CENTER
Contact the White House Contact US Senators Contact US Representatives
202-456-1111 202-224-3121

Party Platforms

Track Your Senators' and Representative's Votes

Visit our Election Center

PICTURE WORTH A THOUSAND WORDS
Get Involved


Click to Support Our Troops Click to Rescue At-Risk Kids
Join our Book Club / Study Groups Contact Your Government
More Ways To Connect
This Week's Poll
What Do You Think Should Be The Gov't's Top Priority?
ON THE AIR
The Sharon Hughes Show
3-5 PM PDT - SUNDAYS
On KMYC 1410 AM
Coming to you out of the beautiful
Sierra-Nevada Foothills
of Northern California
>LISTEN LIVE ONLINE HERE



GO HERE FOR:









>BROADCAST ARCHIVES




>ARCHIVES
READ SHARON ALSO AT
QUOTES OF THE WEEK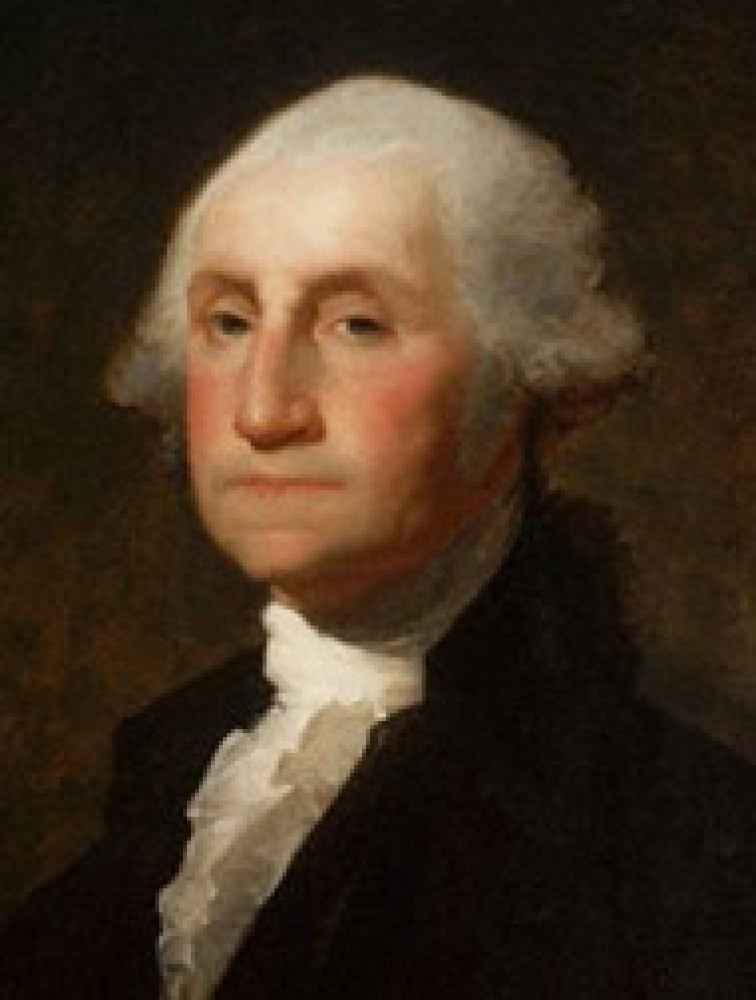 History Quote...
"Now therefore I do recommend and assign Thursday the 26th day of November next to be devoted by the People of these States to the service of that great and glorious Being, who is the beneficent Author of all the good that was, that is, or that will be -- That we may then all unite in rendering unto him our sincere and humble thanks -- for his kind care and protection of the People of this country previous to their becoming a Nation-- for the signal and manifold mercies, and the favorable interpositions of his providence, which we experienced in the course and conclusion of the late war -- for the great degree of tranquillity, union, and plenty, which we have since enjoyed -- for the peaceable and rational manner in which we have been enabled to establish constitutions of government for our safety and happiness, and particularly the national One now lately instituted, for the civil and religious liberty with which we are blessed, and the means we have of acquiring and diffusing useful knowledge; and in general for all the great and various favors which he hath been pleased to confer upon us." -George Washington, Oct. 3, 1789


News in Quotes..
"No president can take on the power of all three branches and that's what he seems to be doing. He certainly seems to be taking on legislative authority. He isn't be particularly coy about this, you know he says 'this is what I wanted to get out of legislation and I'm going to do it on my own' and that does become a government of one." -Jonathan Turley, George Washington University Law School professor
You Gotta Be Kidding! Quote..
"Seniors do a terrible job (of choosing their own healthcare plans)..." -Jonathan Gruber, ObamaCare Architect

UPCOMING EVENTS


Watch for Upcoming Events

Invite Sharon to speak to your group. Call: 707-322-3632
Contact for more information
into@changingworldviews.com


Calendar page
INDEX
MONTHLY VISITORS