More Ways To Connect
This Week's Poll
What Do You Think Should Be The Gov't's Top Priority?
ON THE AIR
The Sharon Hughes Show
3-5 PM PDT - SUNDAYS
On KMYC 1410 AM
Coming to you out of the beautiful
Sierra-Nevada Foothills
of Northern California
>LISTEN LIVE ONLINE HERE



GO HERE FOR:









>BROADCAST ARCHIVES




>ARCHIVES
READ SHARON ALSO AT
QUOTES OF THE WEEK
History Quote...




"The care of human life and happiness, and not their destruction, is the first and only object of good government." – Thomas Jefferson
News in Quotes...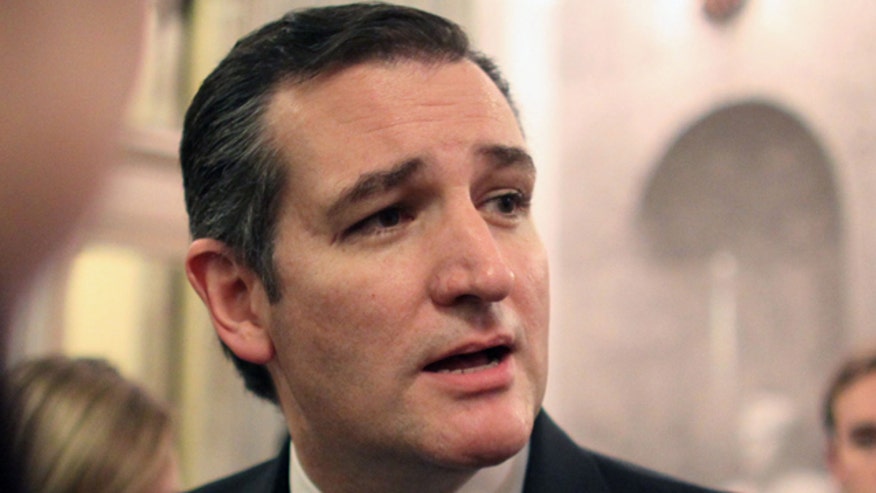 "If we nominate another candidate in the mold of [1996 nominee] Bob Dole or [Arizona Senator and 2008 nominee] John McCain or Mitt Romney, the same people who stayed home in 2008 and 2012 will stay home in 2016 and the Democrats will win again. There is a better way." -Senator Ted Cruz
You Gotta Be Kidding! ...

"We need to close Guantanamo and restore America to its previous status of respecting everyone." -Jimmy Carter

UPCOMING EVENTS


Watch for Upcoming Events
Standing Strong! with Sharon
NEW! Interactive online Study

Week 1: Introduction
12 Noon
Friday, January 30, 2015
Go here to Join Sharon
& for Details


Invite Sharon to speak to your group. Call: 707-322-3632
Contact for more information
into@changingworldviews.com


Calendar page
INDEX
MONTHLY VISITORS