More Ways To Connect
This Week's Poll
Who Is Your Pick For Prez 2016?
ON THE AIR
The Sharon Hughes Show
SUNDAYS 3-5:00pm PDT
KMYC 1410 AM
Northern California
>LISTEN LIVE ONLINE HERE



GO HERE FOR:








>BROADCAST ARCHIVES



Friday "Lunch Break"
12 Noon - 1pm PDT
Live Online @


>ARCHIVES


QUOTES OF THE WEEK
History Quote...

"I've noticed that everyone who is for abortion has already been born." -Ronald Reagan
News in Quotes...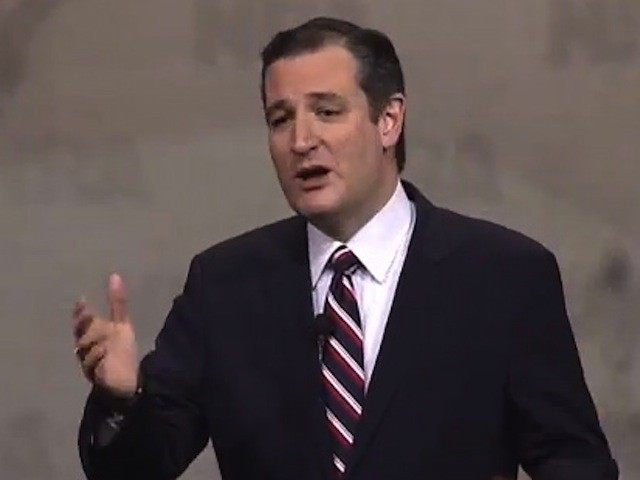 "Every American should watch that video and say, 'Are those my values?' The U.S. Department of Justice, if it was not simply a partisan arm of the DNC, should open an investigation and prosecute Planned Parenthood. Congress should hold hearings and we should cut off funds." -Ted Cruz
You Gotta Be Kidding! ...






"We've been very good at getting heart, lung, liver, because we know that, so I'm not gonna crush that part, I'm gonna basically crush below, I'm gonna crush above, and I'm gonna see if I can get it all intact." -Planned Parenthood Doctor Nucatola, in recent undercover video
UPCOMING EVENTS








August 28, 2015
4th Friday - 12 Noon PDT
Join Sharon
By Phone: 424-222-5360
Or Online


Invite Sharon to speak to your group. Call: 707-322-3632
Contact for more information
into@changingworldviews.com

Calendar Page
WHAT OTHERS ARE SAYING
"I love the way you have broken this subject down! I will be speaking on this on my show very soon, thank you!" -Dr. Derrick Henderson
"Thank you Sharon. Your radio show is so impressive and informative. It is a unique and largely unparalleled ministry. God's blessings to you." -Bob and Bev Cielnicky, Life Priority Network
READ SHARON ALSO AT
INDEX
MONTHLY VISITORS