Issue Items: Slave Trafficking
More Ways To Connect
This Week's Poll
What Is Your Top Issue Of Concern For 2016?
ON THE AIR
The Sharon Hughes Show
SUNDAYS 3-5:00pm PDT
KMYC 1410 AM
Northern California
>LISTEN LIVE ONLINE HERE



GO HERE FOR:








>BROADCAST ARCHIVES



Friday "Lunch Break"
12 Noon - 1pm PDT
Live Online @


>ARCHIVES



SUPPORT OUR SPONSORS

FOR 20% DISCOUNT
CLICK HERE FOR MORE INFORMATION & TO ORDER


QUOTES OF THE WEEK
History Quote...


News in Quotes...





"To use a little Christian expression — let your light shine. Because when you do you'll make clear that this is not a clash of civilizations between the West and Islam. This is a struggle between the peace-loving, overwhelming majority of Muslims around the world and a radical, tiny minority." -Pres. Barack Obama


You Gotta Be Kidding! ...




"There's a special place in Hell for women who don't help other women." -Madeleine Albright, former Secretary of State, speaking for Hillary Clinton
Funny Quote ...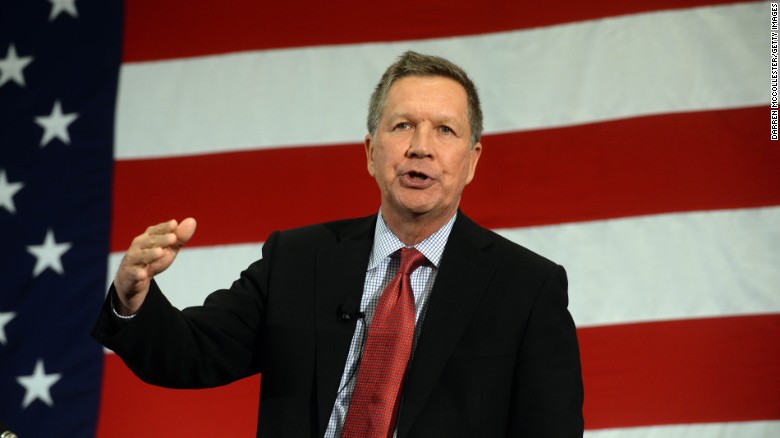 "I've done it twice. I'll do it thrice for the United States of America." -John Kasich
UPCOMING EVENTS
Book Club - February Conference Call
Sign Up: Email info@changingworldviews.com
Invite Sharon to speak to your group. Call: 707-322-3632
Or Contact info@changingworldviews.com

Calendar Page
WHAT OTHERS ARE SAYING
"I appreciate all you do. You are so correct on your statement this week - 'we are at a tipping point.' I say we are at point of no return! Thank you for never compromising" -Brian Bolton
"I so appreciate all you do to help keep us informed." -Kris Seidler
"Truth Woman! Truth has fallen in the streets; we need the Belt more than ever!!" -Steve Simpson
READ SHARON ALSO AT
INDEX
MONTHLY VISITORS