Issue Items: Slave Trafficking
More Ways To Connect
This Week's Poll
Who Do You Think Will Win The Presidential Election?
THE SHARON HUGHES SHOW
ON THE AIR
SUNDAYS 3-5:00pm PST



Tune in to KMYC 1410 AM
LISTEN LIVE ONLINE HERE

-or-




THURSDAYS 3-4:00pm PST
OTHER VENUES
SUPPORT OUR SPONSORS

FOR 20% DISCOUNT
CLICK HERE FOR MORE INFORMATION & TO ORDER

QUOTES OF THE WEEK
History Quote...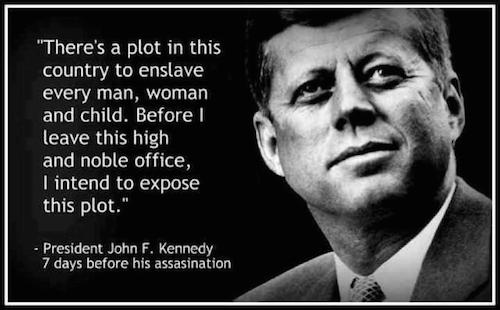 "There's a plot in this country to enslave every man, woman and child. Before I leave this high and noble office, I intend to expose this plot." -Pres. John F. Kennedy

News in Quotes...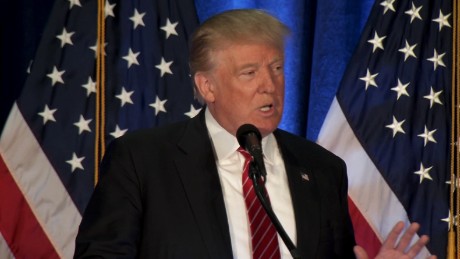 "Our new approach must be to halt the spread of radical Islam. All actions should be oriented around this goal and any country which shares this goal will be our ally. We cannot always choose our friends but we can never fail to recognize our enemies." -Donald Trump
You Gotta Be Kidding! ...






"You know, to just be grossly generalistic, you could put half of Trump's supporters into what I call the basket of deplorables. Right?" she said to applause and laughter. "The racist, sexist, homophobic, xenophobic, Islamaphobic — you name it. And unfortunately there are people like that. And he has lifted them up." -Hillary Clinton


UPCOMING EVENTS
Book Club
Sign Up: Email info@changingworldviews.com
Invite Sharon to speak to your group. Call: 707-322-3632
Or Contact info@changingworldviews.com

Calendar Page
WHAT OTHERS ARE SAYING
"I love the way you have broken this subject down! (The Rise of Chrislam). I will be speaking on this on my show very soon. Thank you!" -Dr. Derrick Henderson
"I appreciate your content and the fact you are very alert. Thank you for standing for integrity, truth, our Military and the nation of Israel." -Brian Bolton

"I so appreciate all you do to help keep us informed." -Kris Seidler
"Truth Woman! Truth has fallen in the streets; we need the Belt more than ever!!" -Steve Simpson


"My reception is not very good so I have my ear plastered against the radio trying to catch every word!" -Sara Haskins
READ SHARON ALSO AT
INDEX
MONTHLY VISITORS