Womantalk E-Zine
Women of Action
Operation Heartlift
Support Our Troops
Women of Compassion
Operation Arc
Rescuing At Risk Children
Heroine of the Month
July 2016
Harriet Tubman
Marriage
31 Days To A Great Marriage
Sharon's 31 Days Blog
Family
Teach Your Child To Give To The Poor
It's A Good Thing
Women
What Is A Faithful Friend?
Short List
Body
To Diet Or Not To Diet
Is That The Question?
Soul
Finding Your Dream
It's What You Were Made For
Spirit
A New You
Filling The Void
Woman-to-Woman
A Sober Celebration of America
Our generation is not the only one, of course, to face enemies that want to destroy us. And thus, while in times of peace Americans have felt a greater sense of celebration on July 4th, in times such as these, that sense is sobered. And I sense that this year's celebration is a sober one.
Many ask, how can we celebrate when ISIS and other radical jihadist groups and nations want to destroy us...and are actively trying to do so? How can we celebrate with a full heart, when there is so much corruption in government...that grieves us?
For me, one way is to let such times serve to remind me of what our Founders went through to establish this nation...and what they gave us...
Freedom from tyranny. Freedom to worship as we wish. Freedom to build a livelihood (via Capitalism, not Socialism), that we are willing to work for. And so much more.

Another way I celebrate in sobering times is to let such times cause me to commit anew to preserving these freedoms, however I can.
Though we have enemies 'without' who want to destroy us, we also have enemies 'within' who want to change (ie destroy) what the Founders gave us. And for me, wringing my hands is pointless...I have to pick up the baton and run my leg of the race to do what I can as a 'steward' of these gifts of freedom.
One of the top three on my list is preserving the freedom to worship, which has been unmatched by any other country, past or present.
Why? Well, for example, right now, those of us who live in California face a serious threat to religious freedom. As Franklin Graham addressed in his latest Facebook post, California is trying to dictate what Christian Universities, like Biola which our oldest son attended, can and cannot do as you can read about HERE.
While those who want to destroy our freedoms would love to have it done 'now,' they know it takes time to de-construct strongly held and cherished values, and so they are willing to chip away at them any way and any where they can, until they reach their goal. The slower 'chipping away' method is dangerous as it can go unnoticed, as it changes and molds the culture.
Looking back at what we were given, and looking forward to what we can (still) do to preserve it...is not only what we can celebrate on the 4th, but is essential to preventing the erosion of those very things the Signers of the Declaration of Independence established and sealed with their lives.

Perhaps more than ever, each of us need to take inventory of our freedoms currently, and what we are doing to preserve them, and reflect well on what Benjamin Franklin said to the woman who asked him, after he he left Independence Hall on the final day of deliberation, "Well Doctor what have we got, a republic or a monarchy?" To which he said, "A republic . . . if you can keep it." I would add...if you WILL keep it.

I look forward to discussing these things with you on the show this month. I welcome your thoughts.
Coming Up on Friday's Show
Friday's Podcast: Culture Wars

God & Politics 3
On July 22nd, in part 3 on God & Politics, we'll look specifically at the Religious Political Left with the Democrat Party holding it's convention next week following the GOP convention this week.
GET INVOLVED


Click to Support Our Troops Click to Rescue At-Risk Kids
Join Changing Worldviews' Book Club Contact Your Government
GALLERY
Heroine of the Year @ WOMANTalk Luncheons:

Jennifer Lahl, Founder Center for Bioethics & Culture 2007 Rosemary Schindler, Schindler's Ark 2008

Sandra Brown, Author Founder Safe Relationships 2009 Caryl Matrisciana, Author, Film Producer 2010

Audrey Russo, Debra Rae and Caryl Matrisciana Packed out ballrooms with amazing women every year
Woman's Voice Panel

Girlfriends from outside the U.S. - Mexico Brazil

Media Partners, Myles Weiss of Zola Levitt TV And wonderful (& fun) women to work with

RELEVANT RECOMMENDATIONS
Great Read Music Pick Film Pick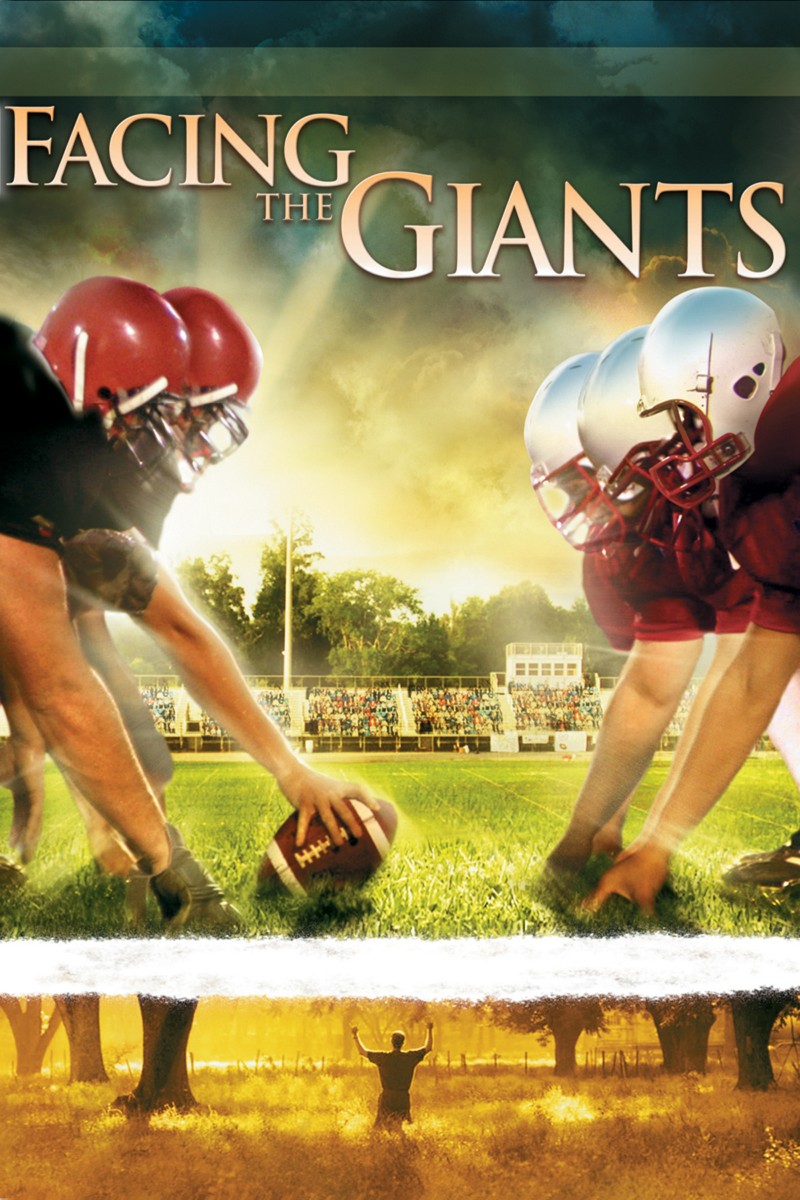 OverLoad NEWSBOYS for Dads: Facing the Giants
by Joyce Meyer Hear God's Not Dead 2 here View Trailer
More Ways To Connect
ON THE RADIO
The Sharon Hughes Show
SUNDAYS 3-5:00pm PST
Tune in to KMYC 1410 AM
>LISTEN LIVE ONLINE HERE
Friday 3:00pm PST
Live Online @


>ARCHIVES
GO HERE FOR:


SUPPORT OUR SPONSORS

FOR 20% DISCOUNT
CLICK HERE FOR MORE INFORMATION & TO ORDER
Call Tom today!
UPCOMING EVENTS
Quarterly Book Club
Monthly Conference Call



Invite Sharon to speak to your group.
Call: 707-322-3632
Contact for more information
into@changingworldviews.com


WHAT OTHERS ARE SAYING
"Thank you, Sharon.
I appreciate all you do trying to preserve the Christian culture and heritage of our nation." -Orlean Koehle, Pres. Eagle Forum of California



"You're doing an amazing work to help save our country for our children and our posterity and for His Glory!" - Wendy Lucien
"Congratulations on all your hard work! May the Lord bless you as you serve Him in this tough and changing world."
-

Maggie Ricciardi, Founder, Women In Christ
INDEX