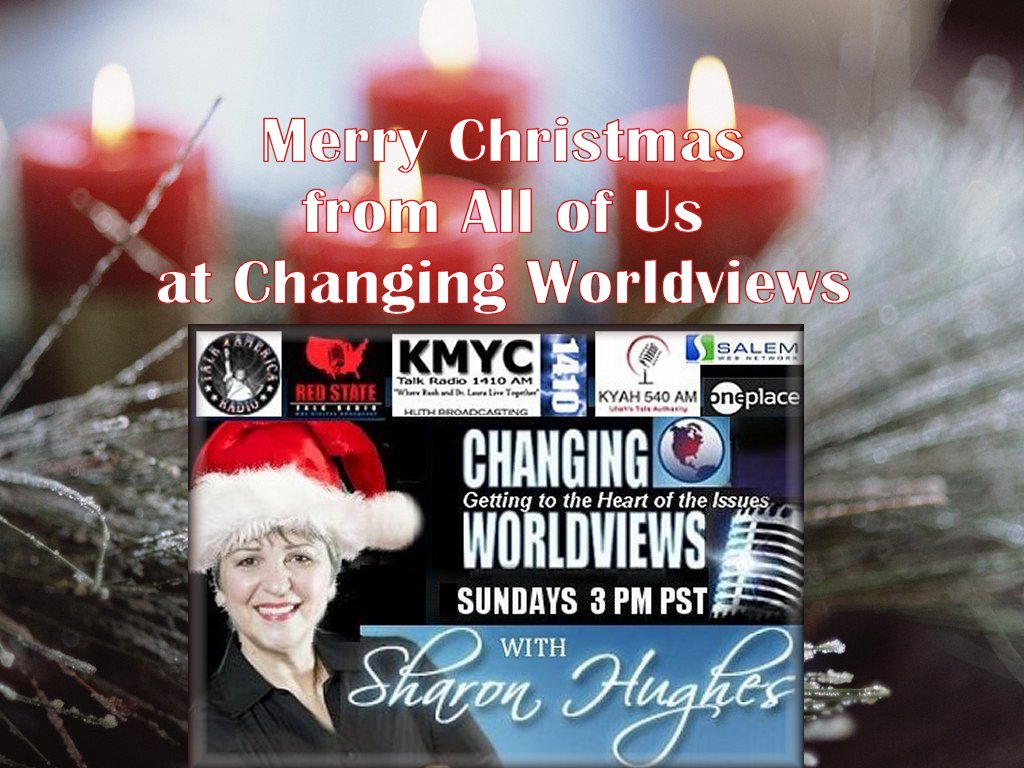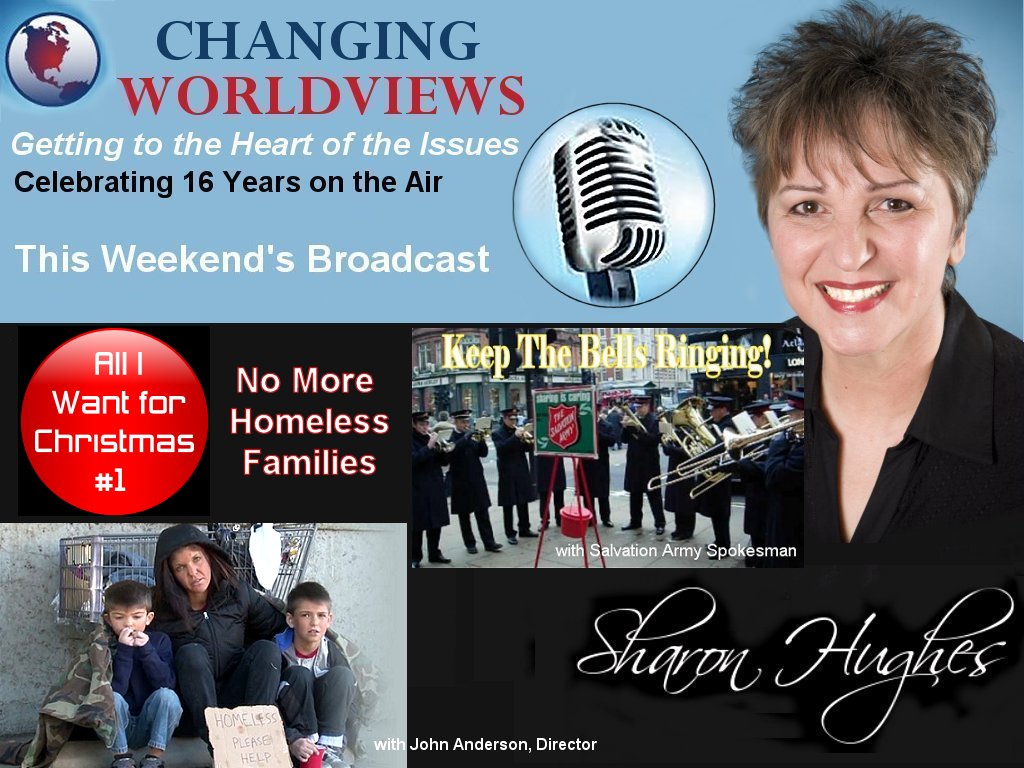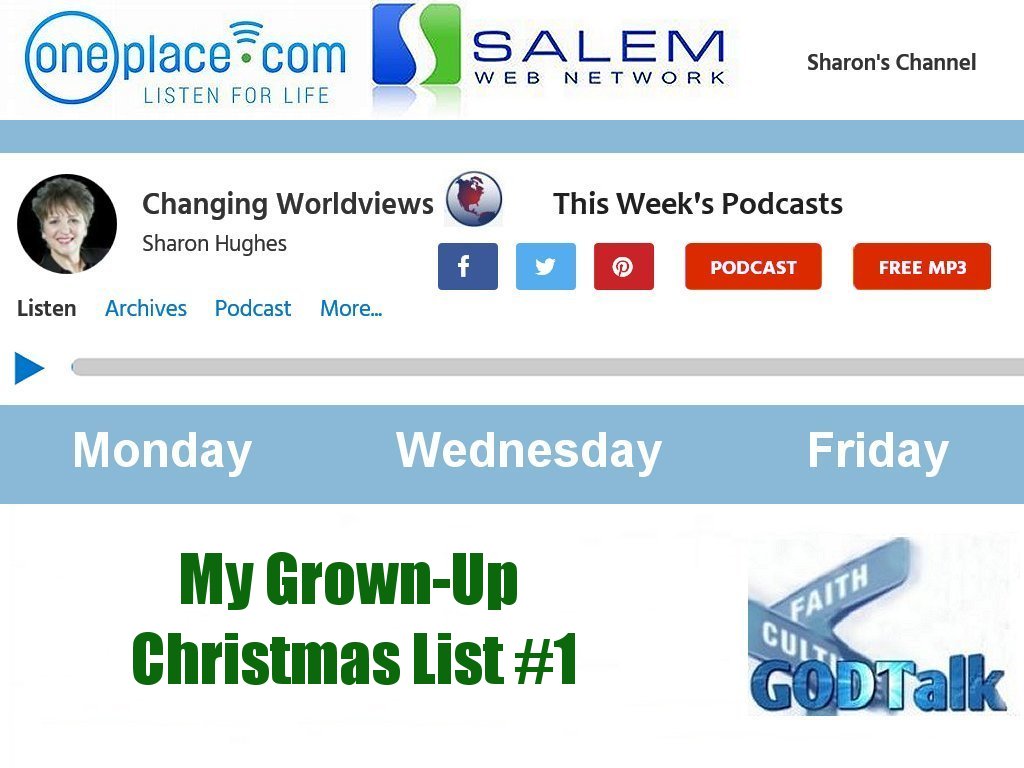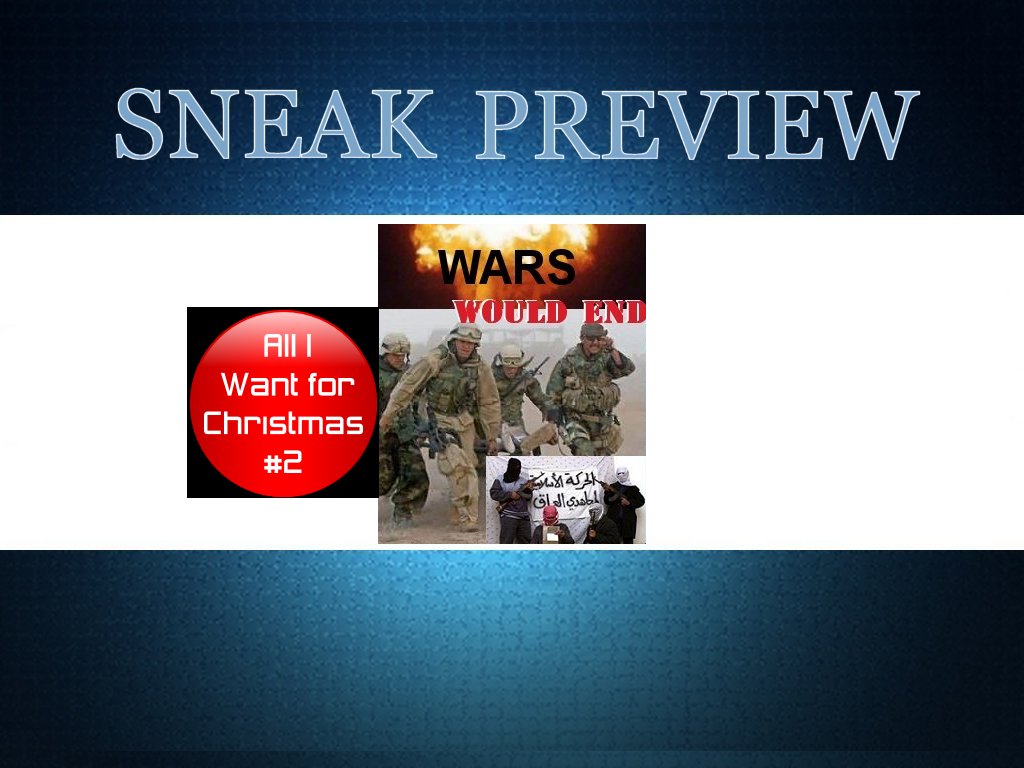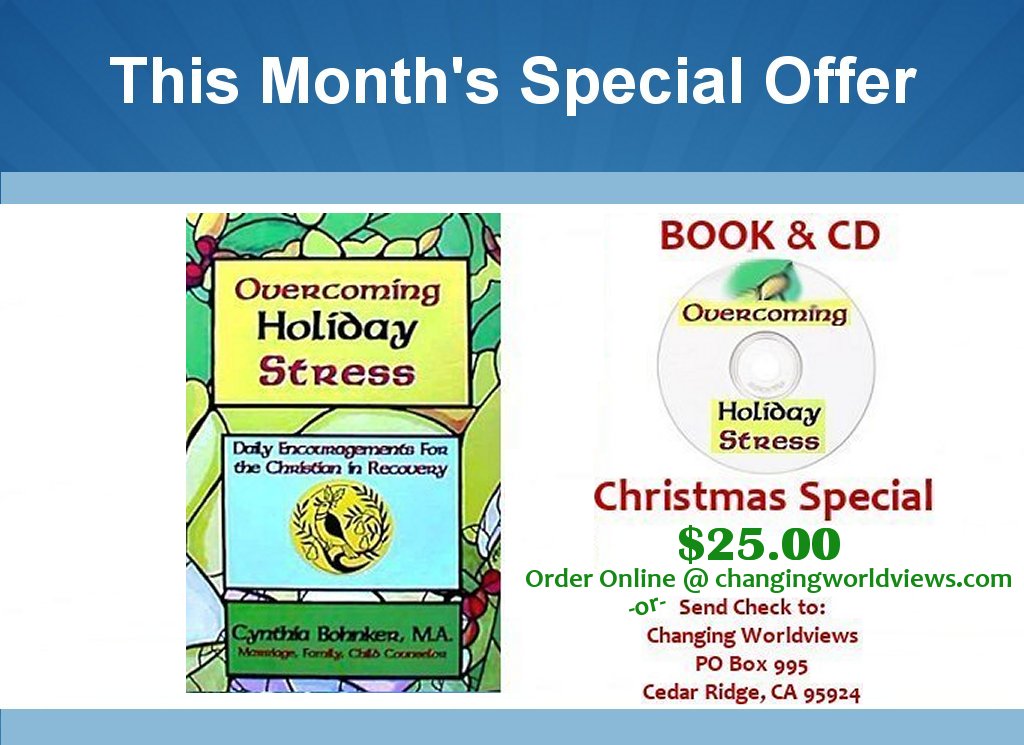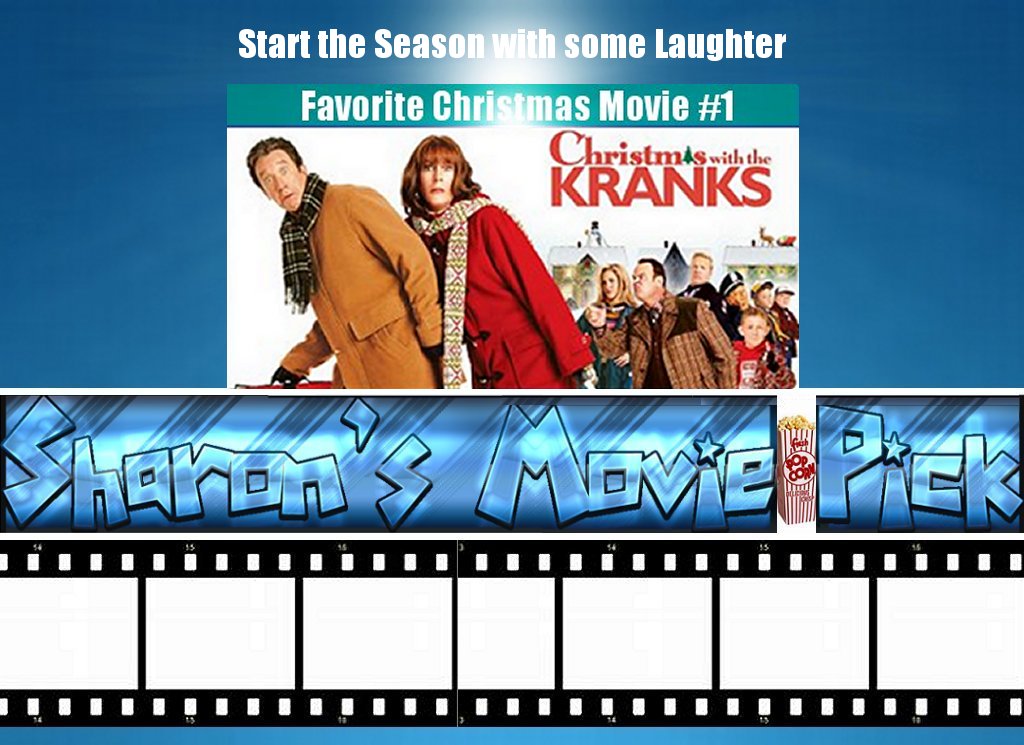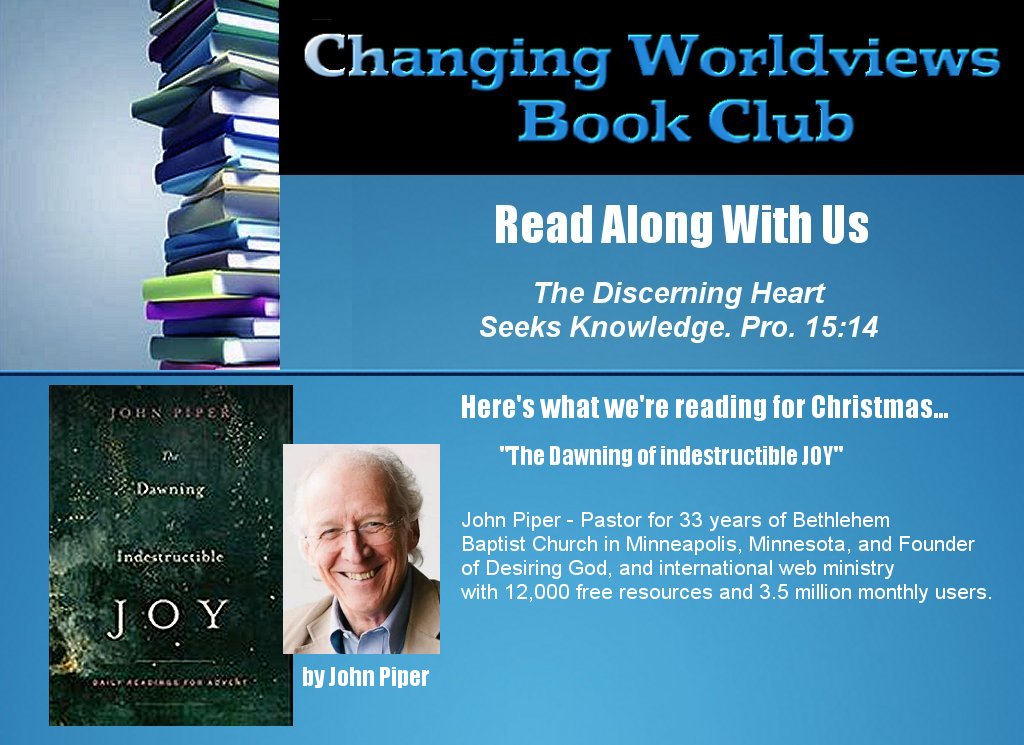 Weekend Show:
All I Want for Christmas #1 - No More Homeless Families
Guests: John Anderson, Director Bay Area Rescue Mission & Salvation Army Spokesperson - Even though our nation is experiencing the greatest economic comeback in decades, and the jobless rate is the lowest in 50 years, still homelessness is a major problem in places like San Francisco and Los Angeles counties. As hearts naturally turn towards home at Christmas time, so do the hearts of the homeless...only they have no home...and many have lost all hope. The good news is that there are many wonderful people and organizations that work tirelessly to help the homeless. And we thank God for them. There may always be a 'war on Christmas' but the reality is that it is Christianity that predominately helps the less fortunate...and not just at Christmas.
Tune in Sunday @ 3:00pm PST out of KMYC AM1410 & Streamed Live @ KMYCRadio.com
Also Stations & Times listed on the Radio Page Tab above.
Weekday Podcast:
Monday - My Grown-up Christmas List A
Wednesday - My Grown-up Christmas List B
Friday - GODTalk - Standing Strong
Listen @ Salem Web Network's OnePlace.com - www.oneplace.com/ministries/changingworldviews.com
Justice Department Inspector General Michael Horowitz has found evidence that an FBI lawyer manipulated a key investigative document related to the FBI's secretive surveillance of a former Trump campaign adviser – (Carter Page) – enough to change the substantive meaning of the document, according to multiple reports. The show-stopping development comes as Senate Judiciary Committee…
PICTURES WORTH A THOUSAND WORDS