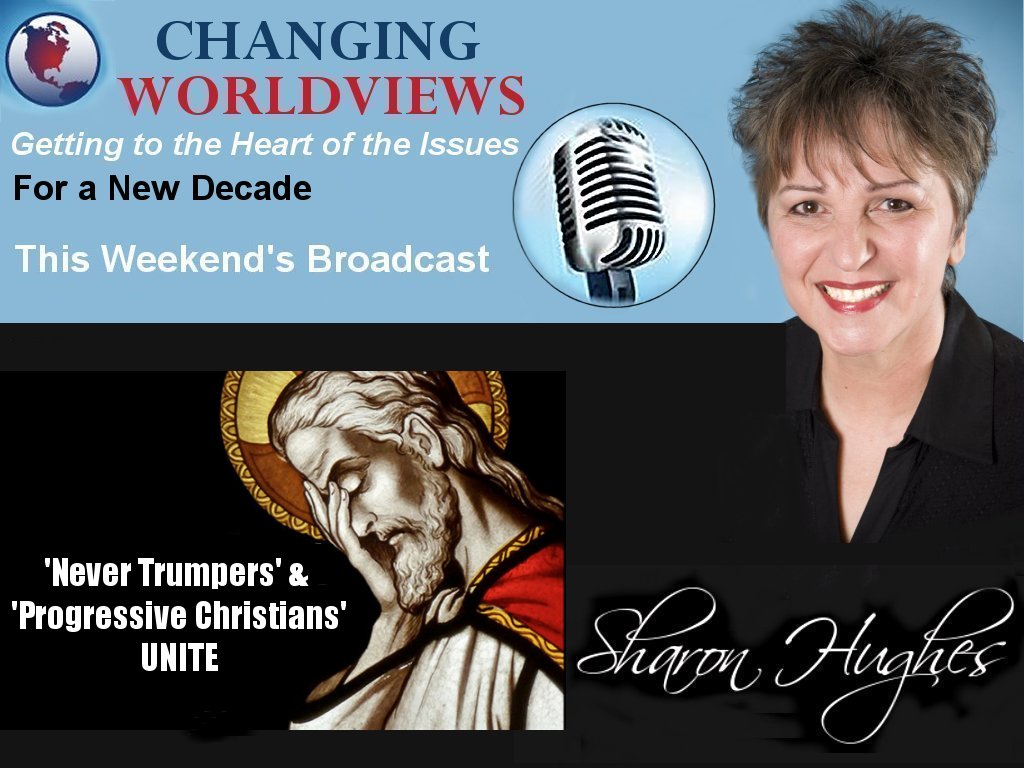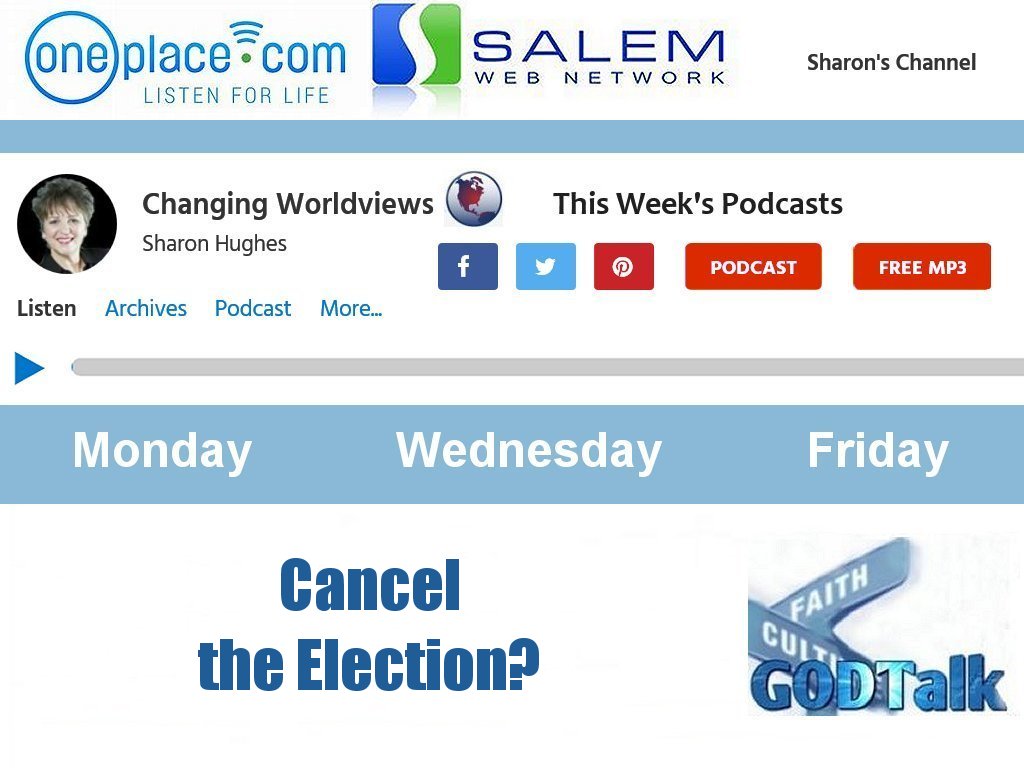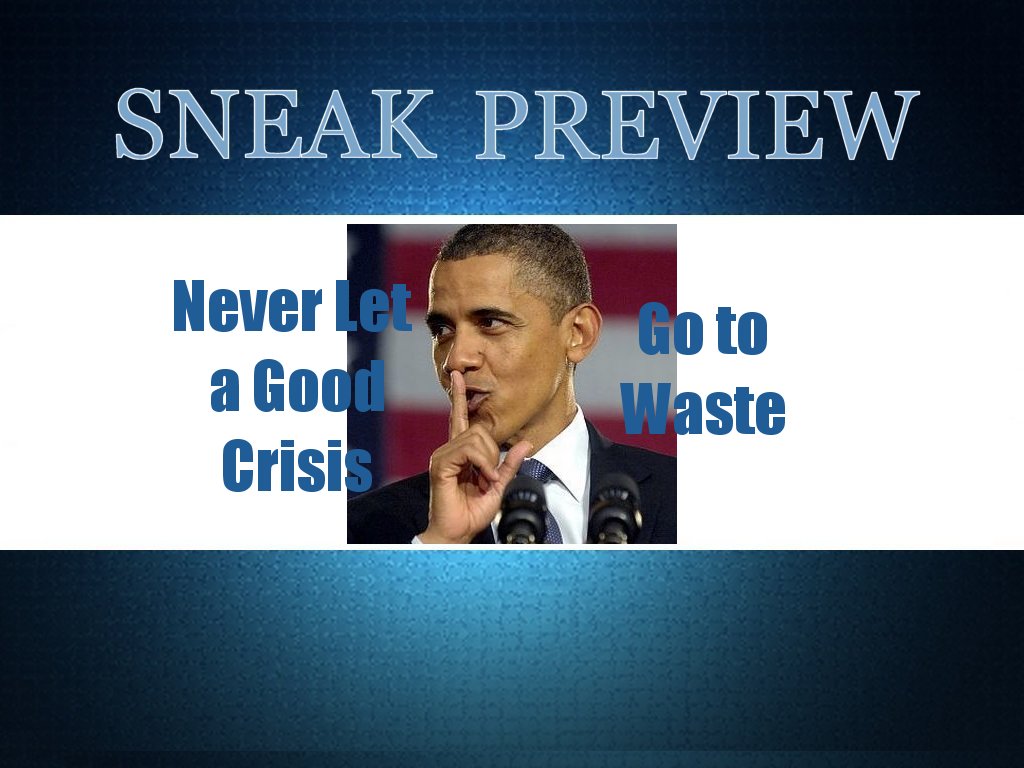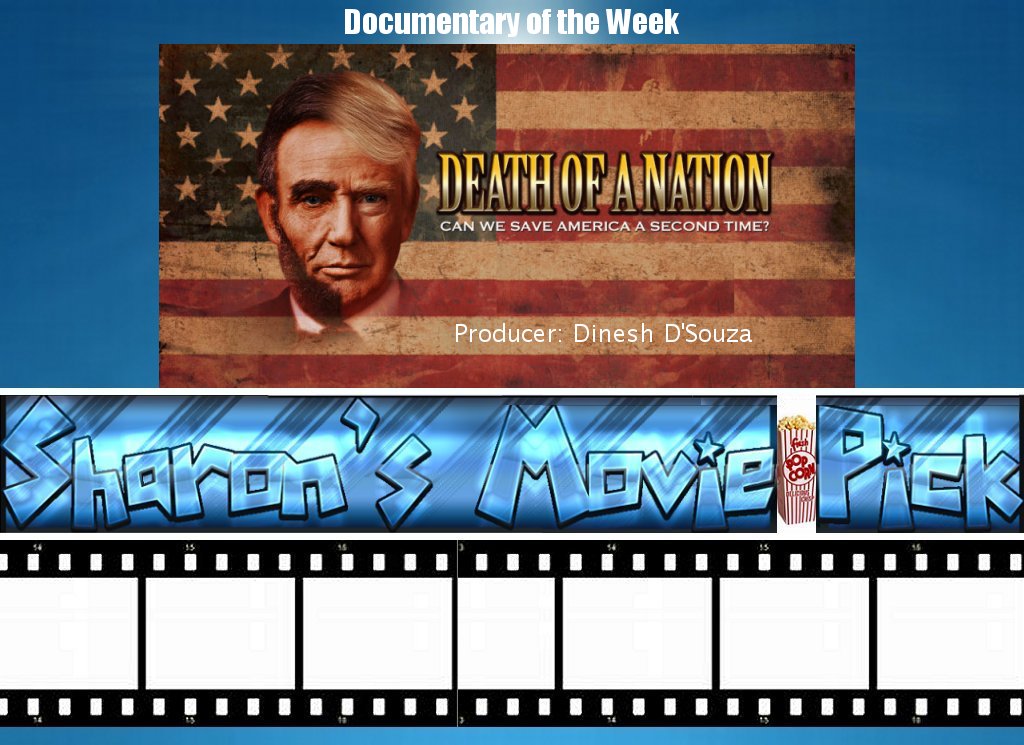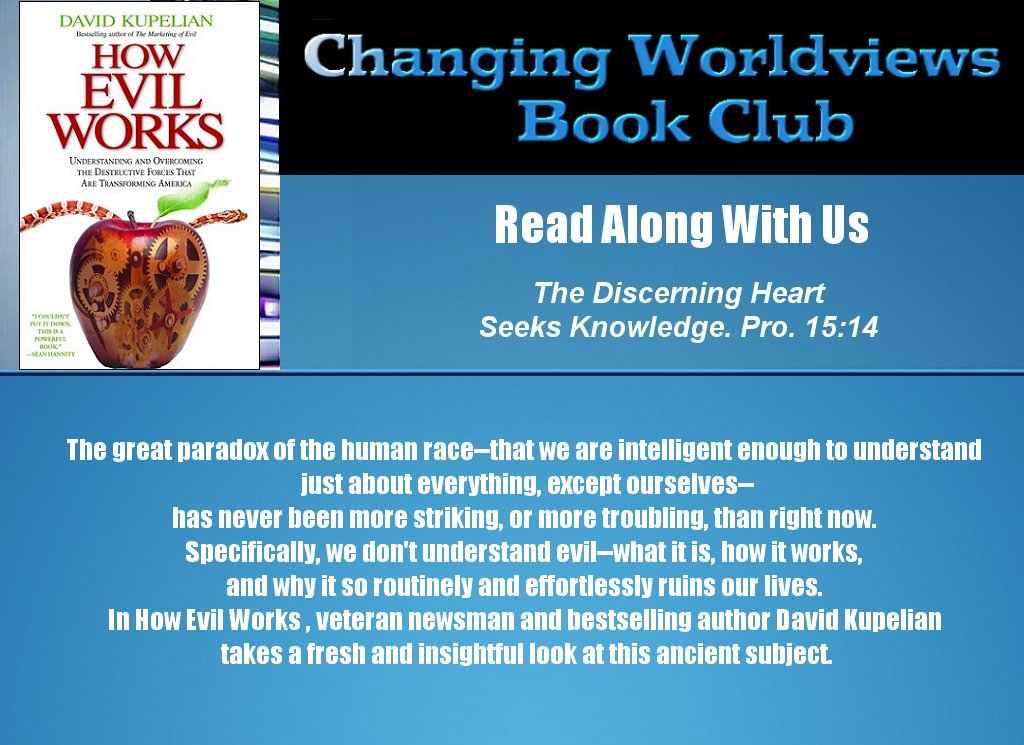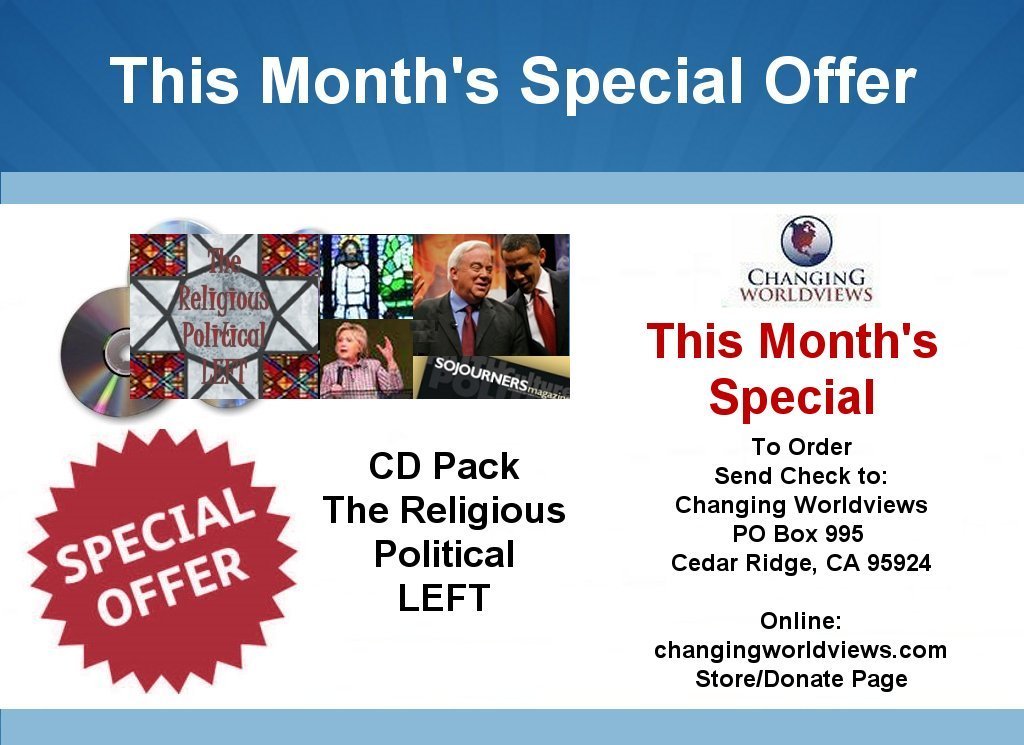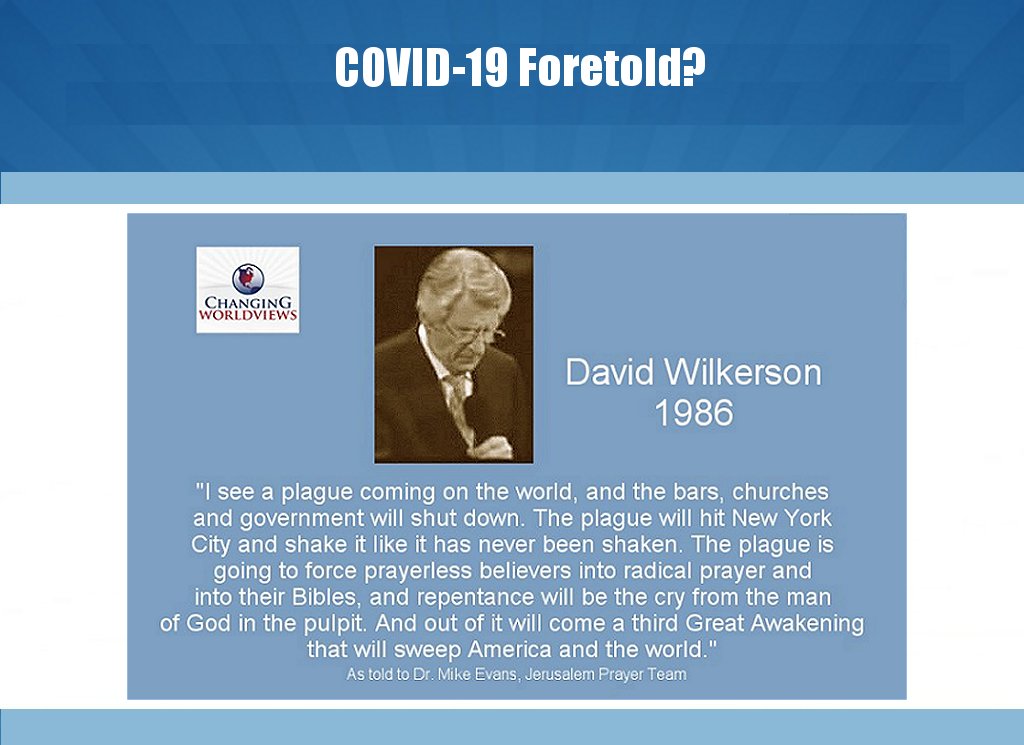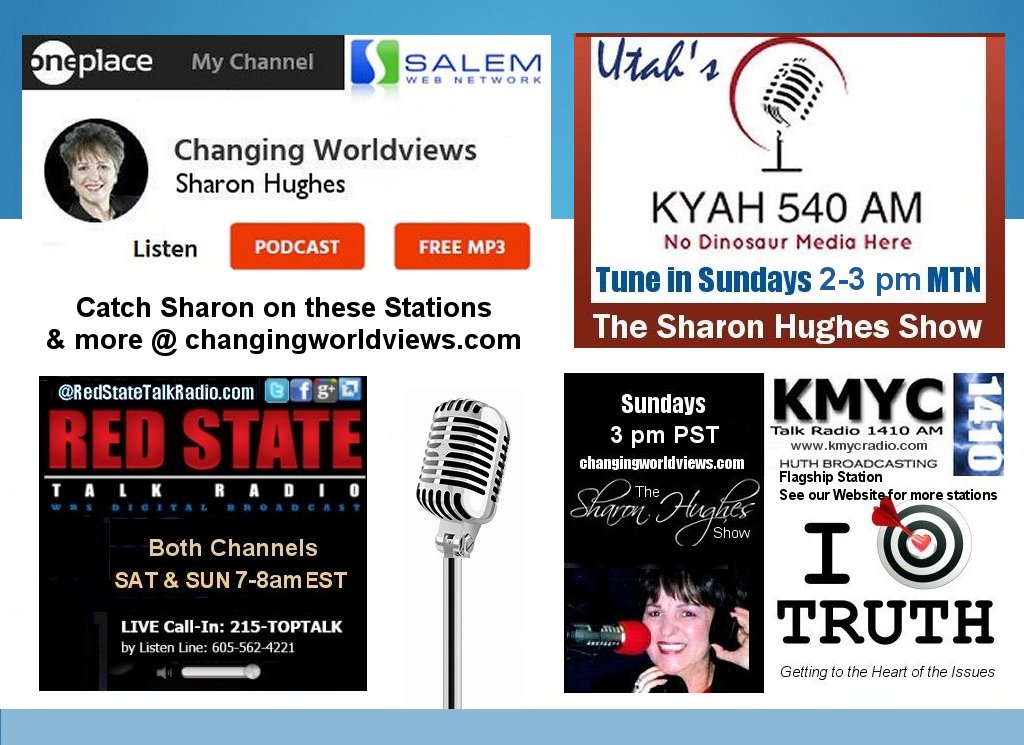 Weekend Show:
'Never Trump-ers' & 'Progressive Christians' Unite
There's the Deep State and the Deep Church, but are the GOP 'Never Trump-ers' operatives and the 'Progressive Christian' networks part of them? Both want Trump out. Who are they and what do they want?
Tune in Sunday @ 3:00pm PST out of KMYC AM1410 & Streamed Live @ KMYCRadio.com
Also Stations & Times listed on the Radio Page Tab above.
Weekday Podcast:
Monday - Cancel the Election?
Wednesday - BLM & Saul Alinsky
Friday - GODTalk - Standing Strong
Listen @ Salem Web Network's OnePlace.com - www.oneplace.com/ministries/changingworldviews.com
Featured SHOW & COMMENTARY