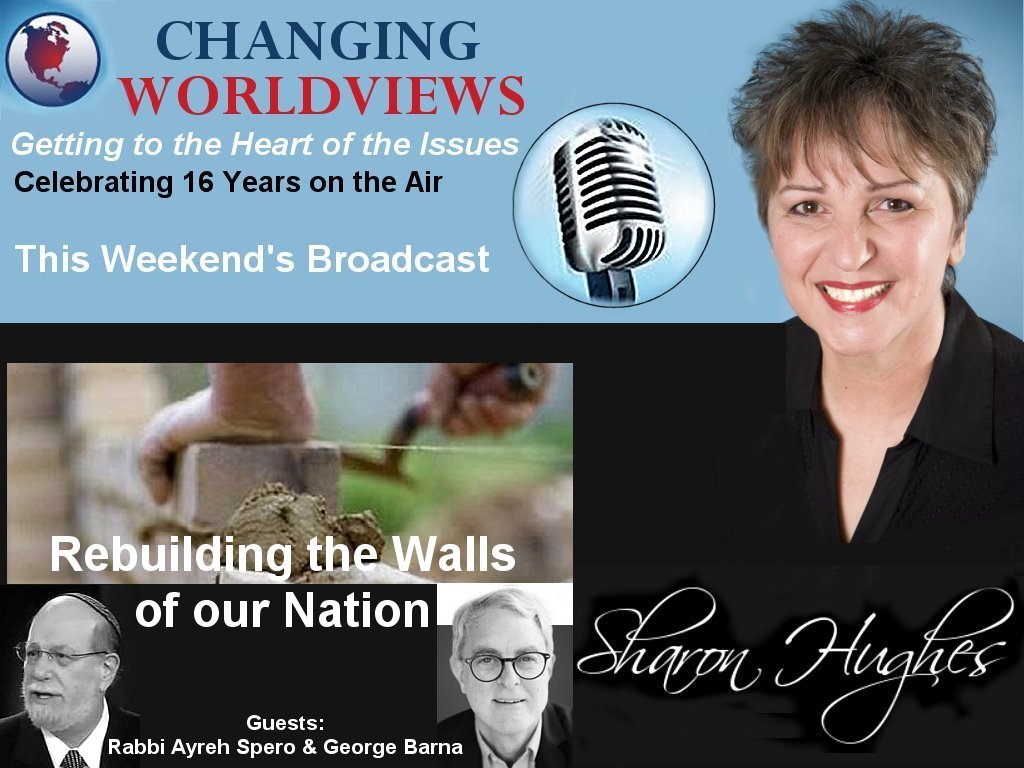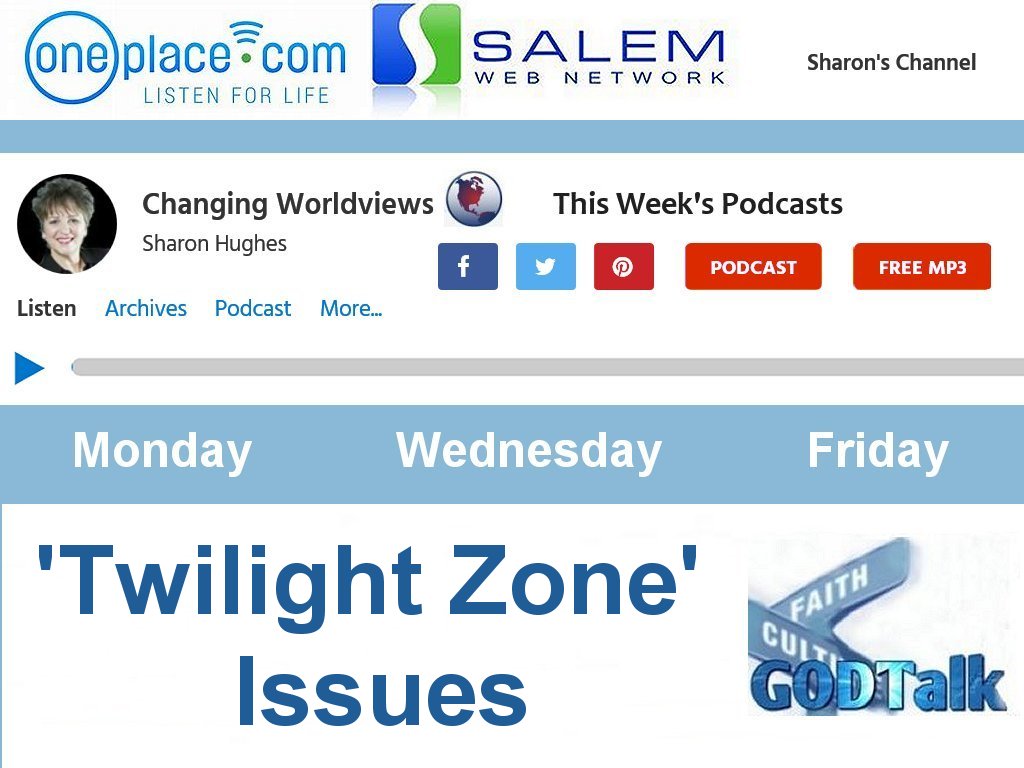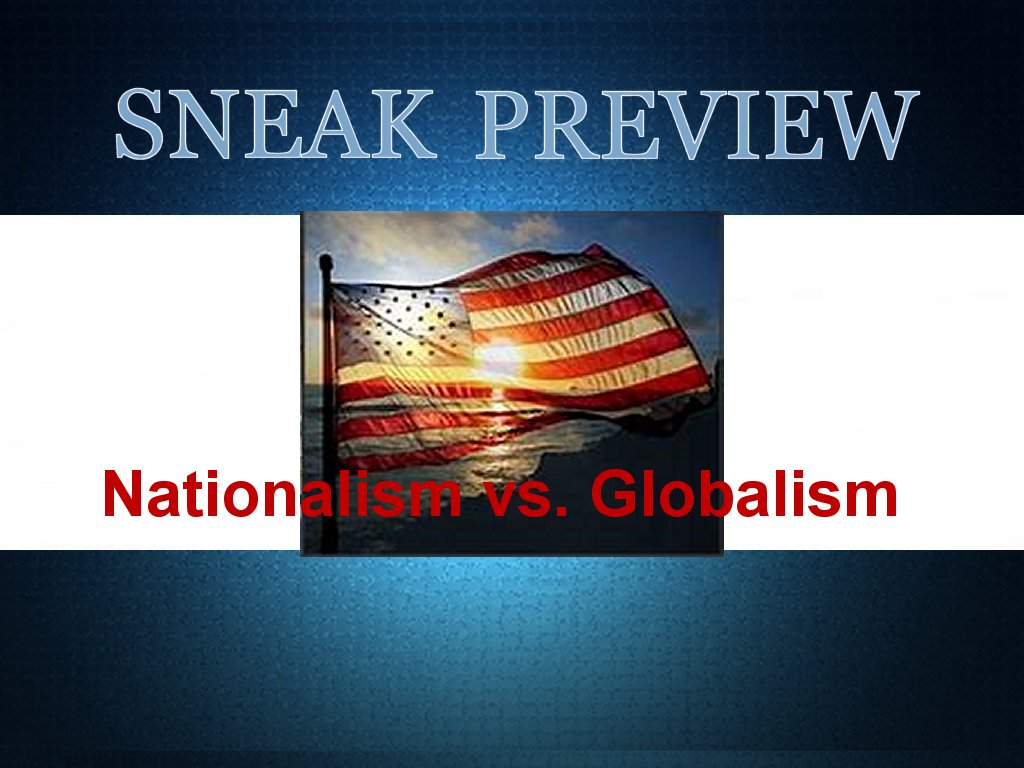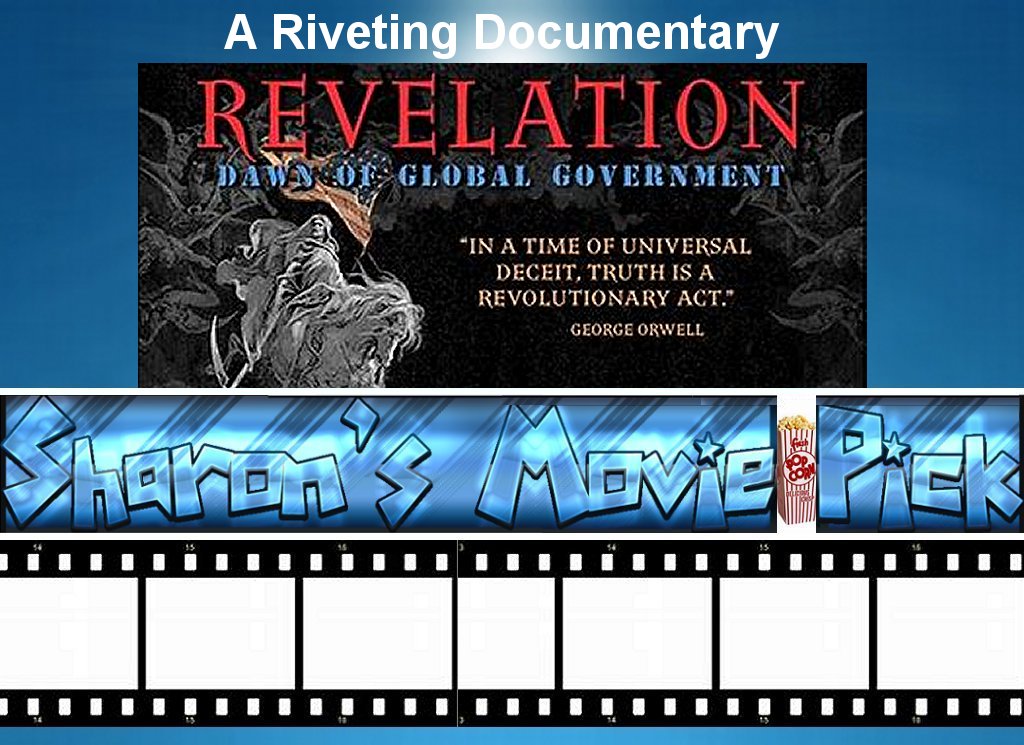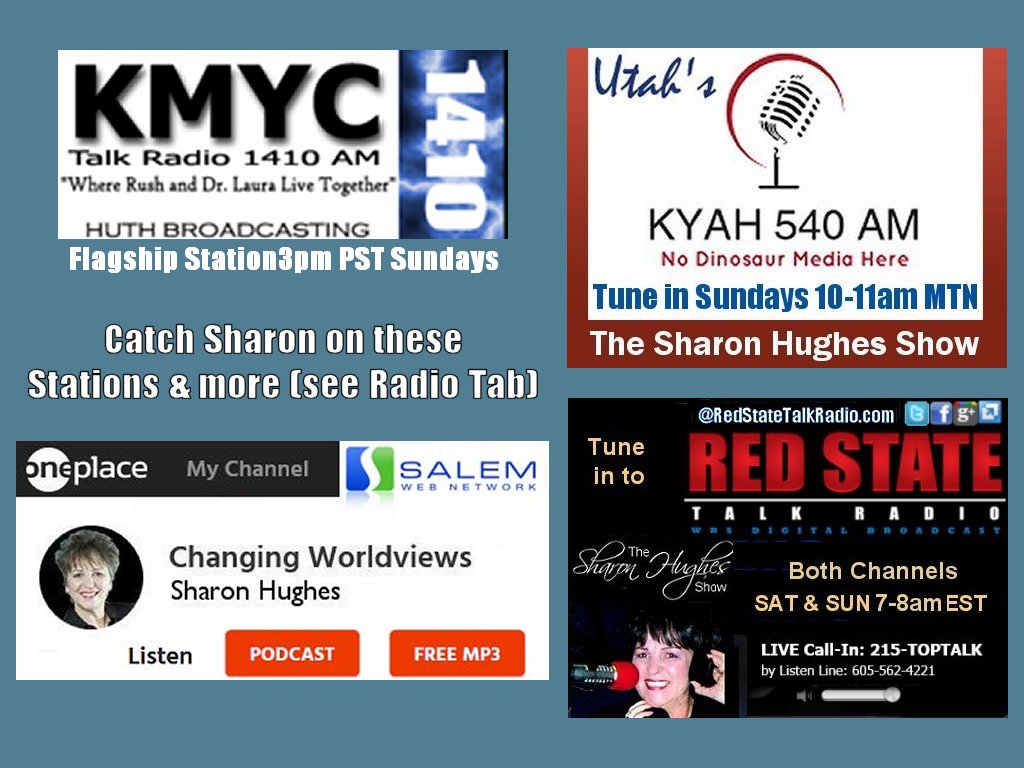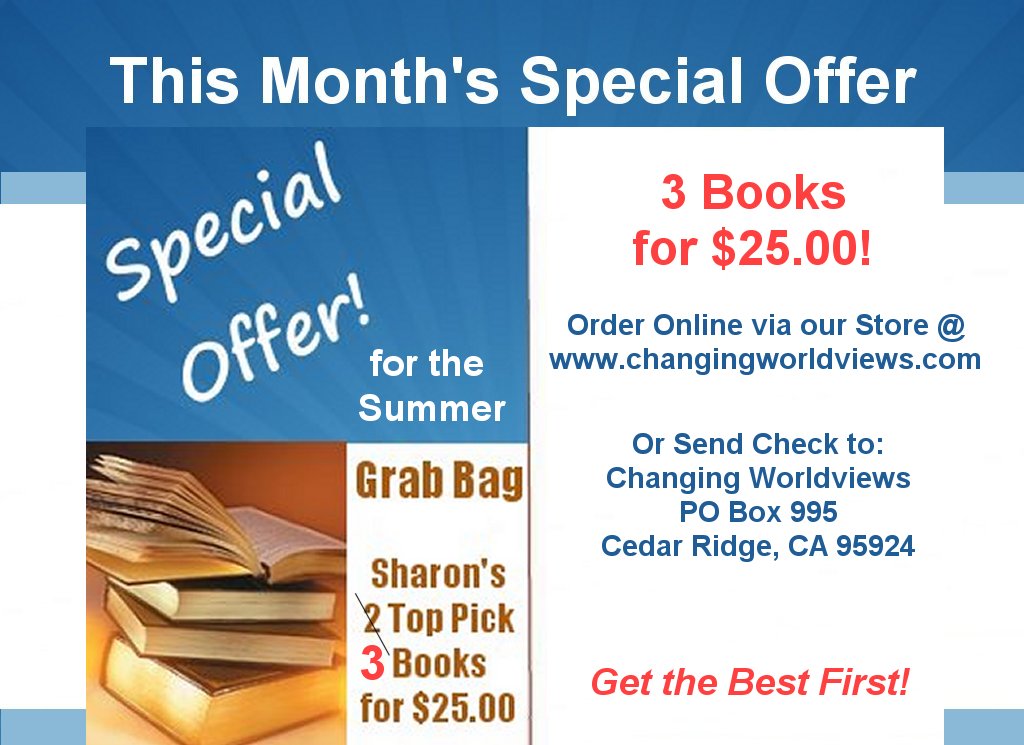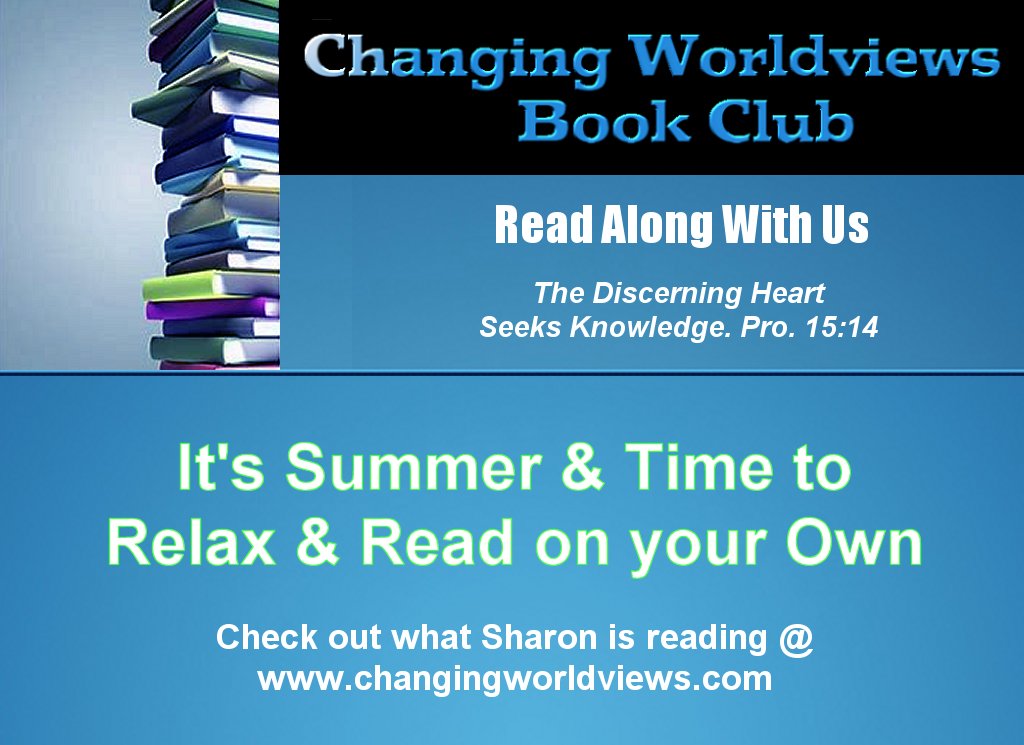 July 15-21, 2019
Weekend Show - Rebuilding the Walls of our Nation
Guests: America's Rabbi Ayreh Spero & George Barna - Walls protect. Walls give boundaries. Walls define. Certainly the Founders knew this and built walls for America via the Constitution. But, walls also not only protect against political tyranny and destruction, but moral deterioration. America is at a crossroads, both politically and morally, and the walls must be rebuilt if we are to not only be 'great again,' but survive the onslaught against freedom, the family and faith.
Tune in Sunday @ 3:00pm PST out of KMYC AM1410 & Streamed Live @ KMYCRadio.com
Also Stations & Times listed on the Radio Page Tab above.
Weekday Podcast -
Monday - Twilight Zone Issues
Wednesday - Environmental Crazies
Friday - GODTalk - Standing Strong in the Battle
Listen @ Salem Web Network's OnePlace.com - www.oneplace.com/ministries/changingworldviews.com
Alexandria Ocasio-Cortez continued her Twitter feud with President Trump on Monday and accused him of turning the GOP into a racist party, through his support of white supremacism.The New York Democrat said Trump's Sunday tweets telling "Progressive Democratic Congresswomen" to fix their home countries before they critique America was a racist statement and should alarm the…
PICTURE WORTH A THOUSAND WORDS