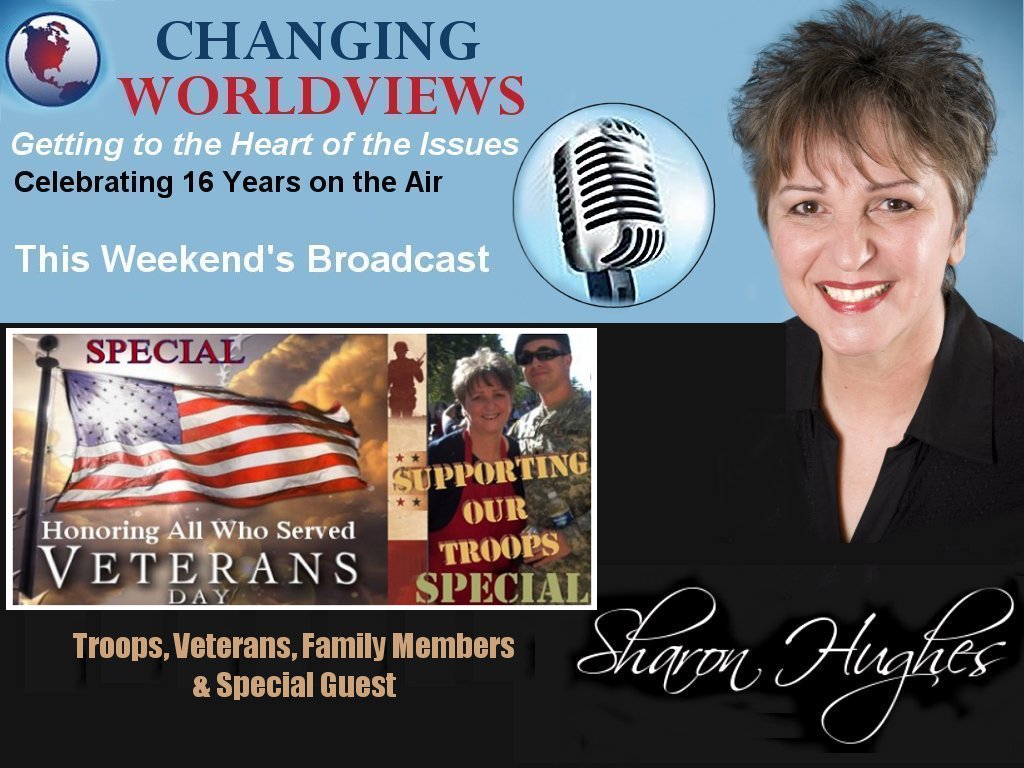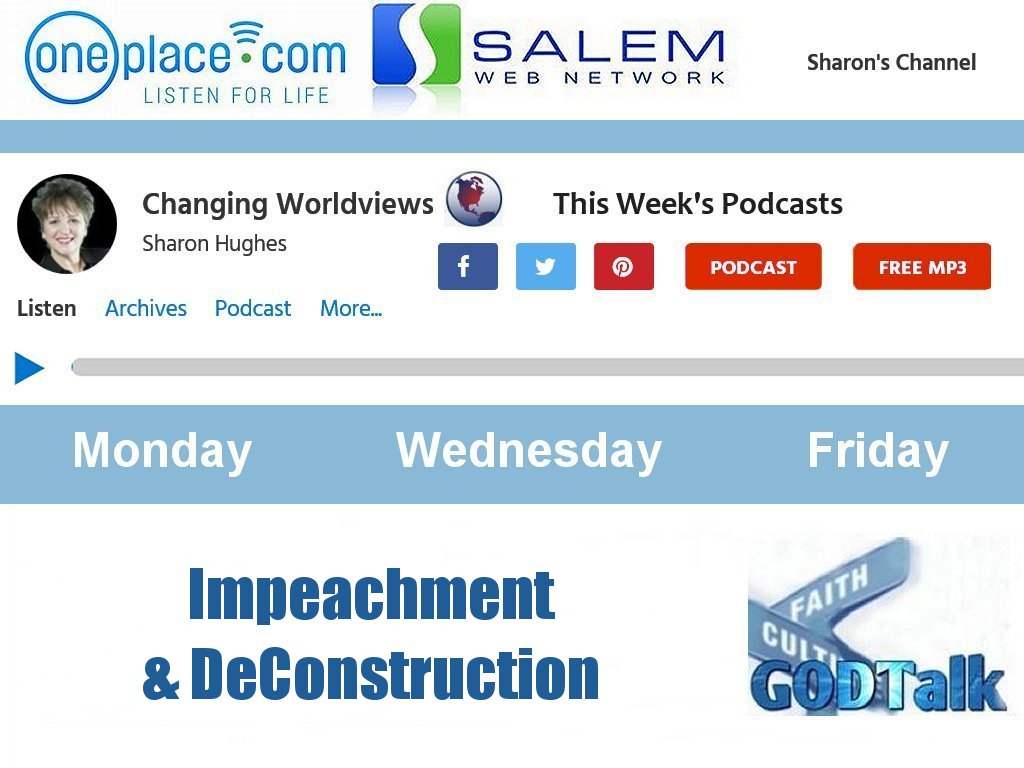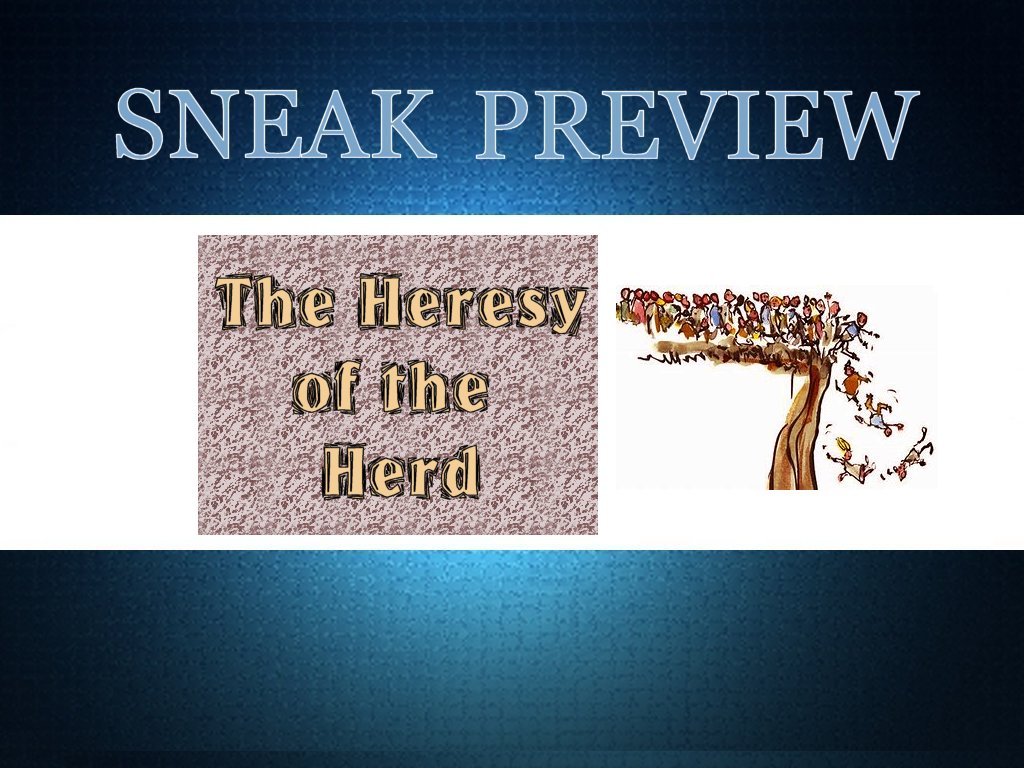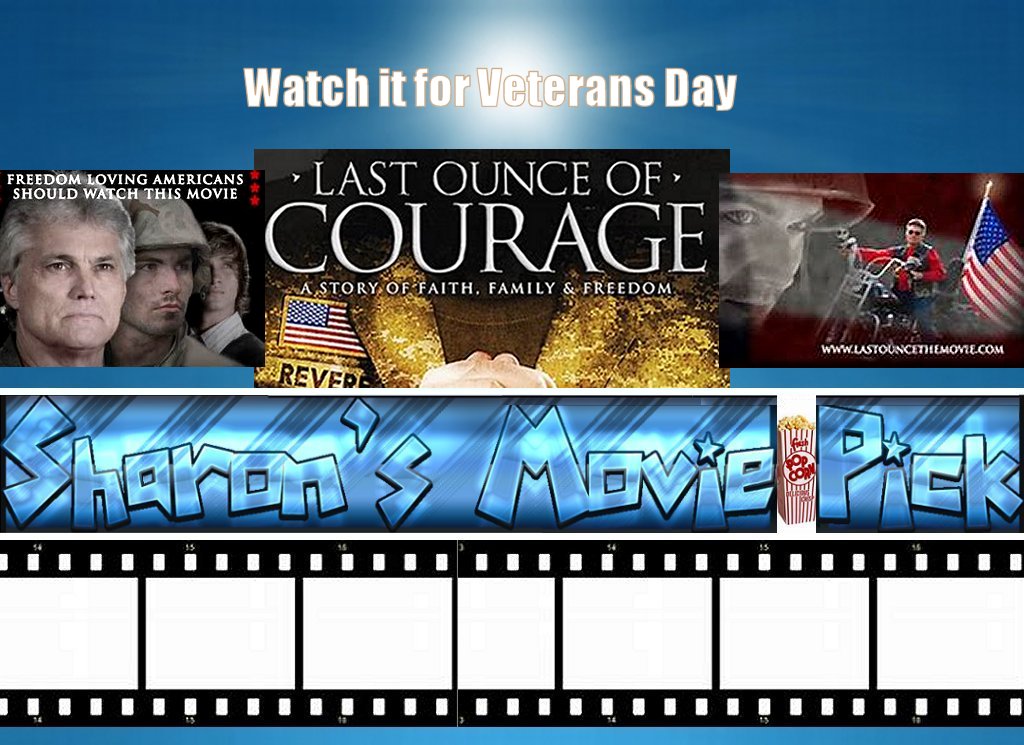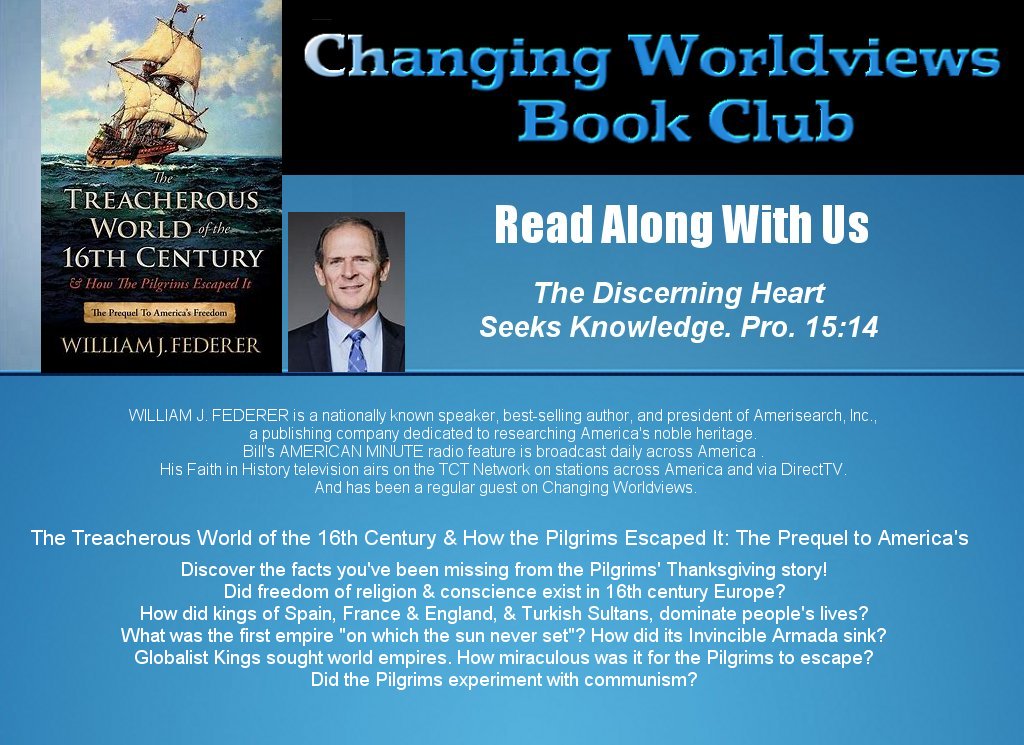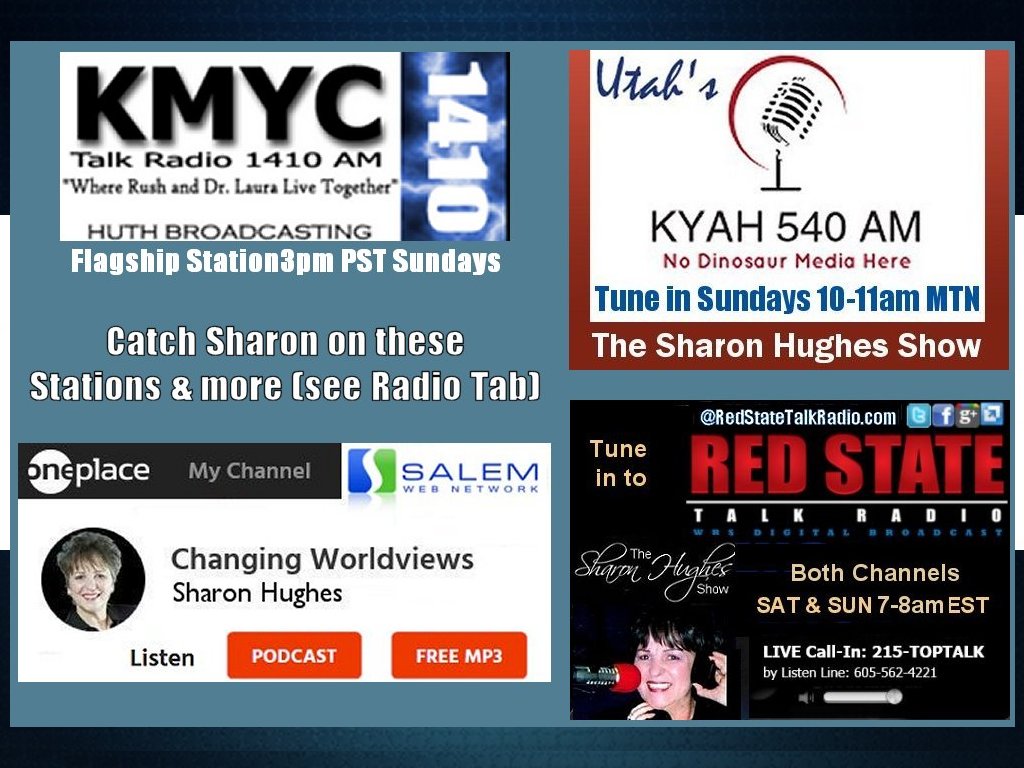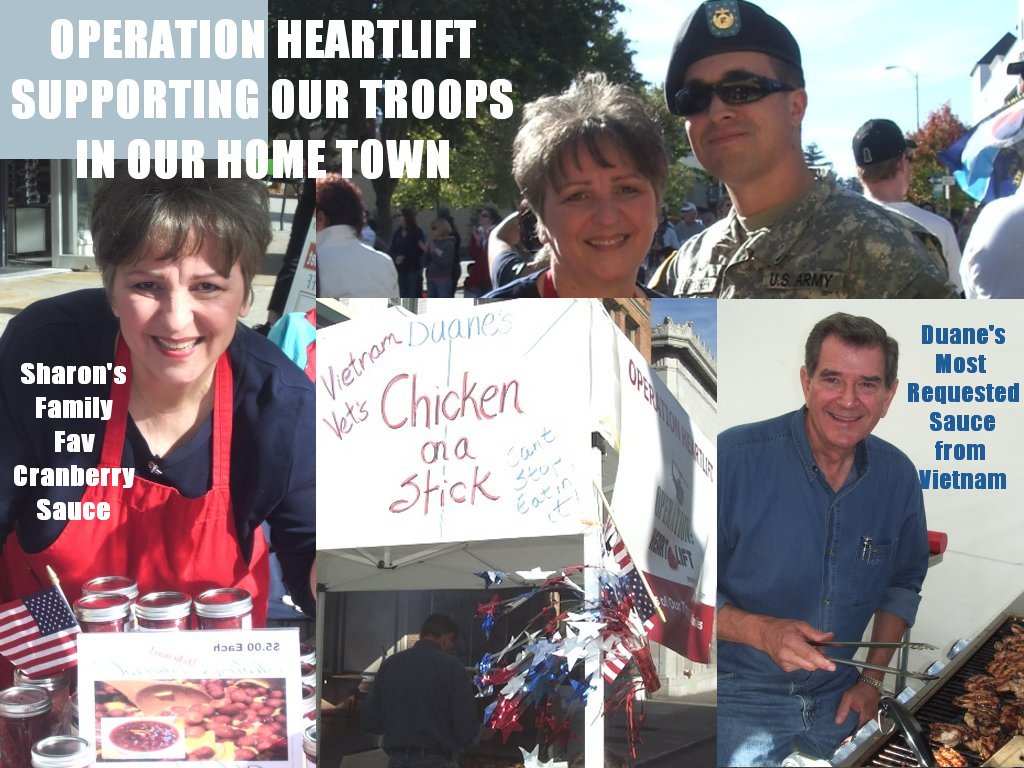 Weekend Show:
Veteran's Day Special - Giving Honor Where Honor is Due
Guest: Brian Sobel, Author of "The Fighting Pattons" - Speaking at Changing Worldviews' Operation Heartlift Support Our Troops Event; Then the American Legion celebrated their 100th anniversary this week, and Sharon attended a special event where WWII Veterans were honored, and spoke with some including a Flying Tiger pilot. Hear from Veterans and Americans who support them, as we dedicate this week's show giving honor where honor is due.
Tune in Sunday @ 3:00pm PST out of KMYC AM1410 & Streamed Live @ KMYCRadio.com
Also Stations & Times listed on the Radio Page Tab above.
Weekday Podcast:
Monday - Impeachment Efforts
Wednesday - De-Construction Efforts
Friday - GODTalk - Standing Strong in the Battle
Listen @ Salem Web Network's OnePlace.com - www.oneplace.com/ministries/changingworldviews.com
FOX NEWS — Responding to a torrent of complaints from Republicans that the impeachment inquiry against President Trump is secretive and one-sided, a lawyer for the anonymous whistleblower who raised alarms about the presidents' dealings with Ukraine said Sunday his client is willing to answer written questions submitted by House Republicans. But, late Sunday, House Oversight Committee ranking member…
PICTURE WORTH A THOUSAND WORDS