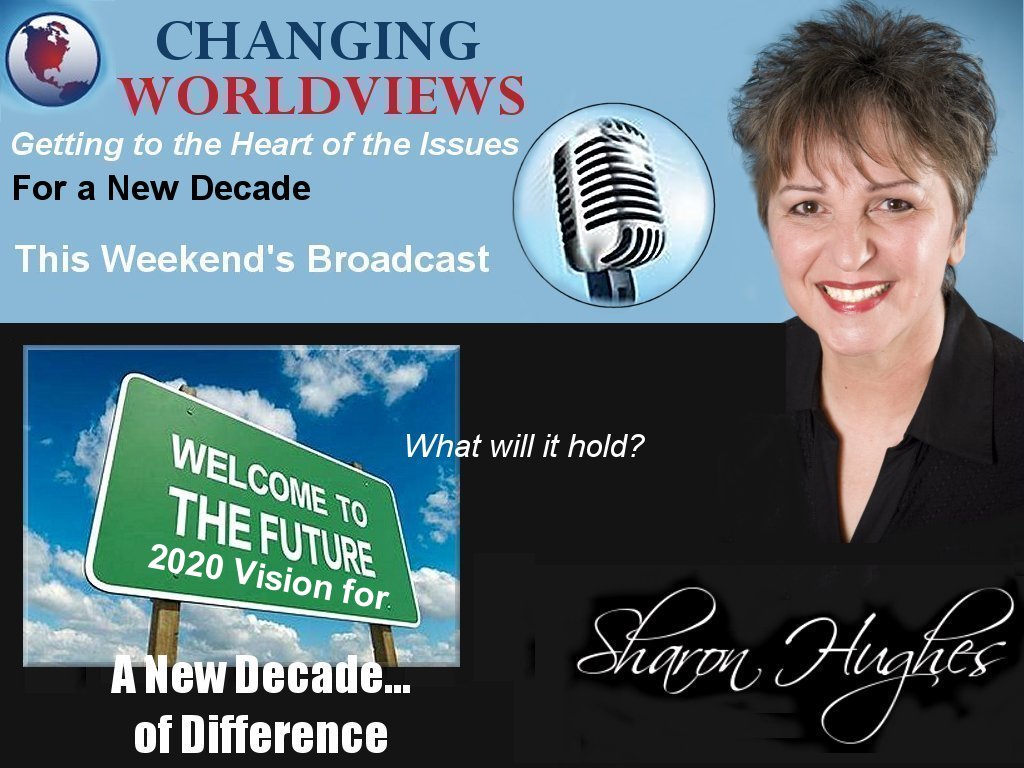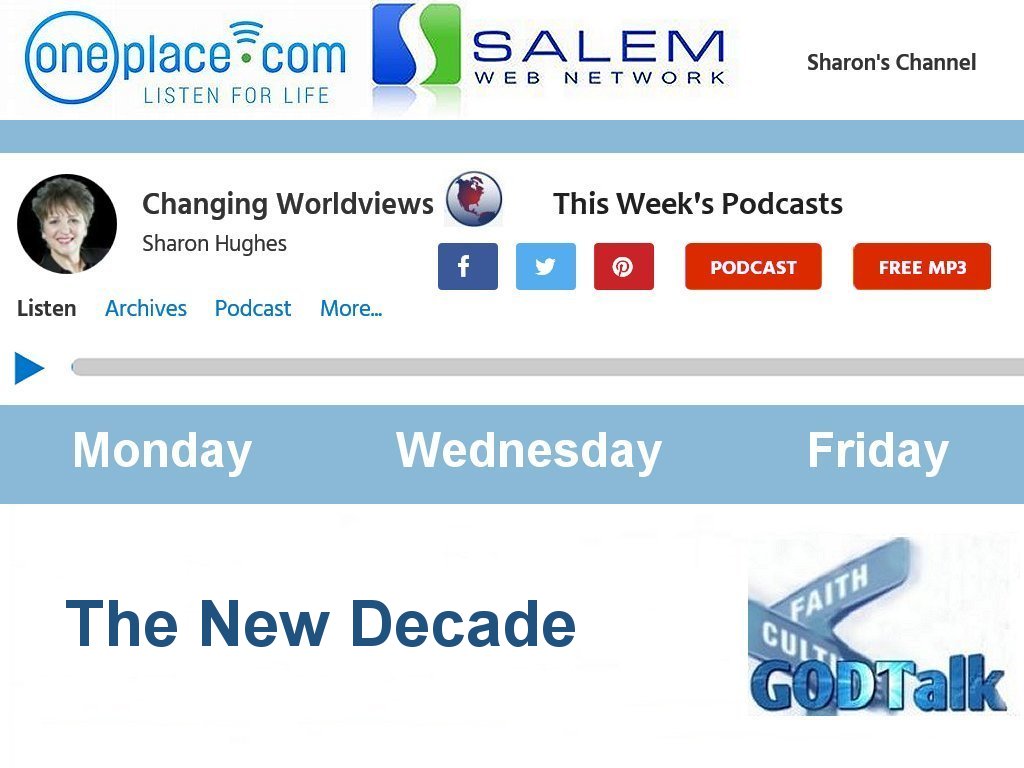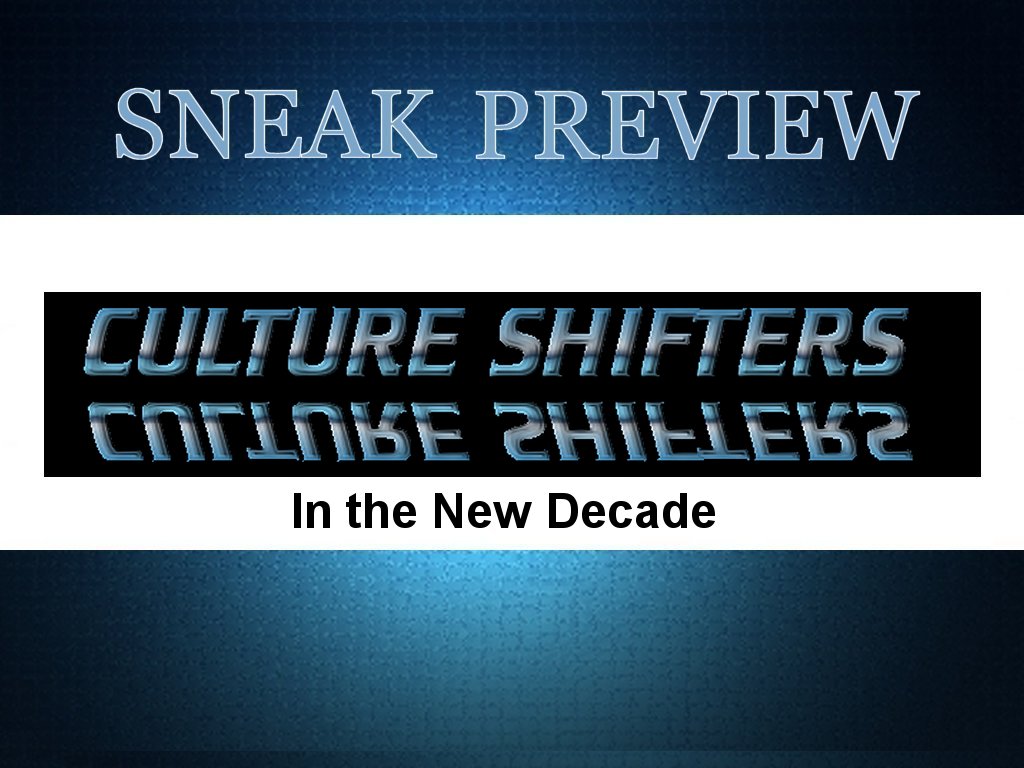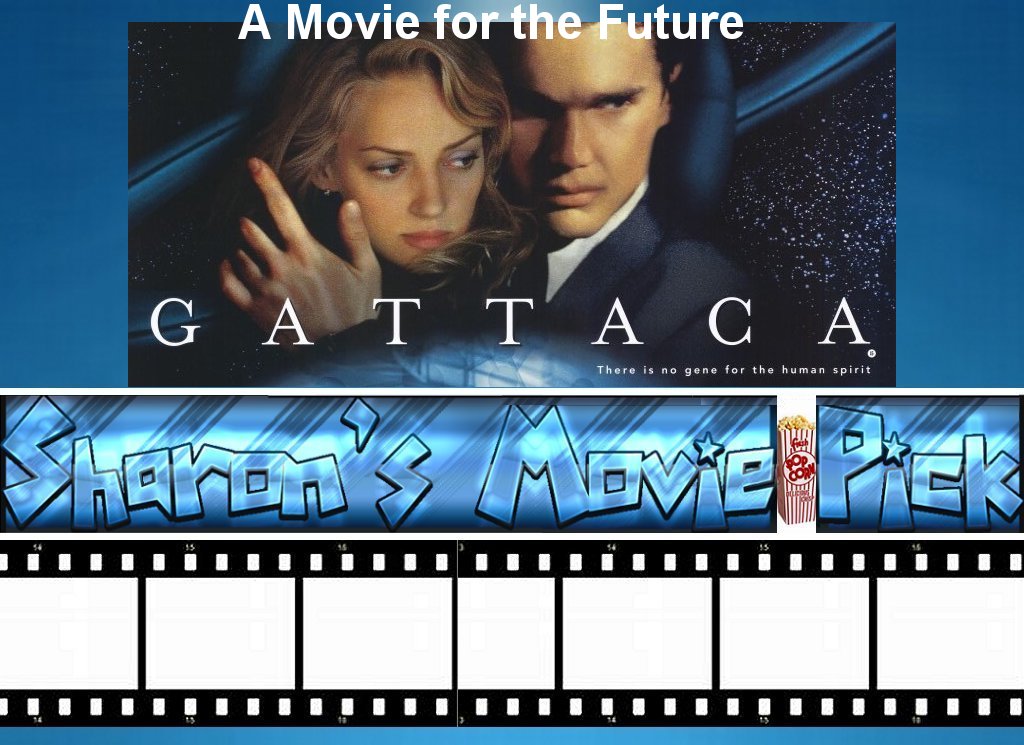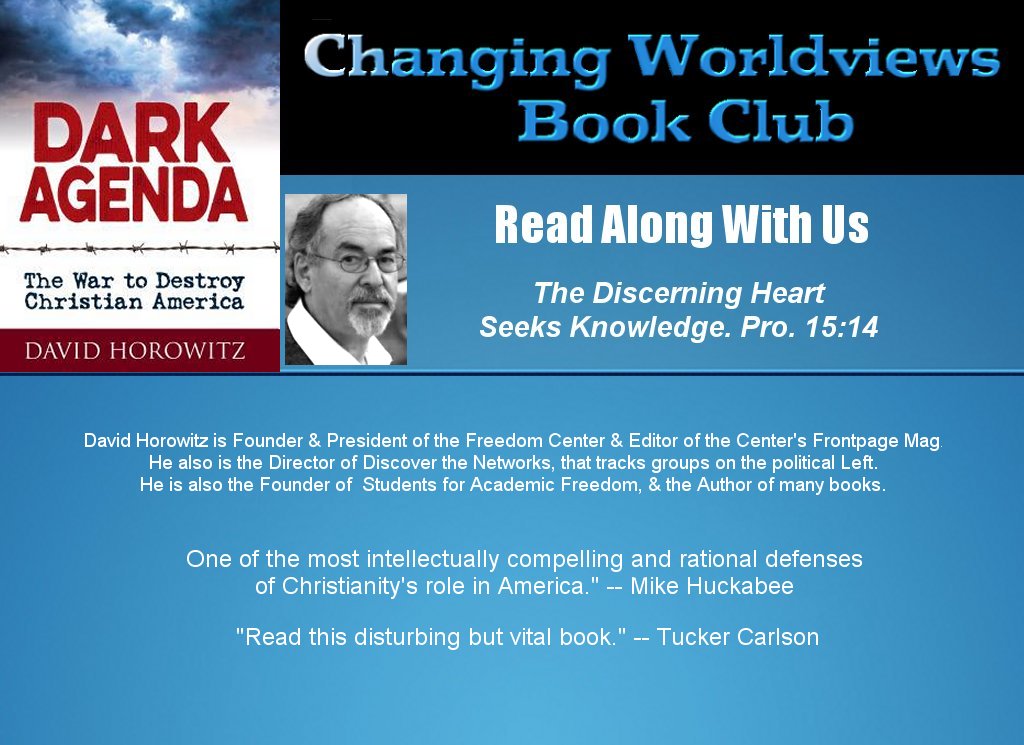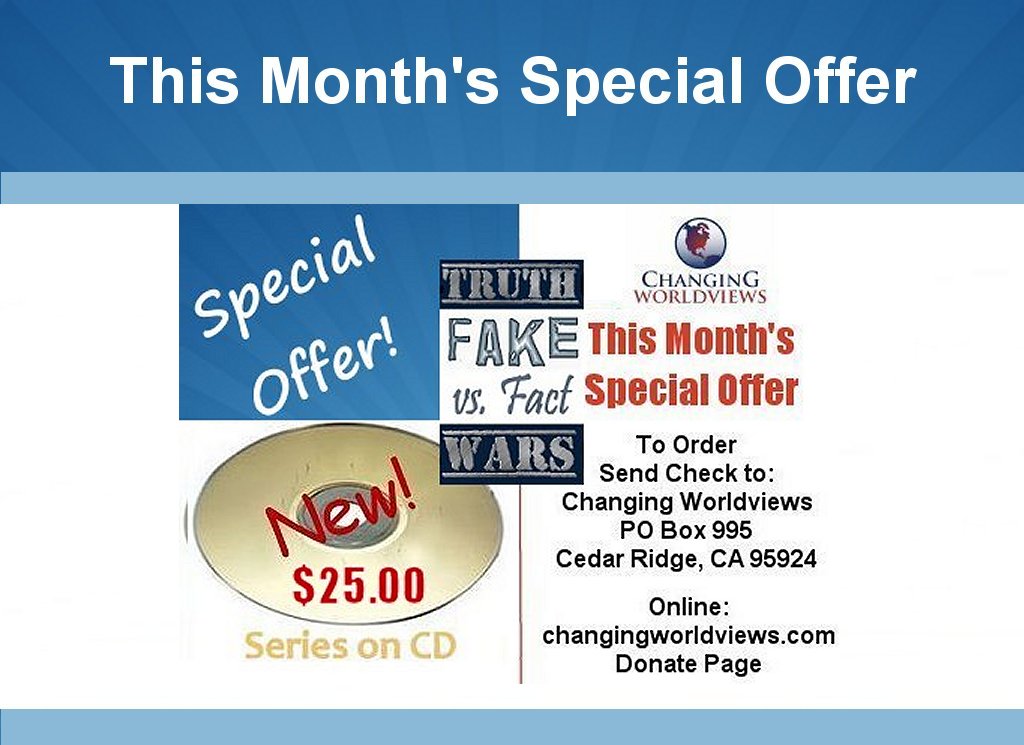 Weekend Show:
2020 Vision - For a New Decade
2020 begins a new decade...what will it hold? We'll take a broad brush view of the various arenas this week, and in the weeks to follow we'll look more specifically at the seven major arenas that impact nations and individuals the most.
Tune in Sunday @ 3:00pm PST out of KMYC AM1410 & Streamed Live @ KMYCRadio.com
Also Stations & Times listed on the Radio Page Tab above.
Weekday Podcast:
Monday - New Decade 1
Wednesday - New Decade 2
Friday - GODTalk - Standing Strong
Listen @ Salem Web Network's OnePlace.com - www.oneplace.com/ministries/changingworldviews.com
Recently Added SHOWS & COMMENTARY
PICTURES WORTH A THOUSAND WORDS