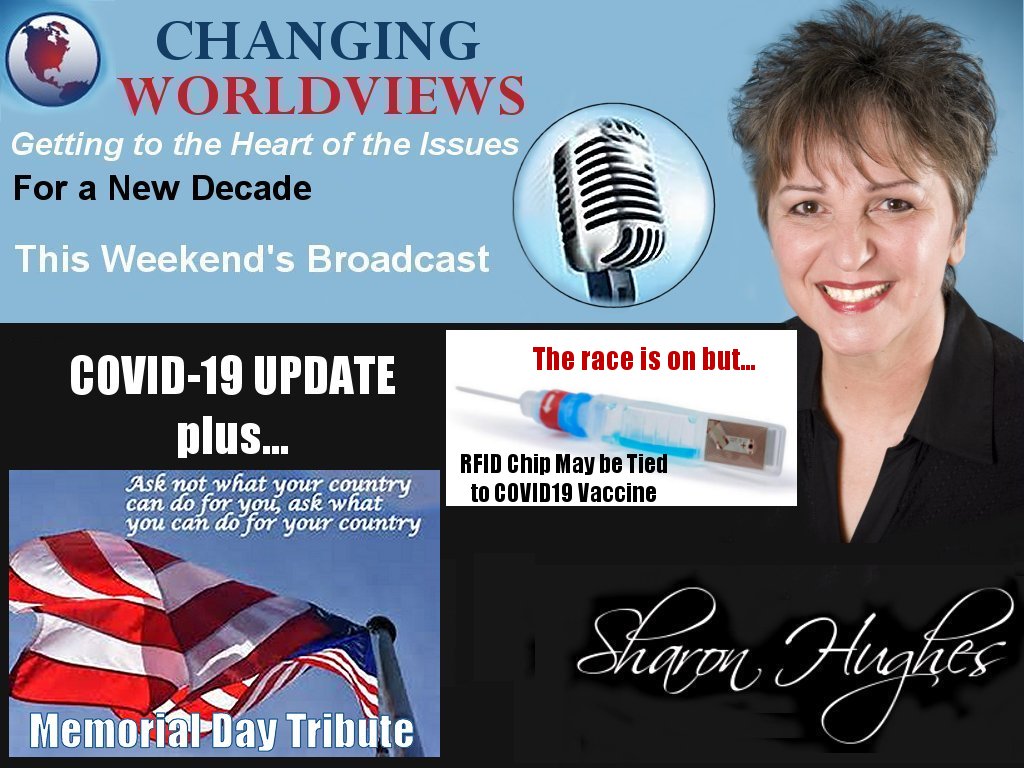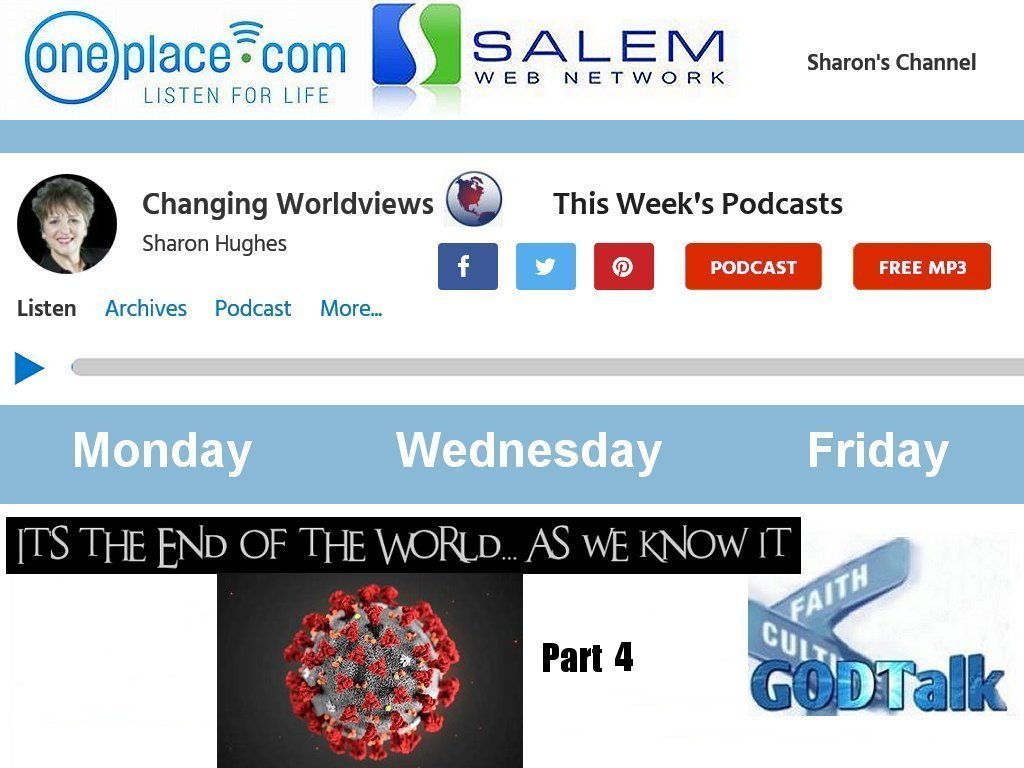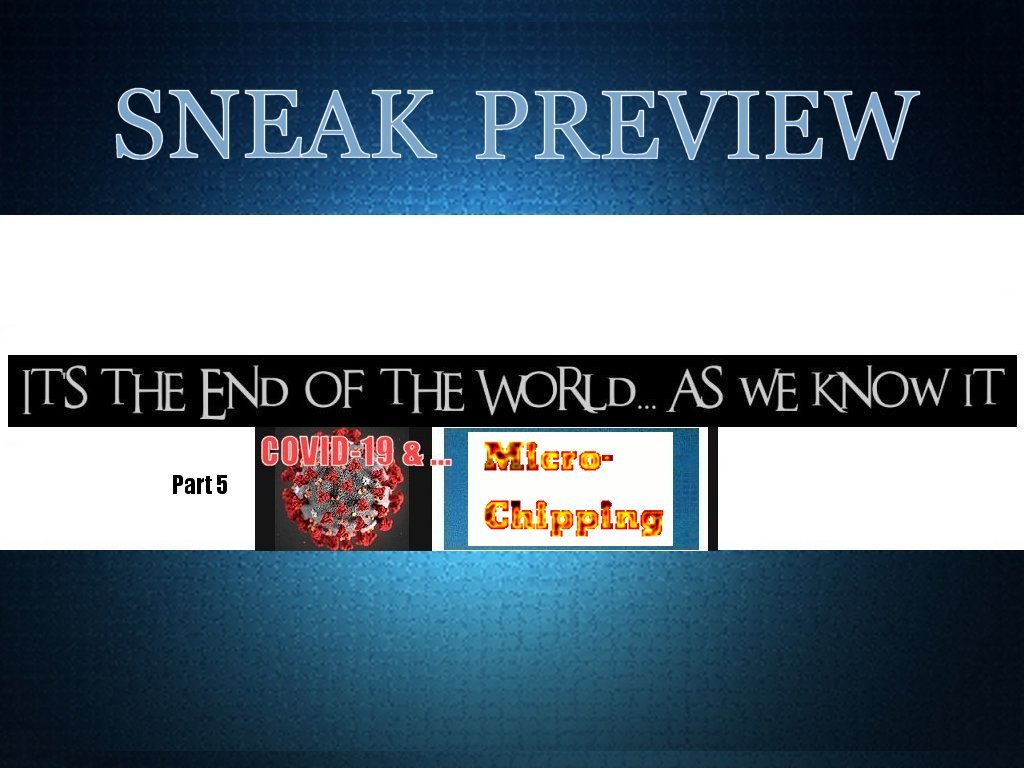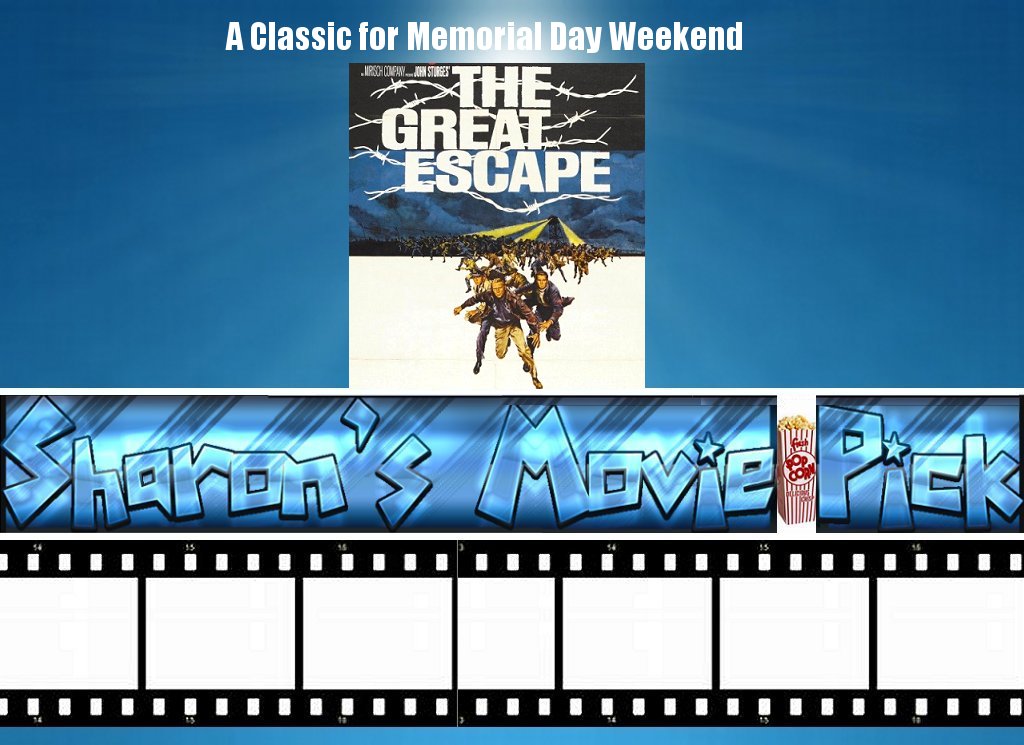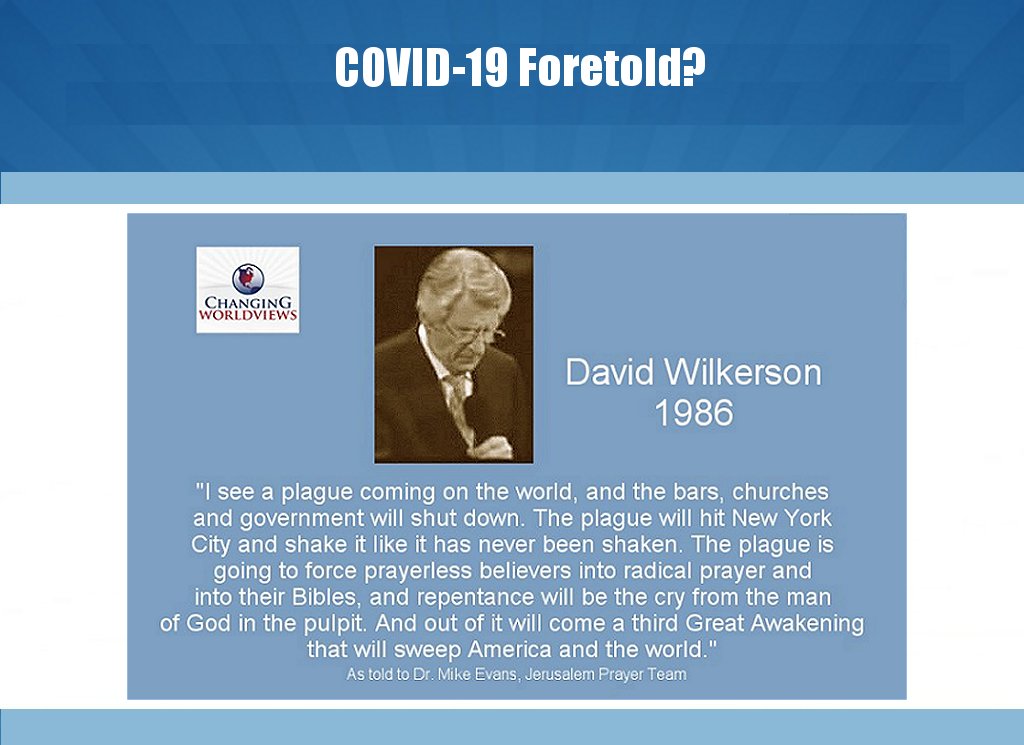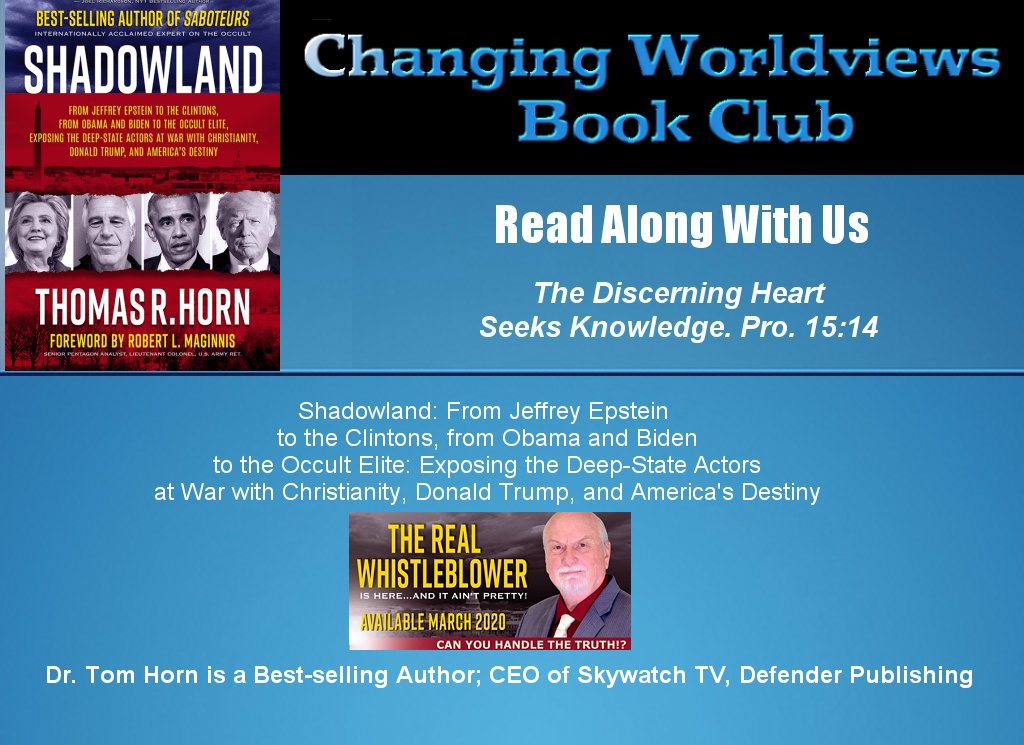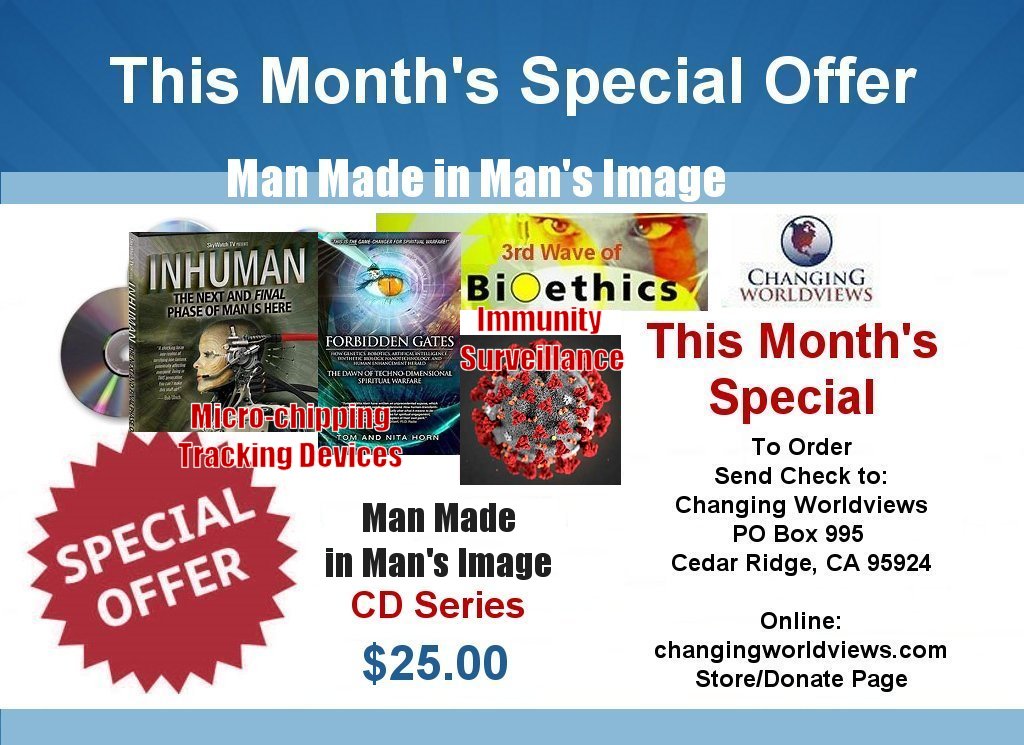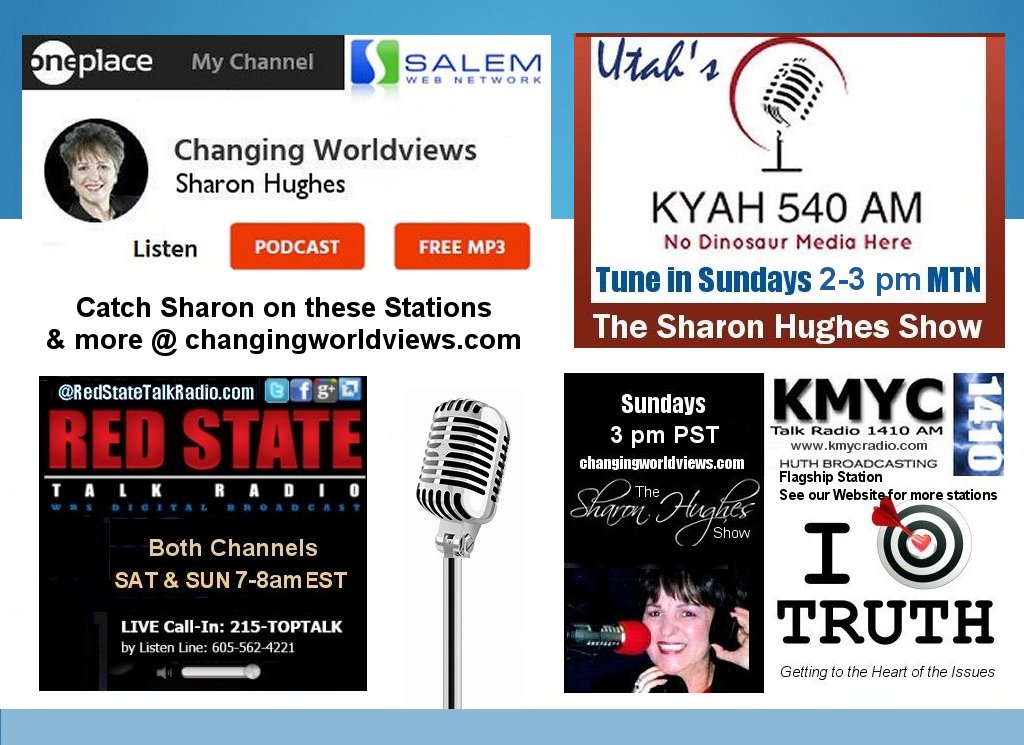 Weekend Show:
COVID-19 RFID Vaccine & Memorial Day Tribute
Continuing to unpack some of the 'behind the scenes' of the COVID-19 pandemic, including RFID micro-chip in vaccine delivery system planned. Then our Tribute for Memorial Day.
Tune in Sunday @ 3:00pm PST out of KMYC AM1410 & Streamed Live @ KMYCRadio.com
Also Stations & Times listed on the Radio Page Tab above.
Weekday Podcast:
Monday - End of the World as we Know it 4a
Wednesday - End of the World as we Know it 4b
Friday - GODTalk - Standing Strong
Listen @ Salem Web Network's OnePlace.com - www.oneplace.com/ministries/changingworldviews.com
Featured SHOW & COMMENTARY
PICTURES WORTH A THOUSAND WORDS