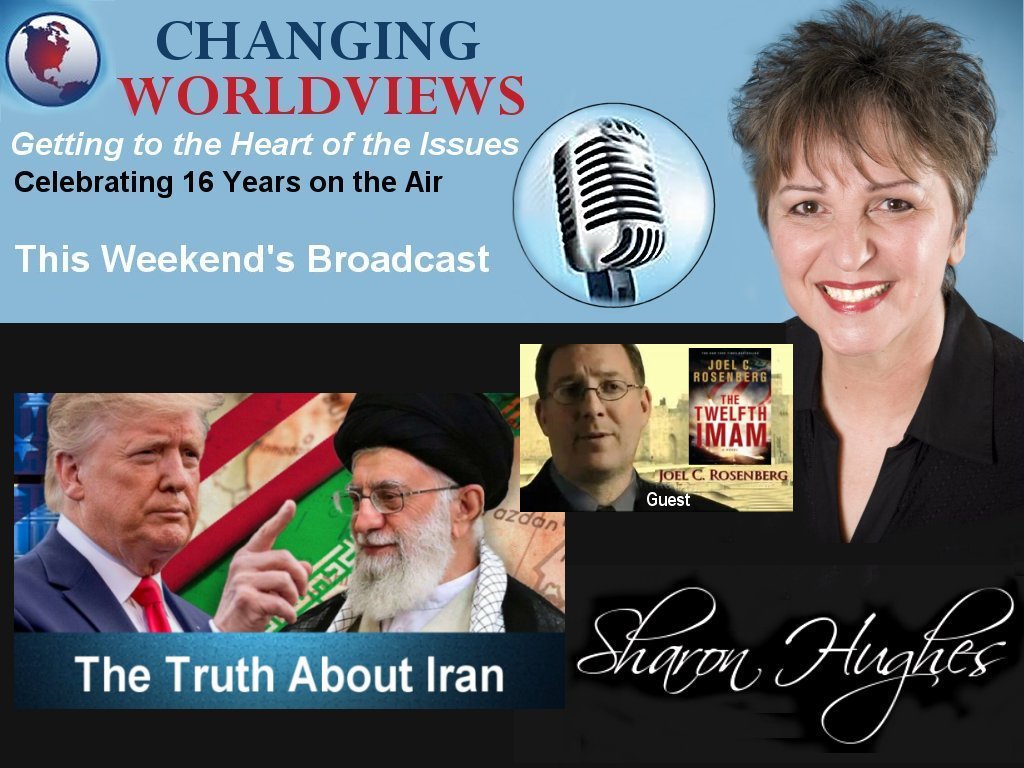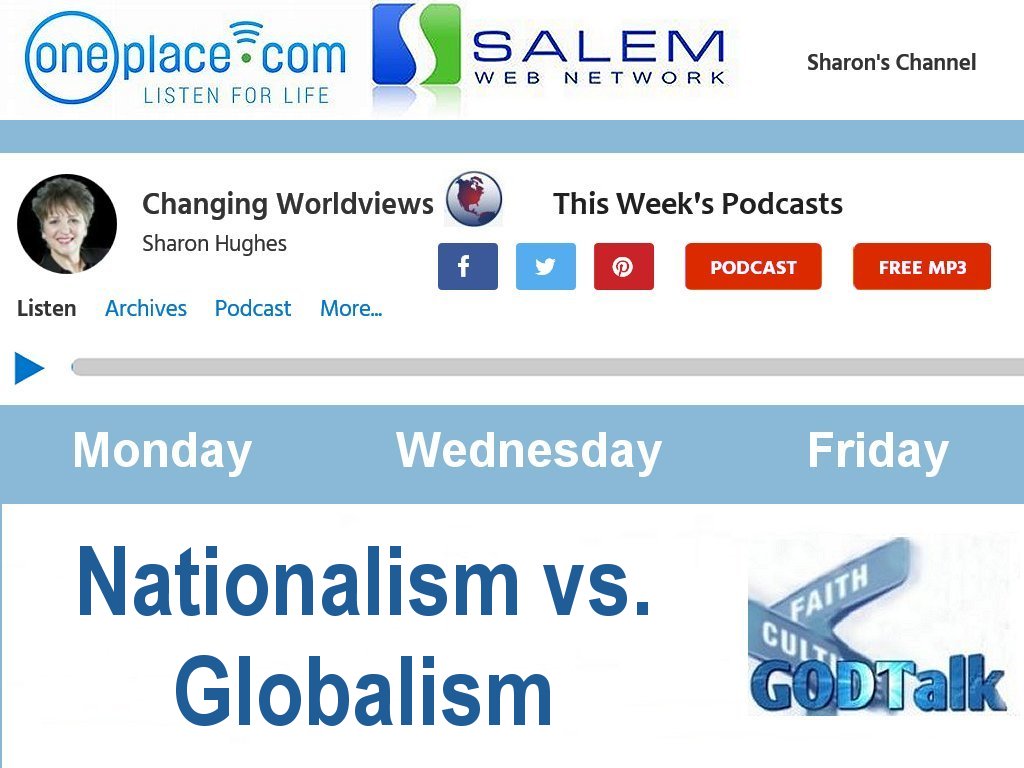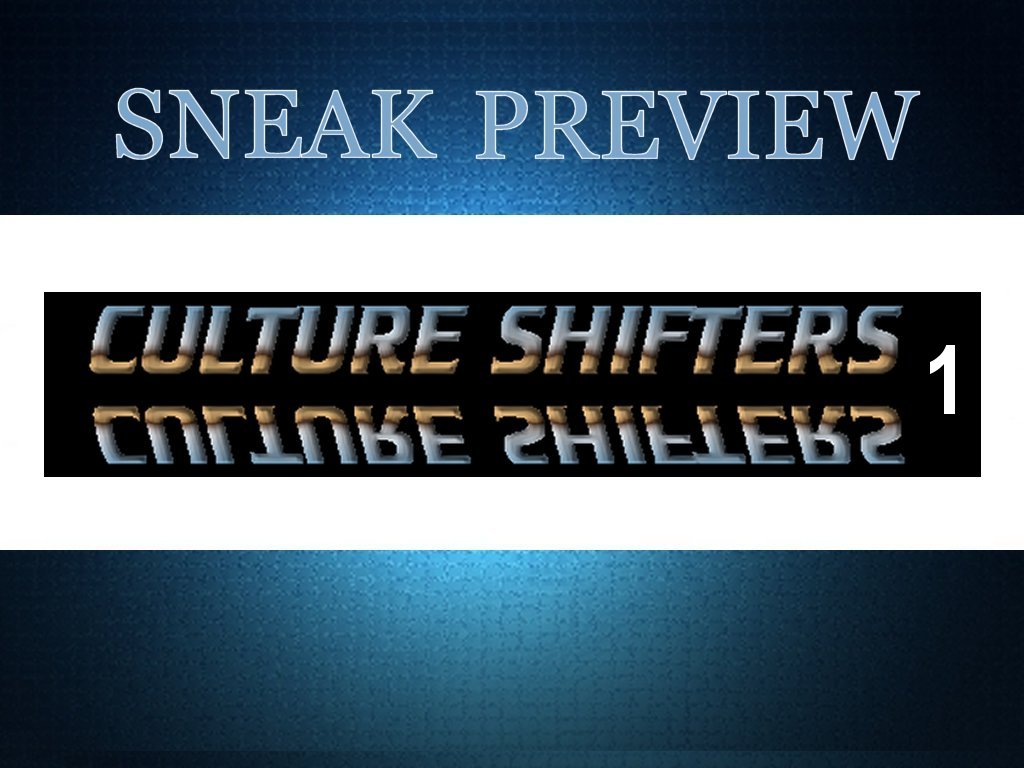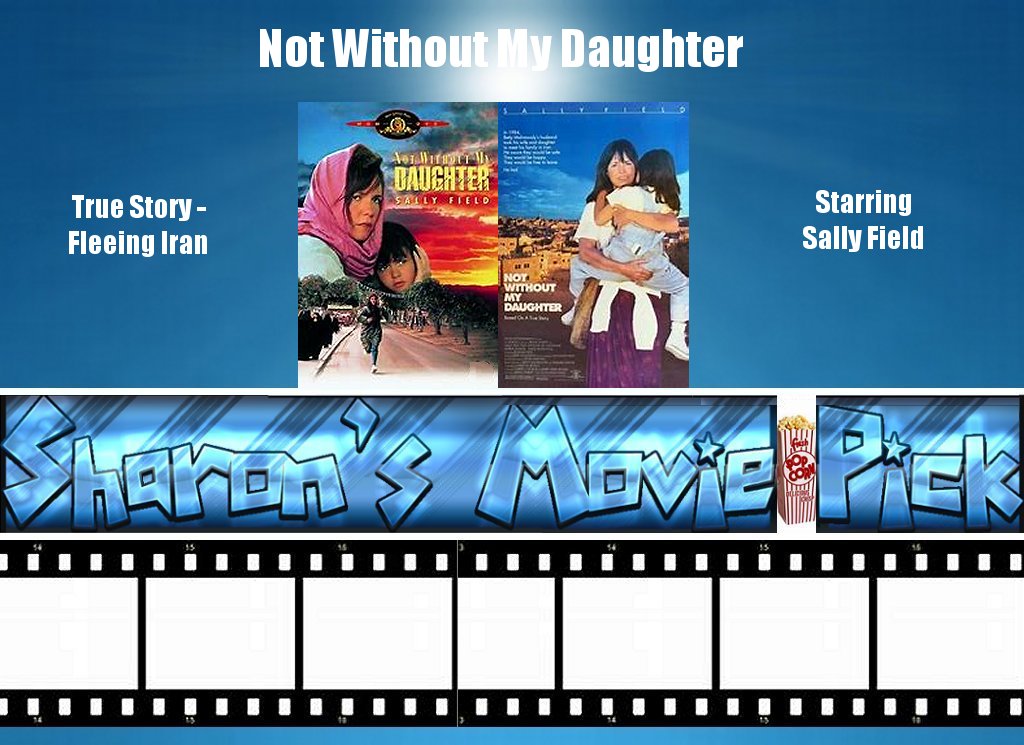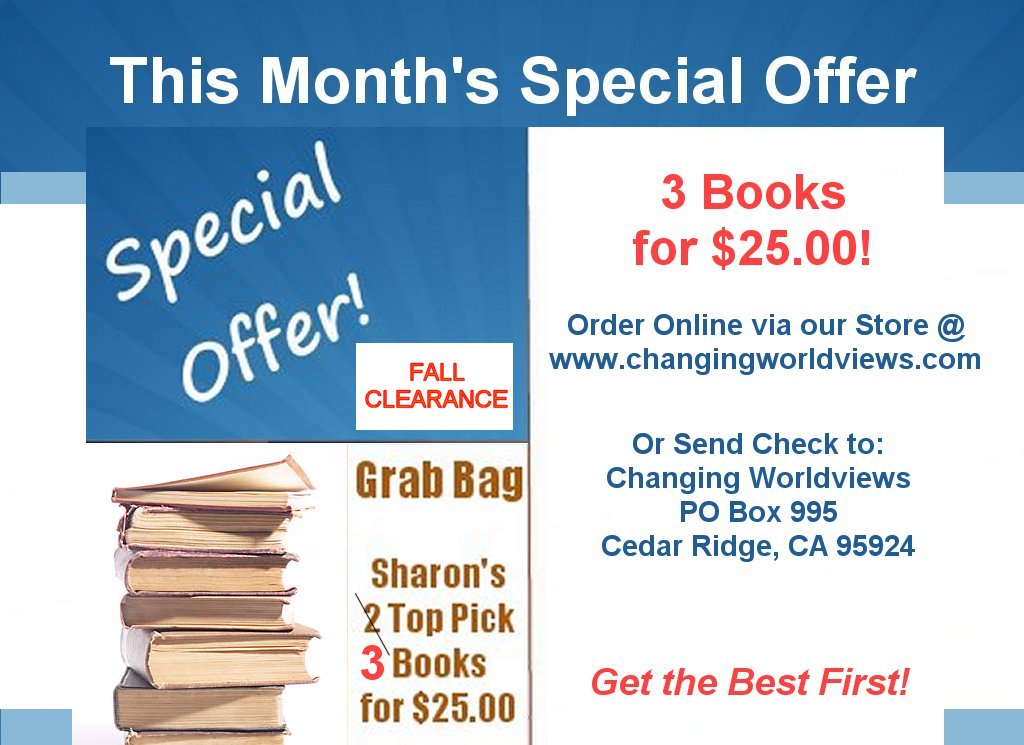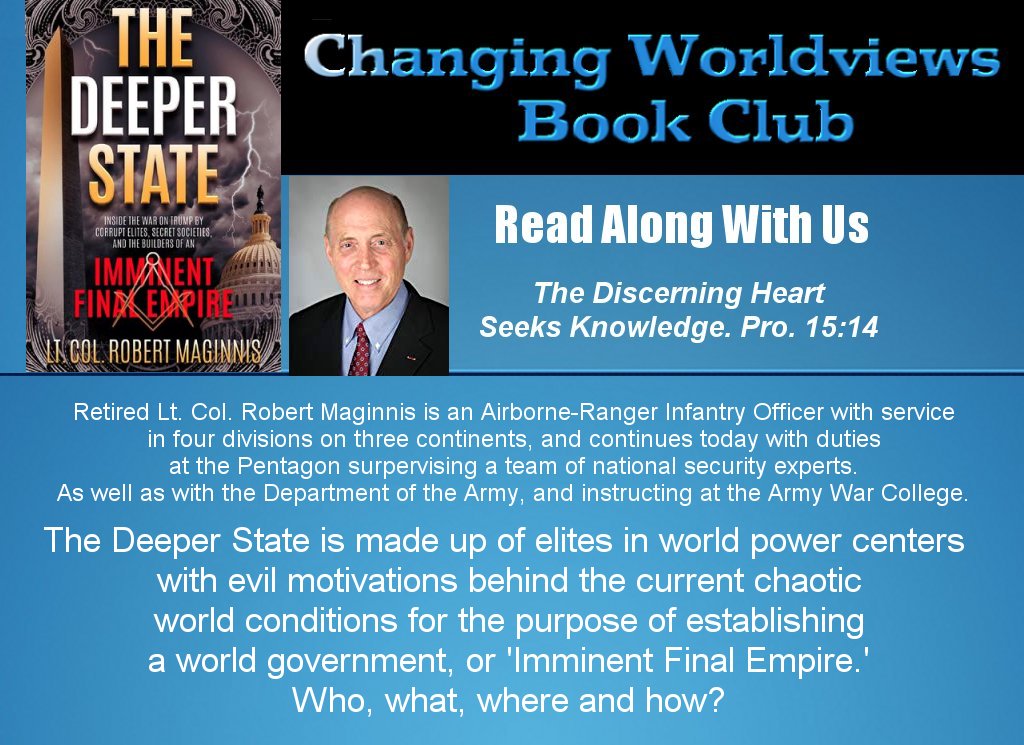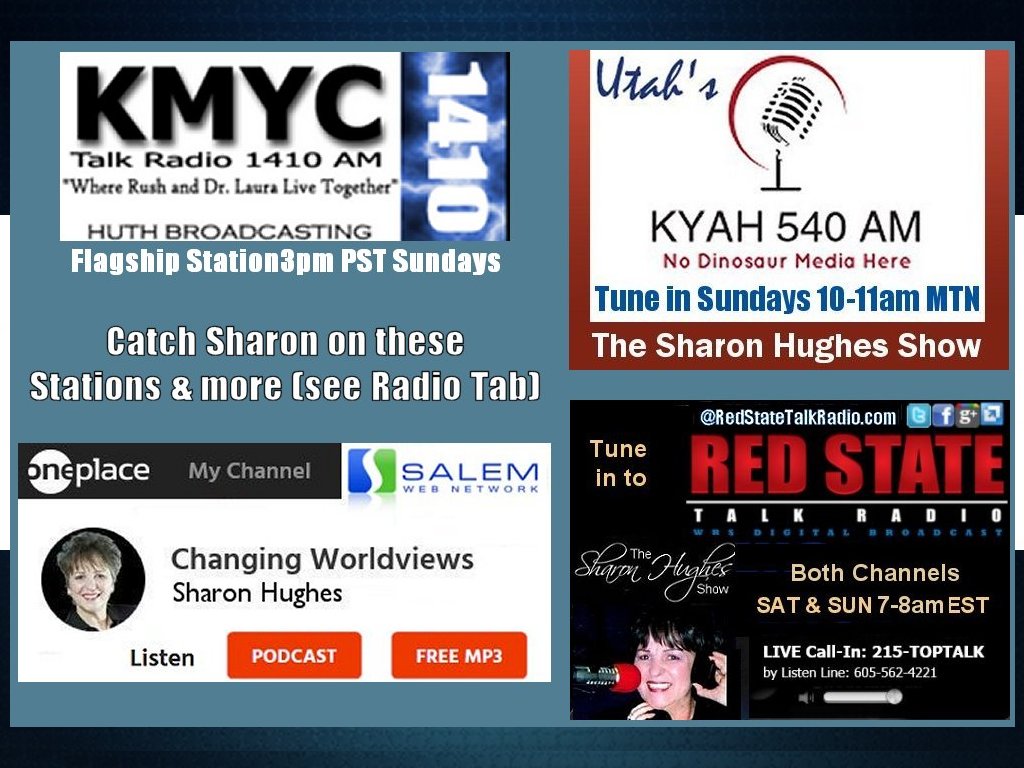 September 16-22 - Differences Between Parties
Join Sharon and her guests for a unique Father-Son look at the differences between the two main political parties, and between liberals and conservatives. How to explain to those who don't know or are confused, in a way even a child can understand. Believe it or not, this is crucially important moving into the 2020 election and beyond.
Tune in Sunday @ 3:00pm PST out of KMYC AM1410 & Streamed Live @ KMYCRadio.com
Also Stations & Times listed on the Radio Page Tab above.
Weekday Podcast -
Monday - Nationalism vs.
Wednesday - Globalism
Friday - GODTalk - Standing Strong in the Battle
Listen @ Salem Web Network's OnePlace.com - www.oneplace.com/ministries/changingworldviews.com
With the deadline to qualify for next month's third round of Democratic presidential debates closing in, the Democratic National Committee is facing an angry chorus of criticism from the candidates not likely to make the cut. At issue is the DNC's criteria for the contenders to take part in the prime-time showdown, including contributions from 130,000 individual…
PICTURE WORTH A THOUSAND WORDS