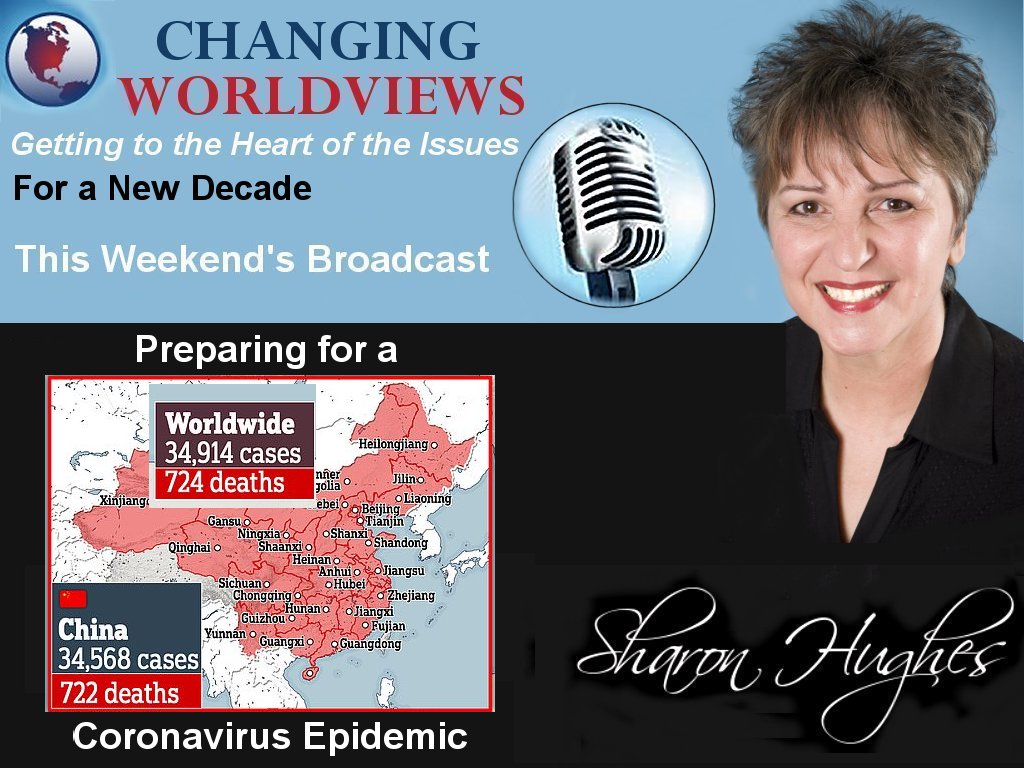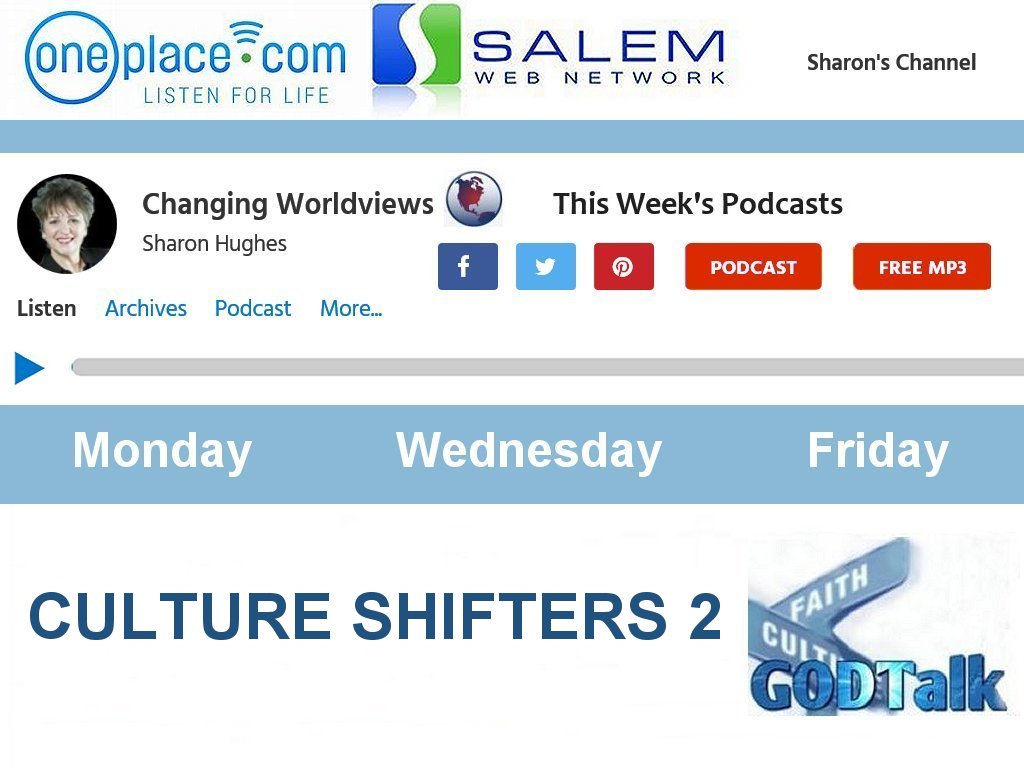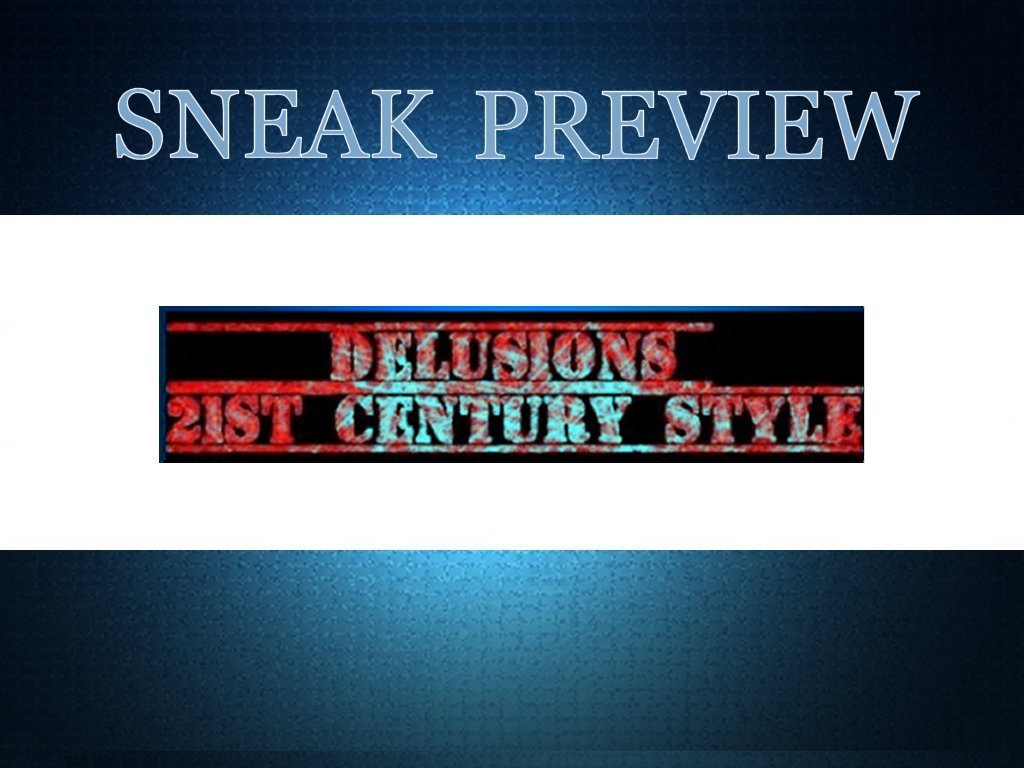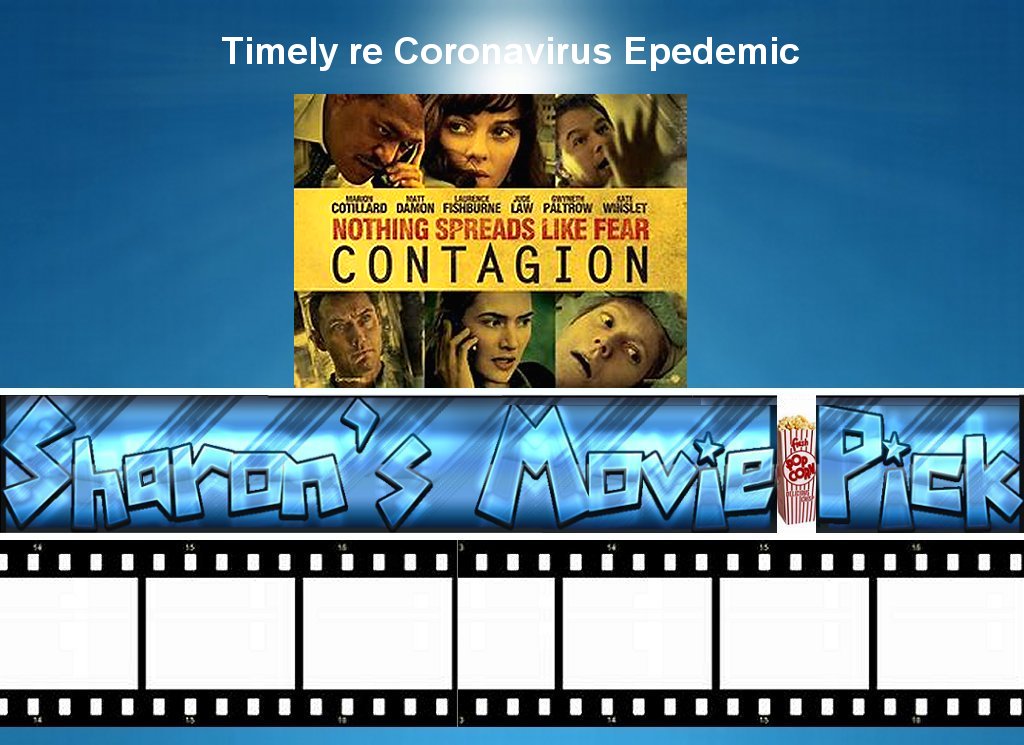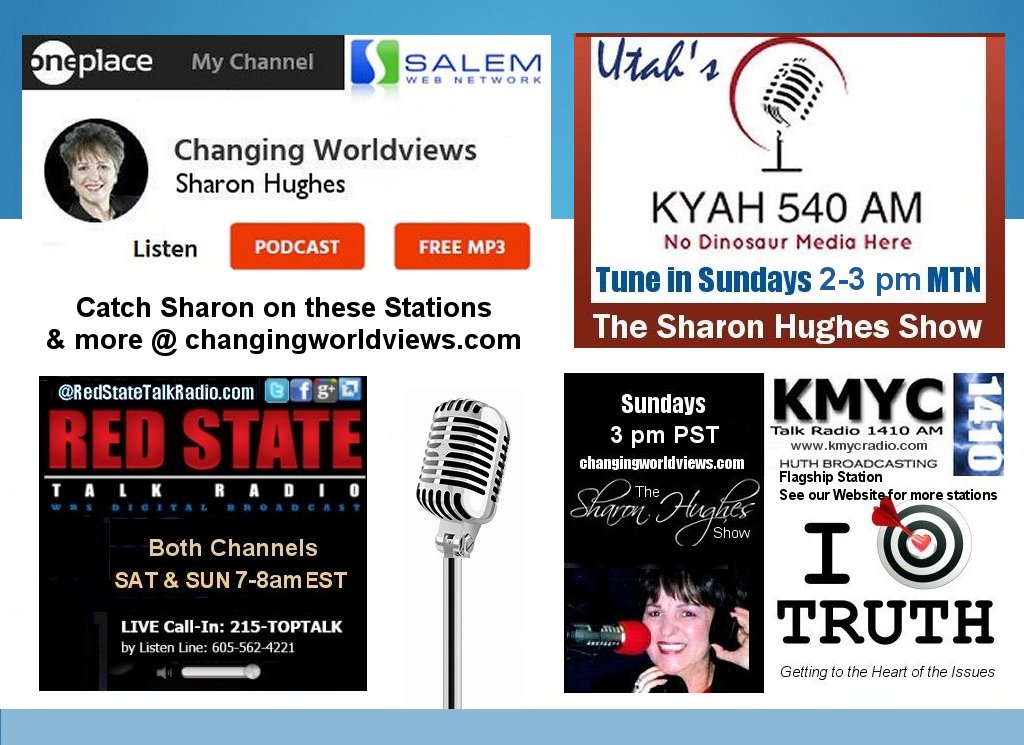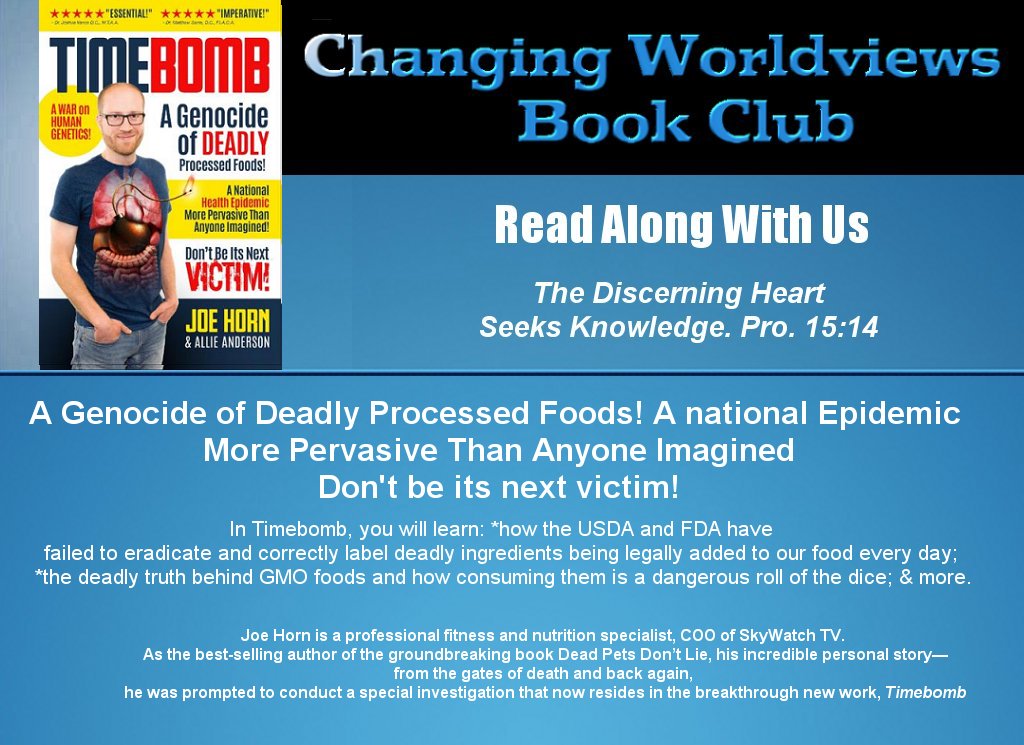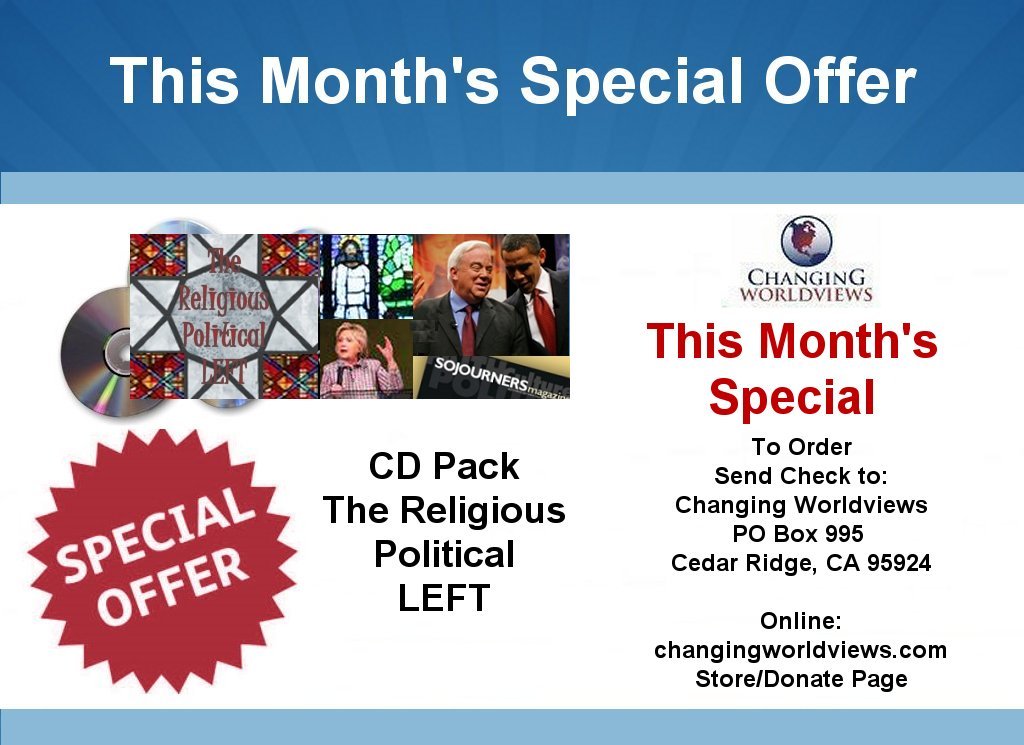 Weekend Show:
Coronavirus threat & Preparedness
Guest: David Chu - The Coronavirus is spreading across the world rapidly. The latest facts, and what you can do to protect yourself and your family. Plus, what is it really like in China? Shocking.
Tune in Sunday @ 3:00pm PST out of KMYC AM1410 & Streamed Live @ KMYCRadio.com
Also Stations & Times listed on the Radio Page Tab above.
Weekday Podcast:
Monday - State of the Union
Wednesday - State of the Culture
Friday - GODTalk - Standing Strong
Listen @ Salem Web Network's OnePlace.com - www.oneplace.com/ministries/changingworldviews.com
Recently Added SHOWS & COMMENTARY
PICTURES WORTH A THOUSAND WORDS