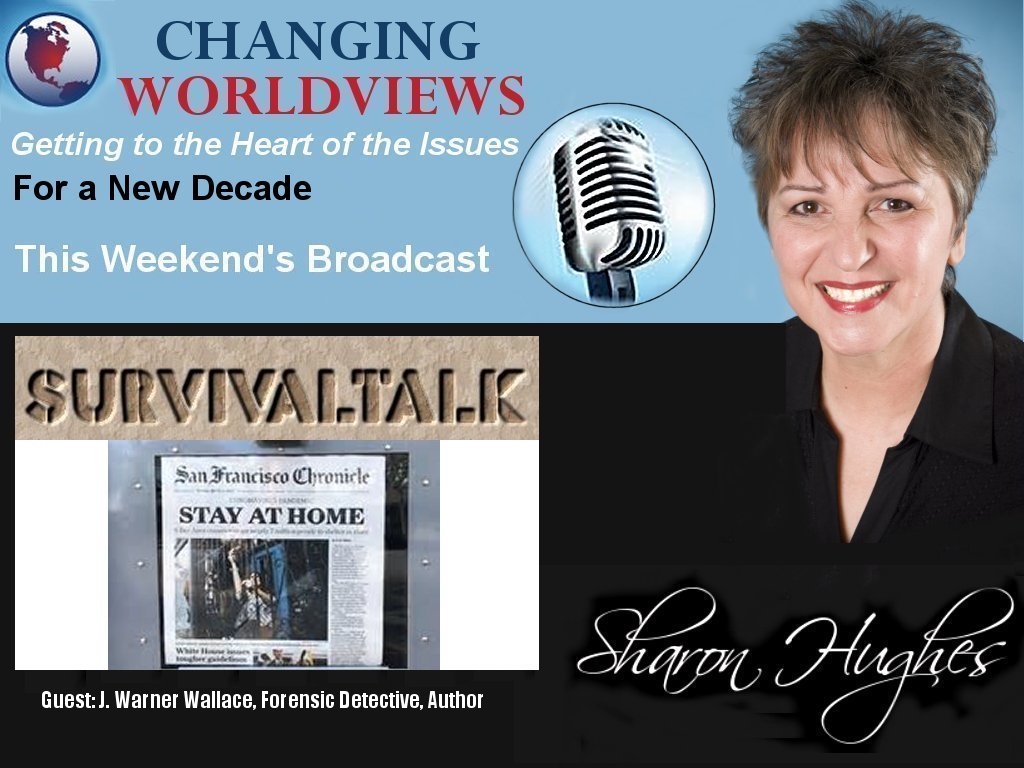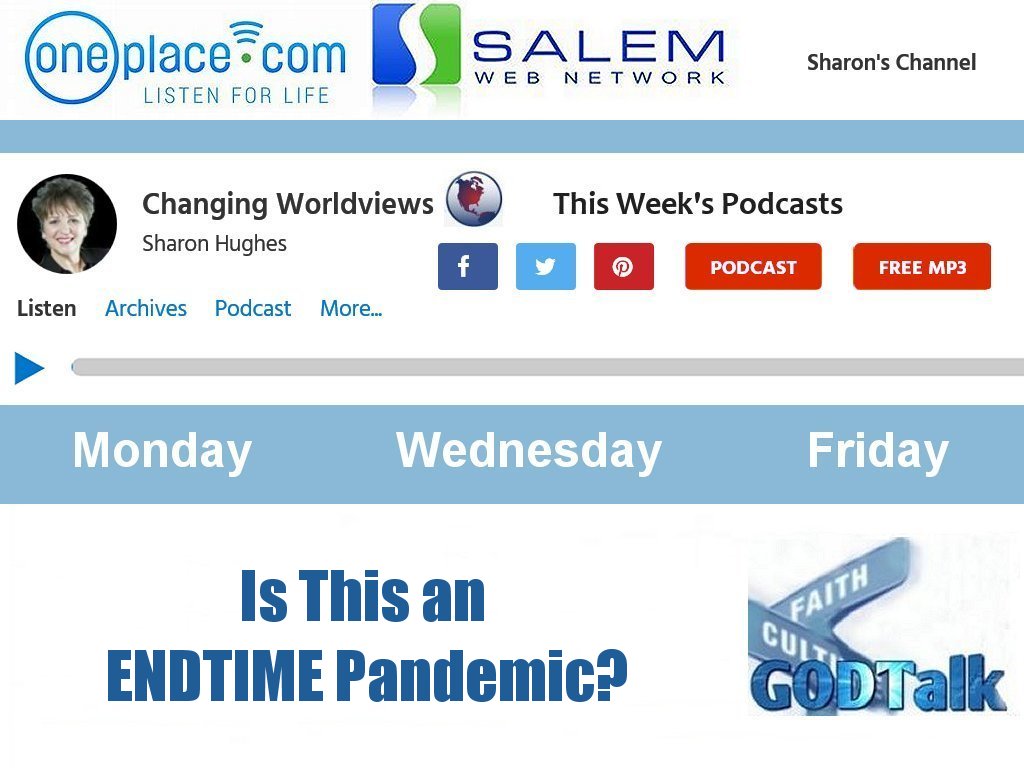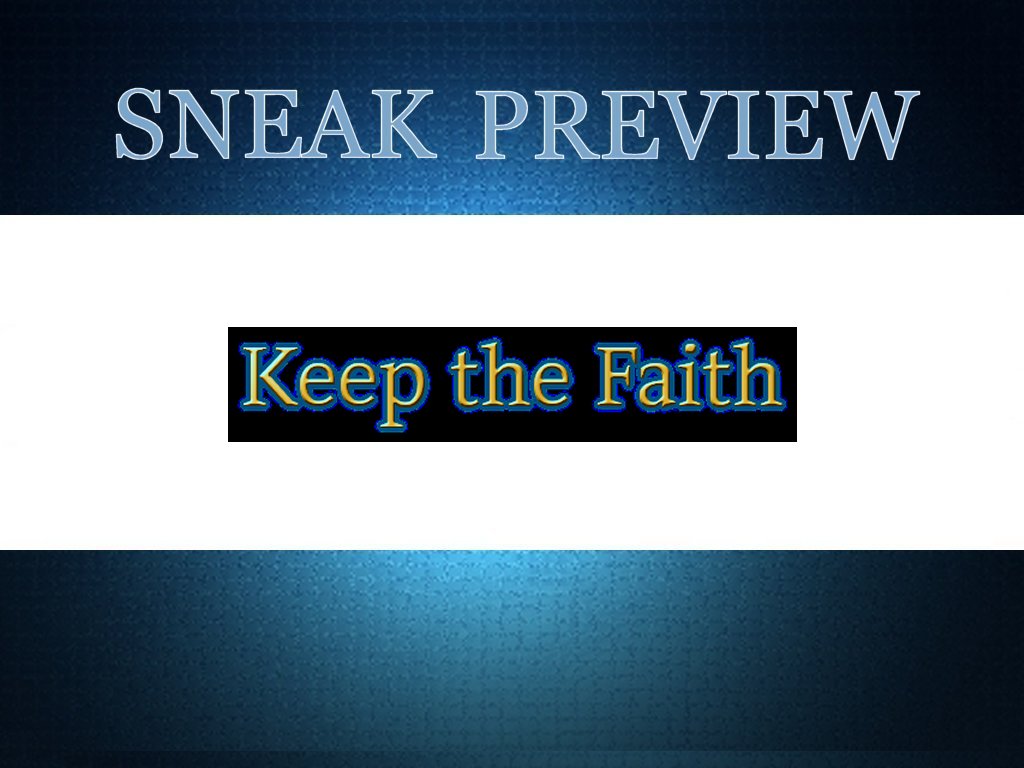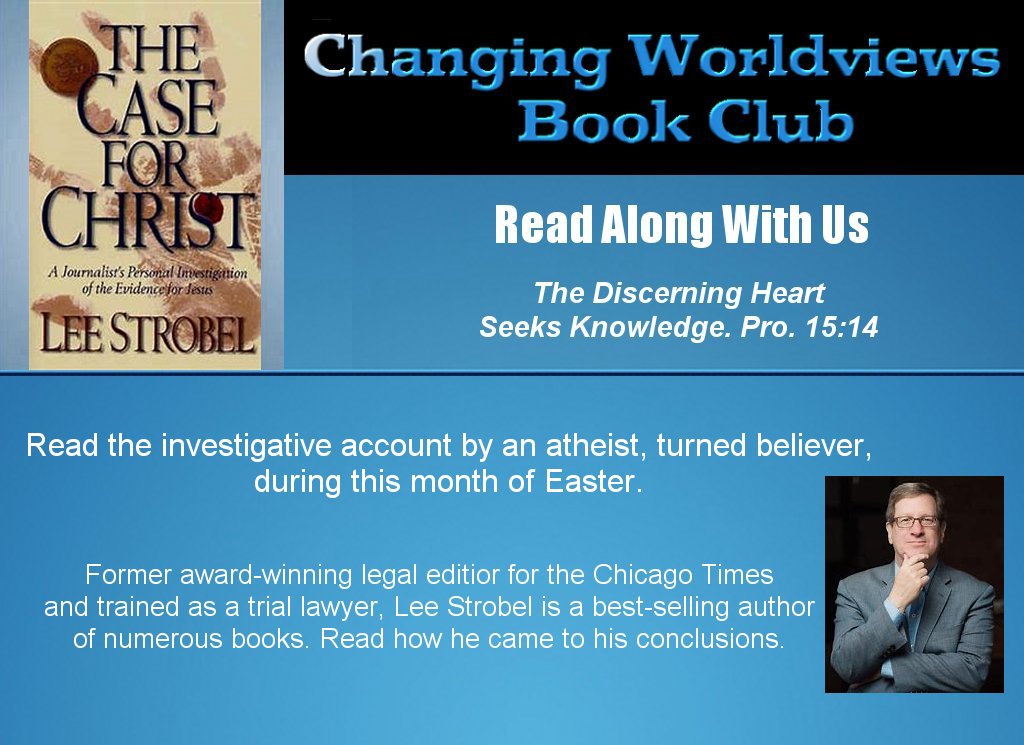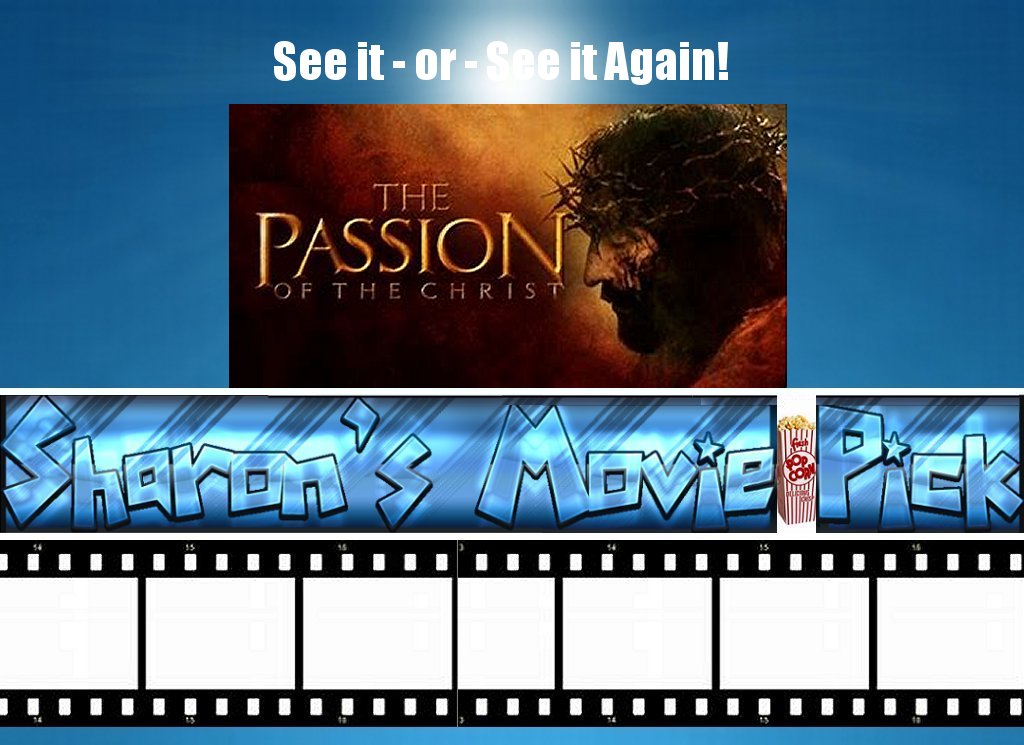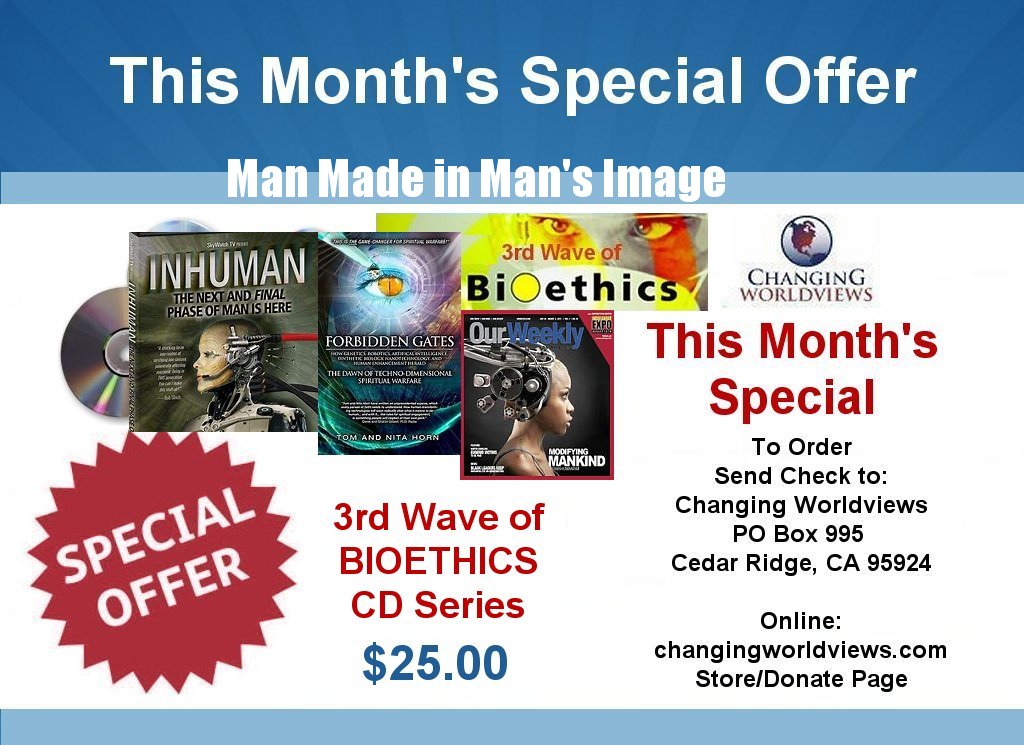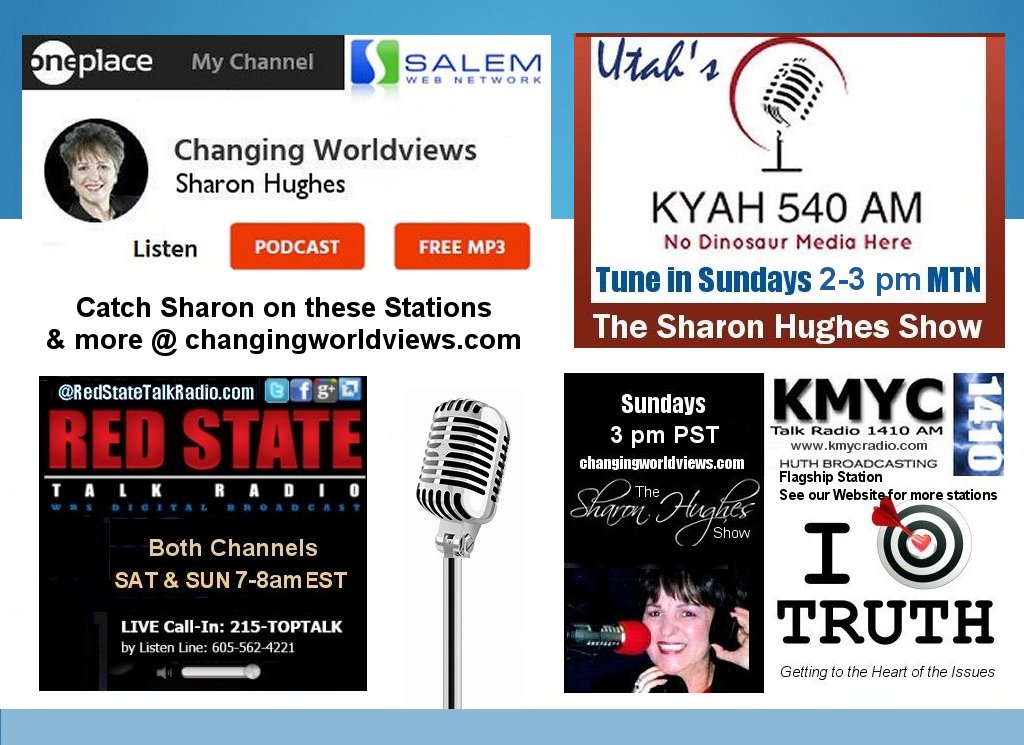 Weekend Show:
Pandemic Survival
Important, vital and helpful things you can do to protect yourself, your family and others during this COVID-19 pandemic. Plus, good news in the midst of the crisis.
Tune in Sunday @ 3:00pm PST out of KMYC AM1410 & Streamed Live @ KMYCRadio.com
Also Stations & Times listed on the Radio Page Tab above.
Weekday Podcast:
Monday - Is This an Endtime Pandemic? 1
Wednesday - Is This an Endtime Pandemic? 2
Friday - GODTalk - Standing Strong
Listen @ Salem Web Network's OnePlace.com - www.oneplace.com/ministries/changingworldviews.com
Recently Added SHOWS & COMMENTARY
PICTURES WORTH A THOUSAND WORDS