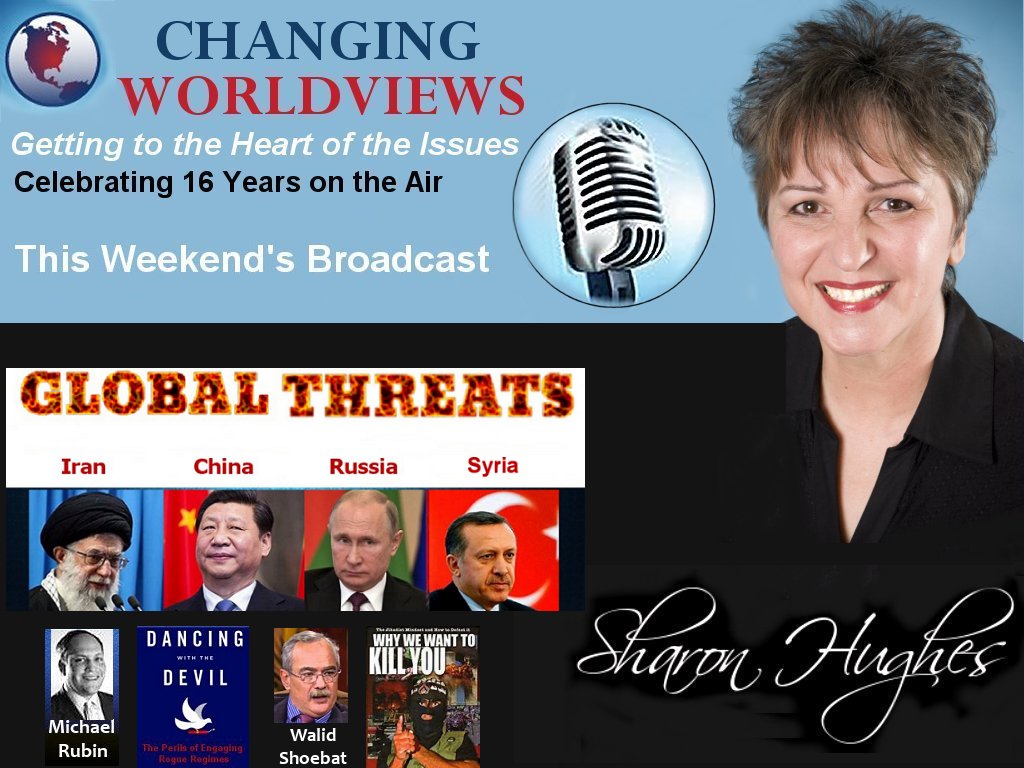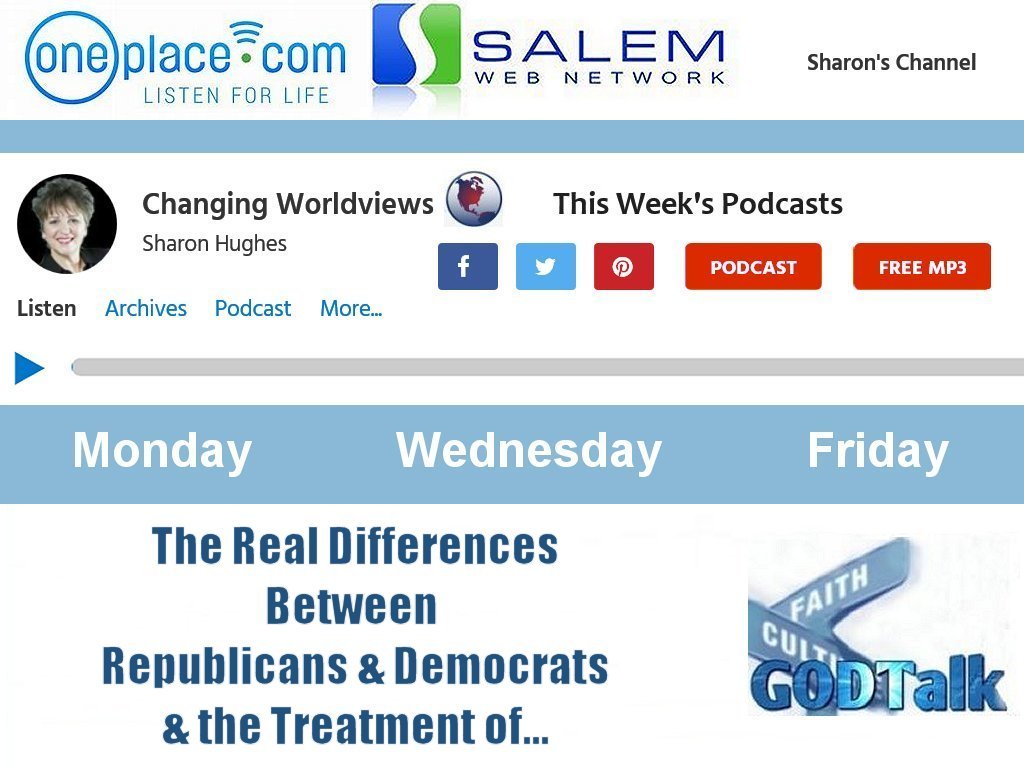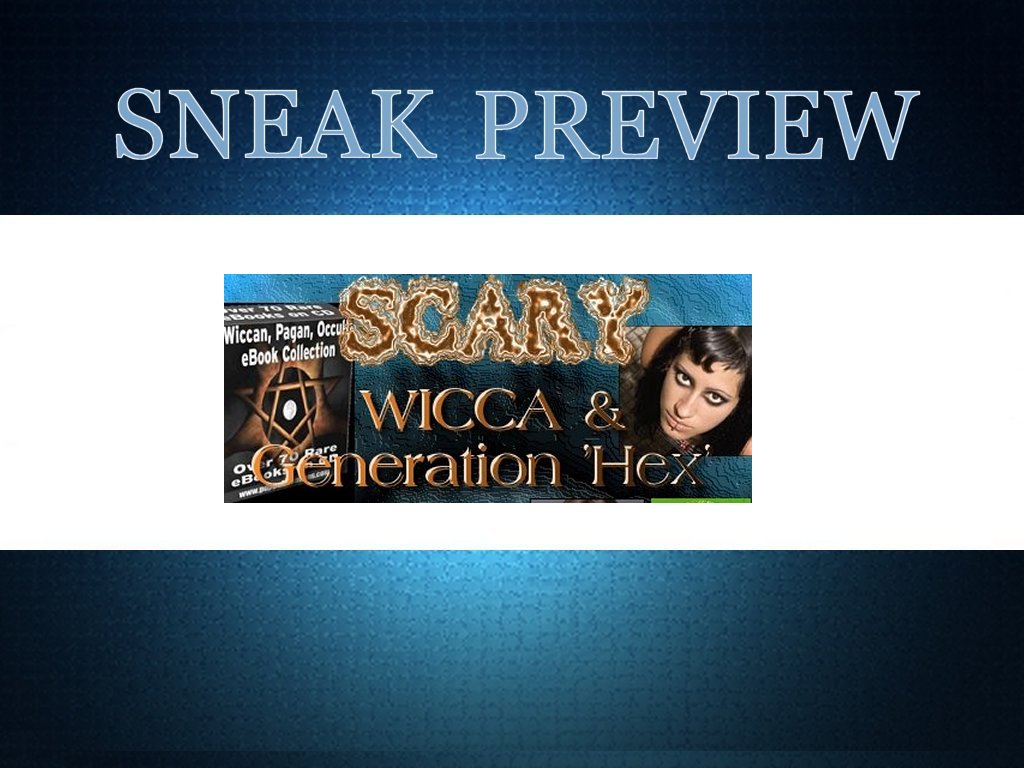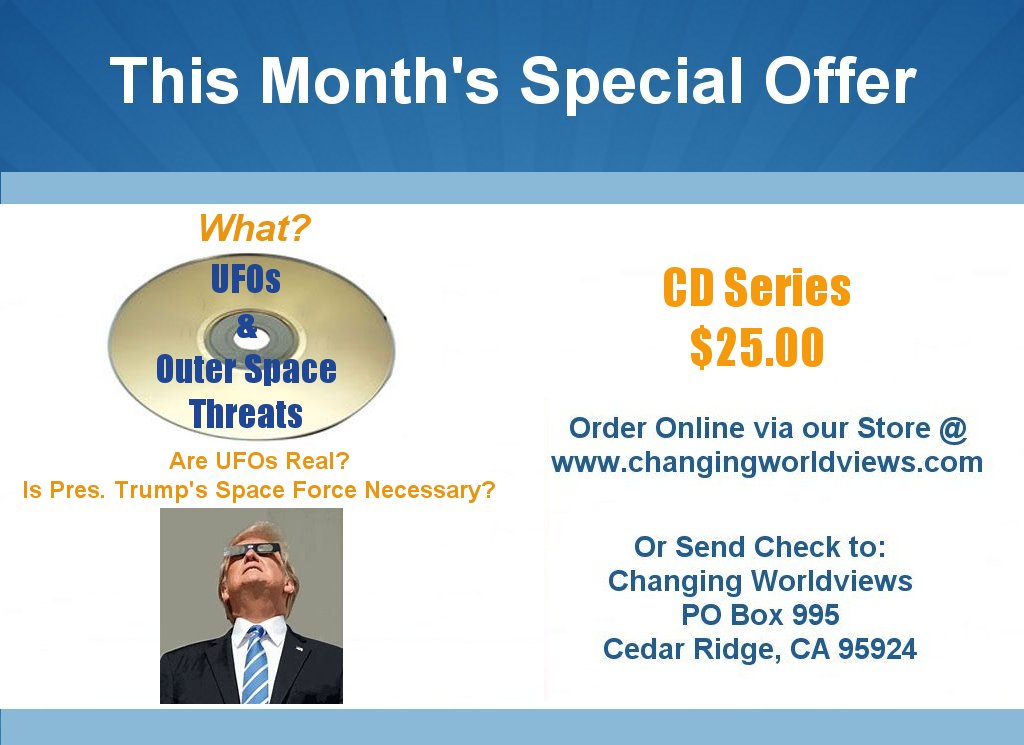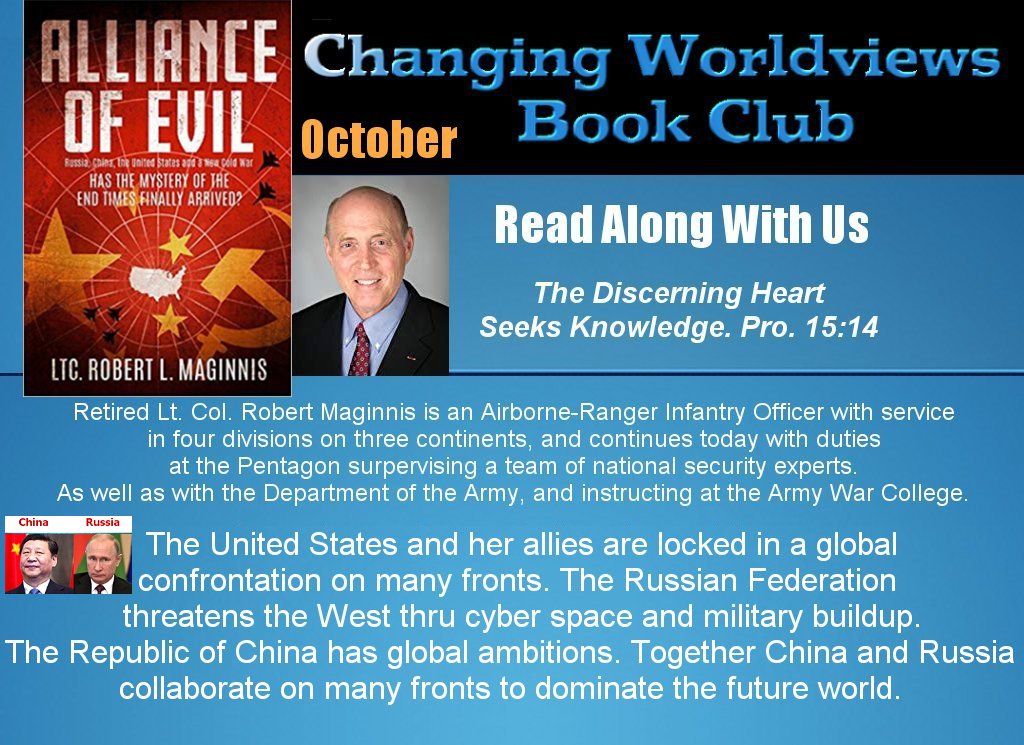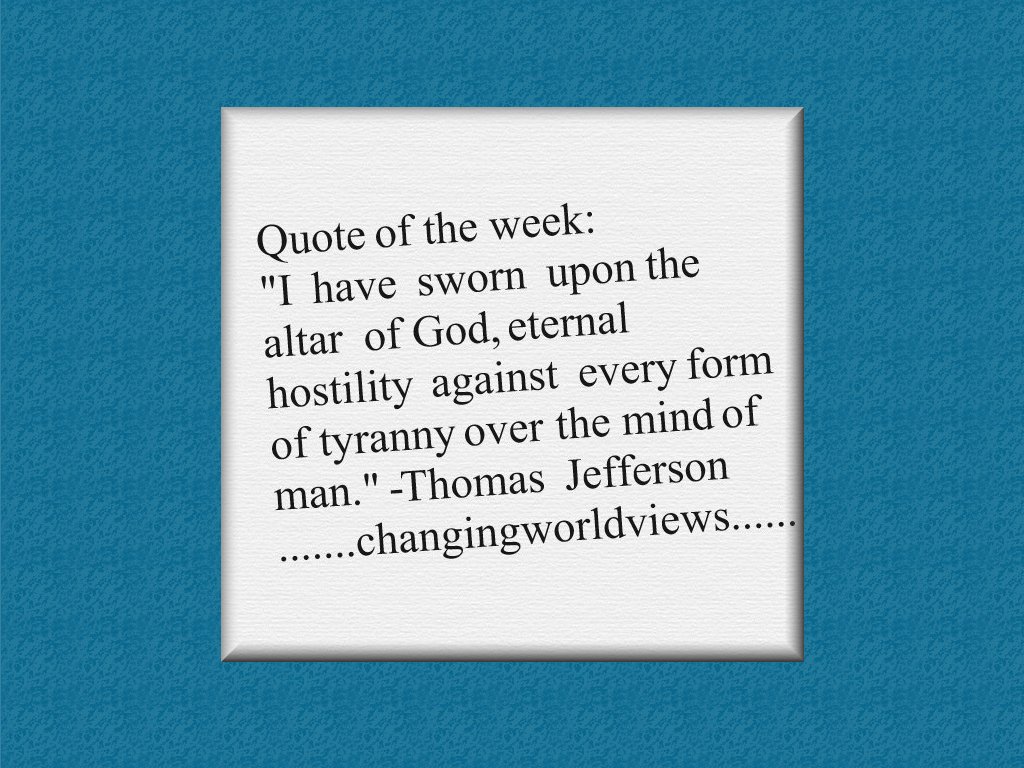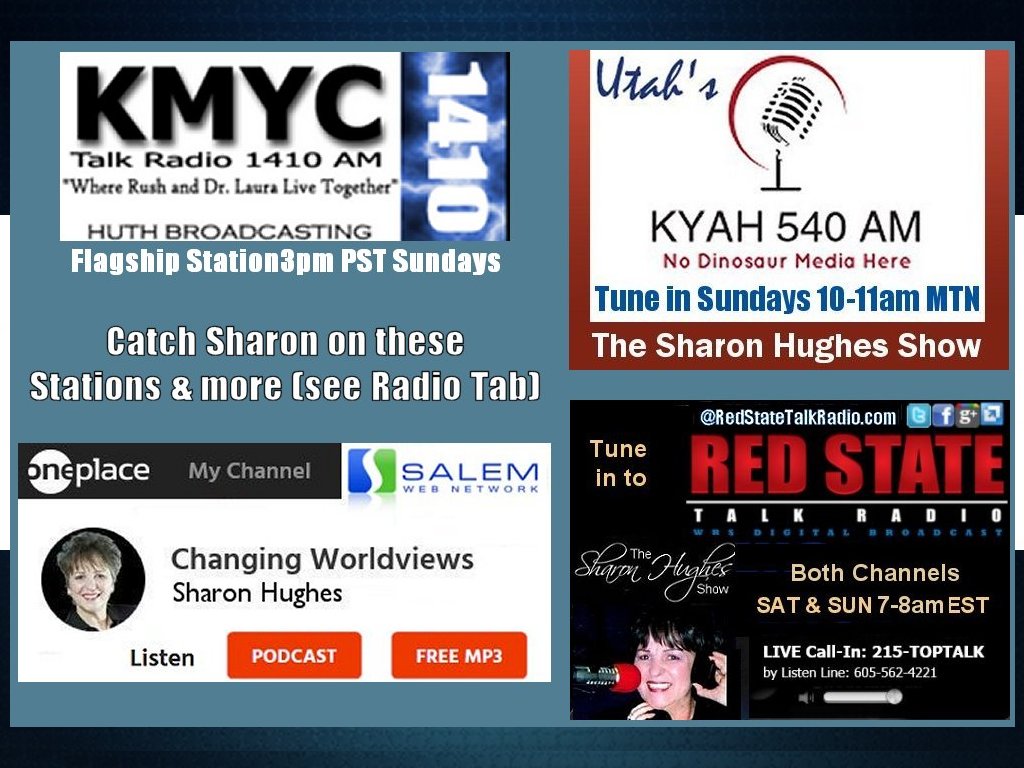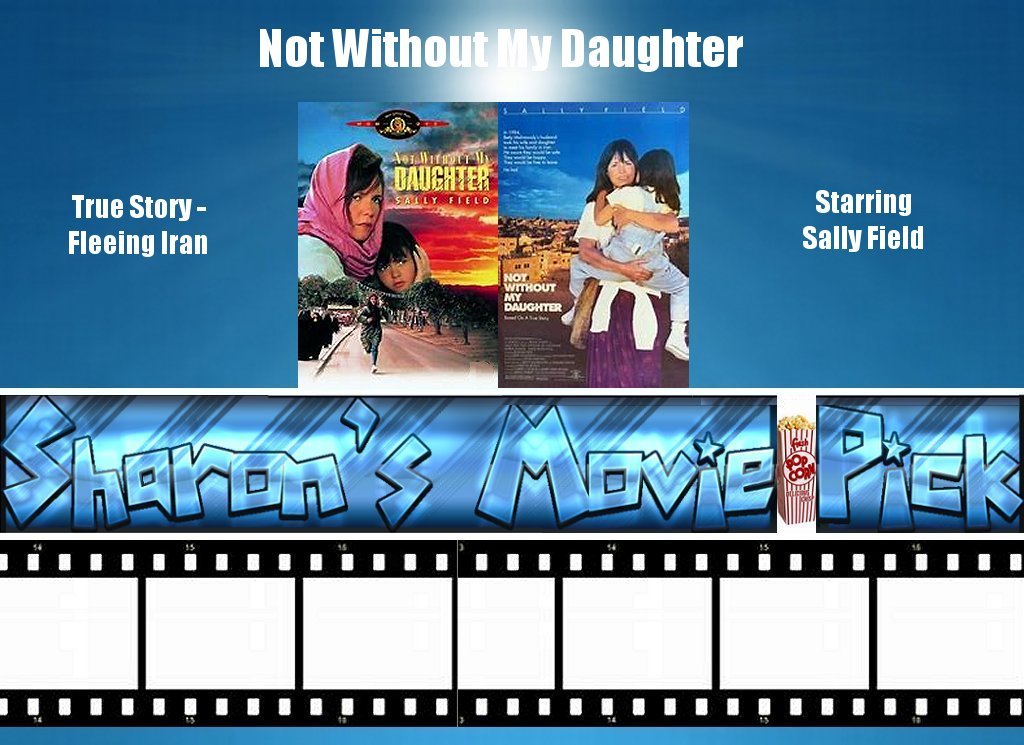 October 14-20: Global Threats / Rogue Regimes
Guests: Michael Rubin, author, former Pentagon official, and Walid Shoebat, former PLO terrorists, author. Join Sharon and Myles Weiss (former co-host on Middle East Affairs) and her guests for a timely discussion on global threats and rogue regimes with Turkey attacking Kurds in Syria after the United States pulled troops out of Syria. Plus, 2020 Election update.
Tune in Sunday @ 3:00pm PST out of KMYC AM1410 & Streamed Live @ KMYCRadio.com
Also Stations & Times listed on the Radio Page Tab above.
Weekday Podcast -
Monday - Trump & the Ukraine
Wednesday - Differences Between the GOP & Dems & the Treatment of Blacks
Friday - GODTalk - Standing Strong in the Battle
Listen @ Salem Web Network's OnePlace.com - www.oneplace.com/ministries/changingworldviews.com
As the White House pushes back hard against House Democrats' impeachment inquiry, legal experts are weighing in on the validity of the objections raised by the administration — including what rights the president has, and whether lawmakers should vote in the House first.The White House on Wednesday issued a defiant letter, saying it would not cooperate…
PICTURE WORTH A THOUSAND WORDS