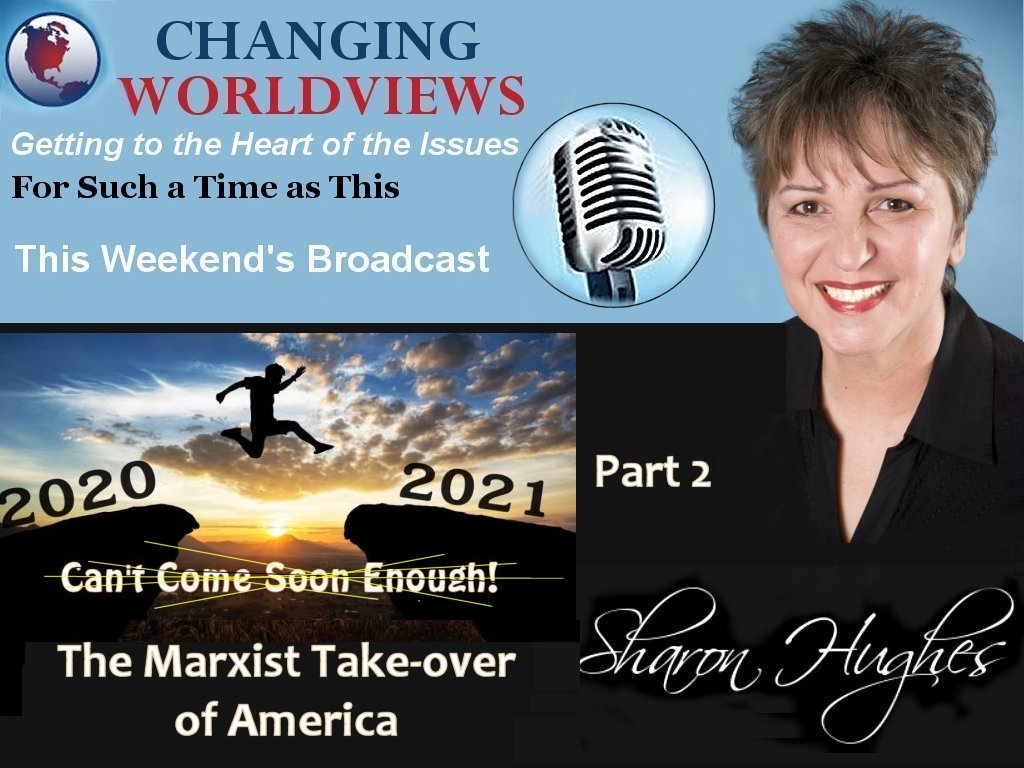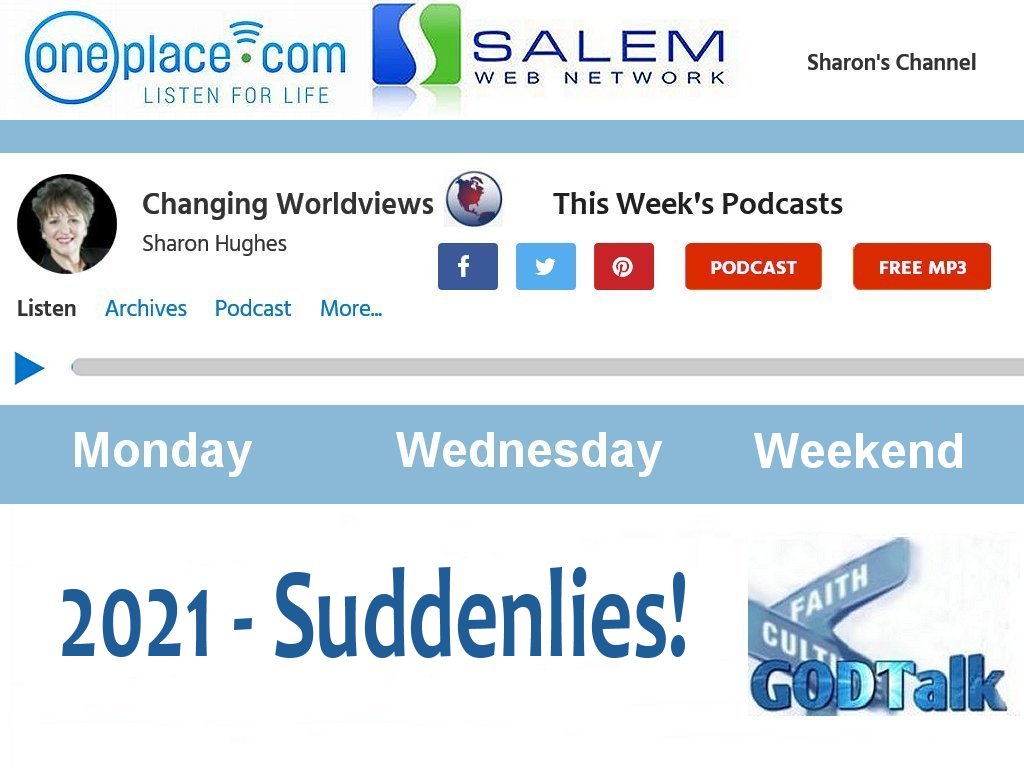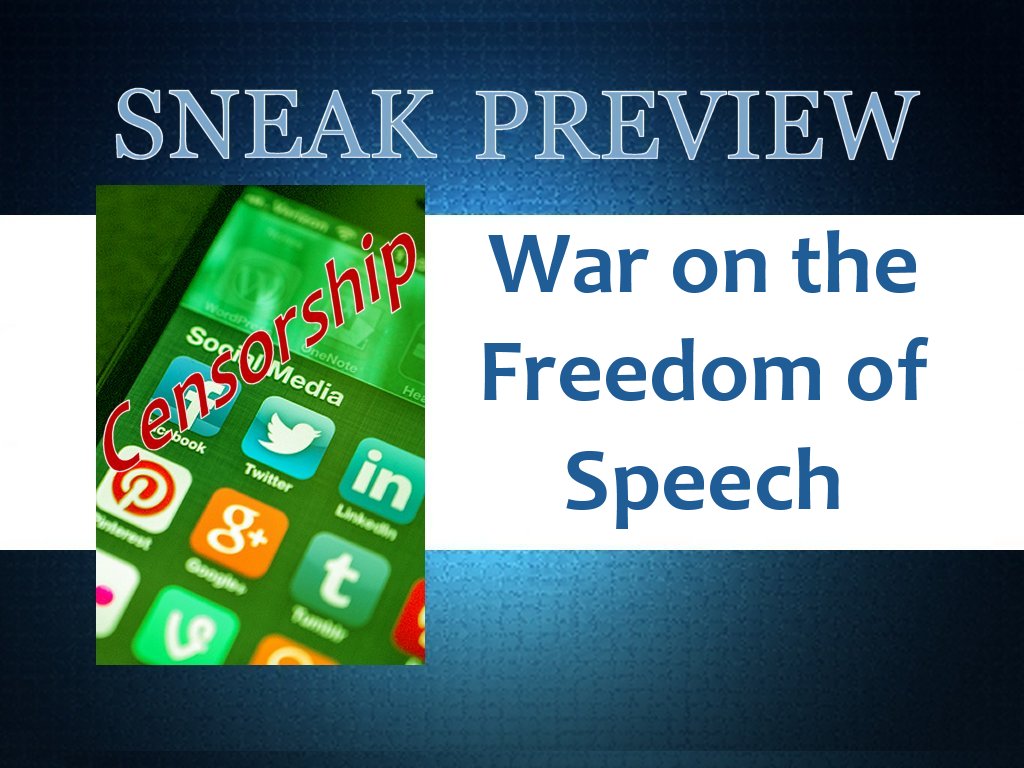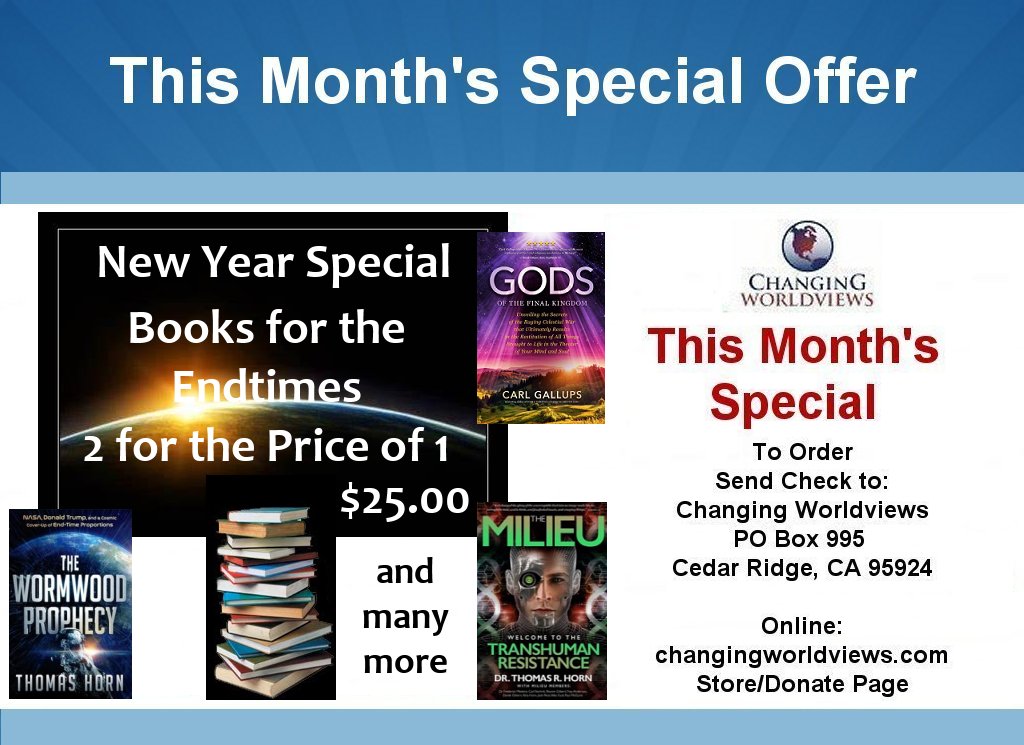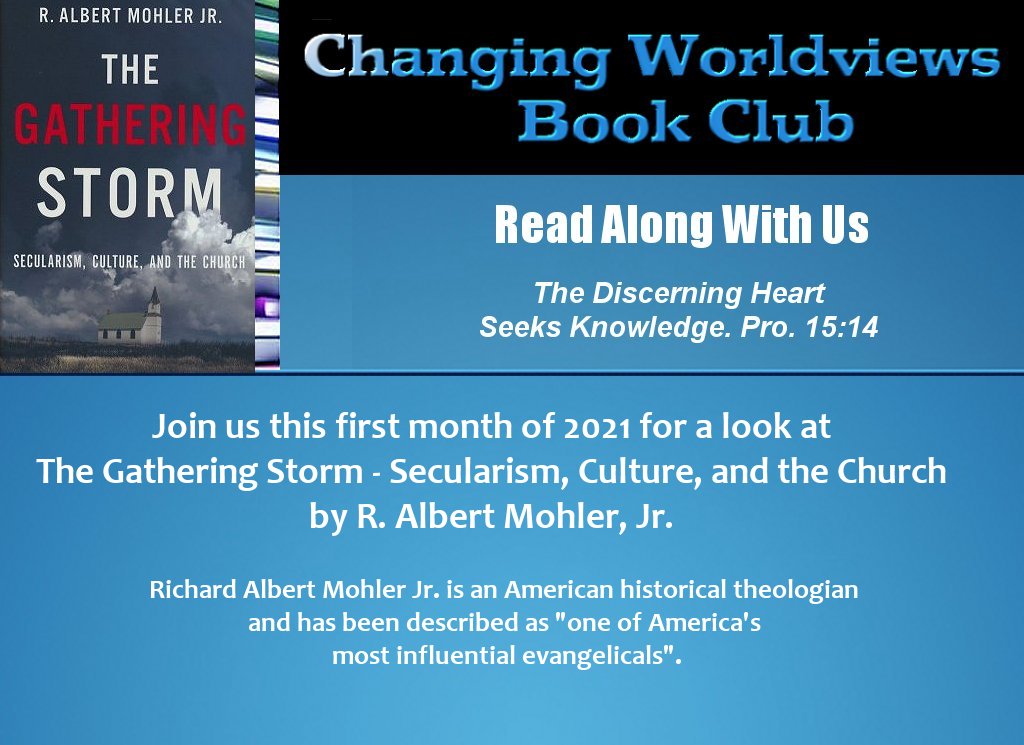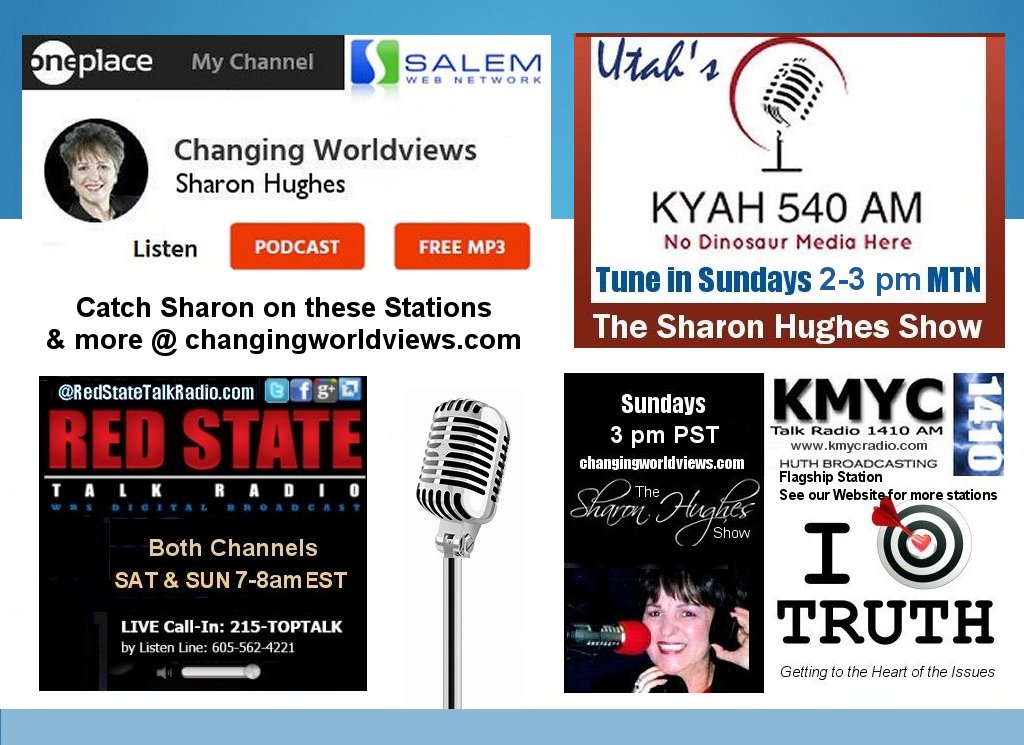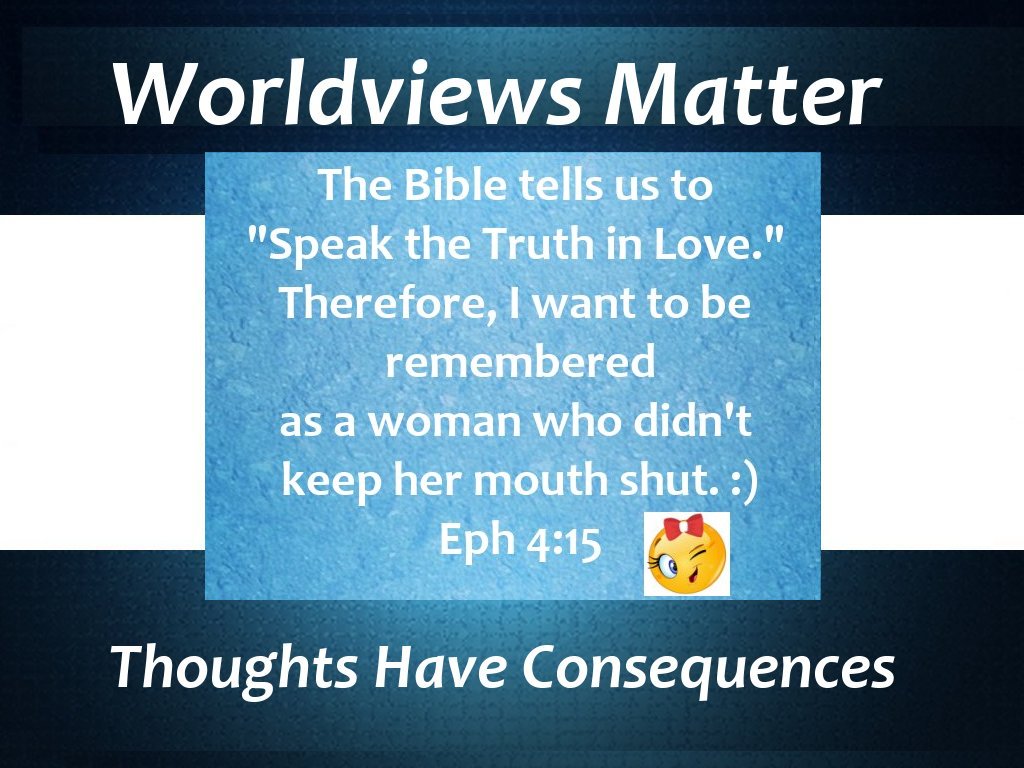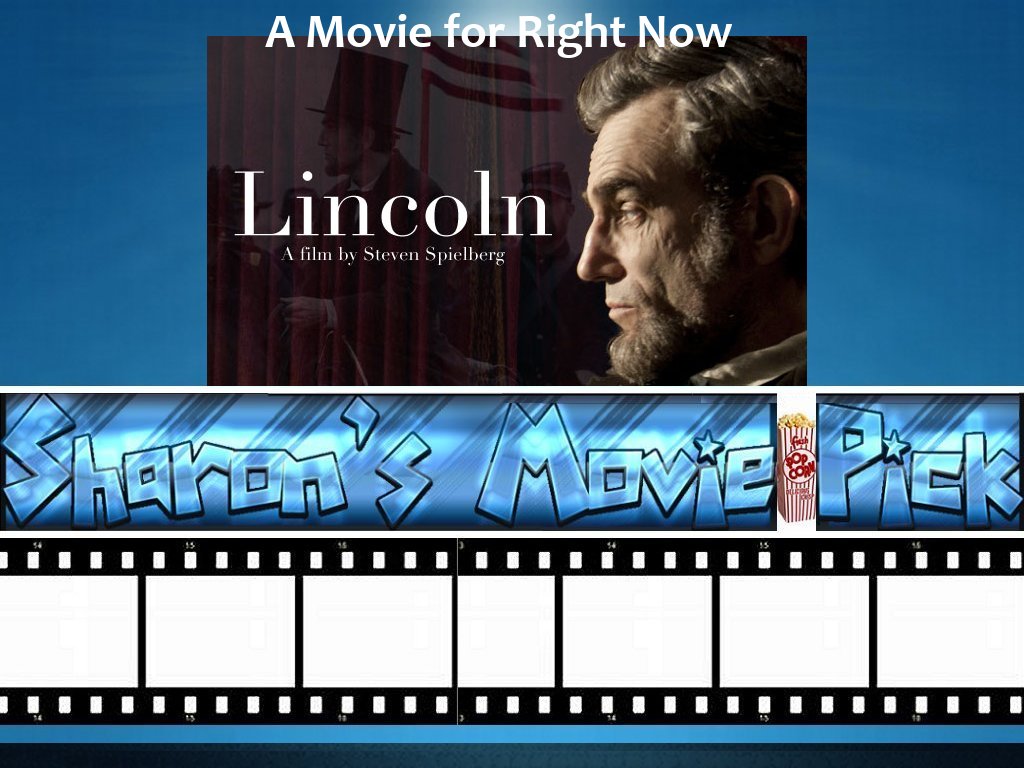 2021 New Year Resolutions - A Year of 'Suddenlies'
It's that time again when most of us make New Year's Resolutions. But, what form will they take this coming year given the chaos of 2020, the lingering COVID-19 crisis and the instability of the 2020 Presidential election?
In 'normal' years dieting and getting in shape always top the list, as does money management. But for this coming year, which I believe will include many 'suddenlies,' what are we going to do to prepare for what the future may hold?
An important question, given the seriousness of the financial crisis we are in as a country, what should each of us do regarding our personal finances?
Because none of us are omniscient and know what the future holds, no matter what the national economic situation is, each of us needs to be more responsible in protecting our personal financial situation now, and for the future, than we have perhaps done in the past.
So, as a starting place, may I offer two practical things that we can do now? Evaluate our actual expenditures, and our real needs, and then apply the '25% rule,' that author Cynthia Yates talks about in her books on money management. Yates suggests that cutting spending by 25% is not only possible, but doable.
How? Well, for instance:
1) Simply Skip - ie instead of having that latte every morning on the way to work; skip it 1-2 times a week.
2) Mandate a Moratorium on Spending - in other words, buy only what you NEED.
3) Say No to Impulse - 50% of spending for the average person is based on impulse. Wait to purchase something, unless you really need it. Play a new game with your kids rather than buy them a new toy every time you go shopping. (You'll be modeling for them not to live by impulse spending).
4) Use Things Up - be creative with the food you already have in your cabinet and freezer; don't give in to the ease of takeout pizza, etc; hold off on buying new clothes, wear what you have, but make it seem new by mixing your wardrobe up with accessories, etc.
5) Don't Waste - such as gasoline by driving to the store for groceries once a week instead of every day. Eat/freeze leftovers, get creative with them; consciously think of items you throw away in terms of cost, and only buy what you know you will eat.
Taking time to figure out your actual needed expenditures can help you gauge your spending and save for the things you would likely need in the future – it is something we should all do regularly…it is only wise.
Those who prosper, in good or bad times, prosper because they follow wisdom, and if we ever needed wisdom, it is now.
May God will bless you in all your resolve. It is a year to prepare financially, physically, mentally, emotionally and spiritually. Here's to all we hope 2021 will be,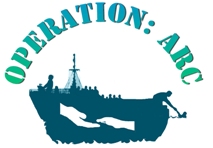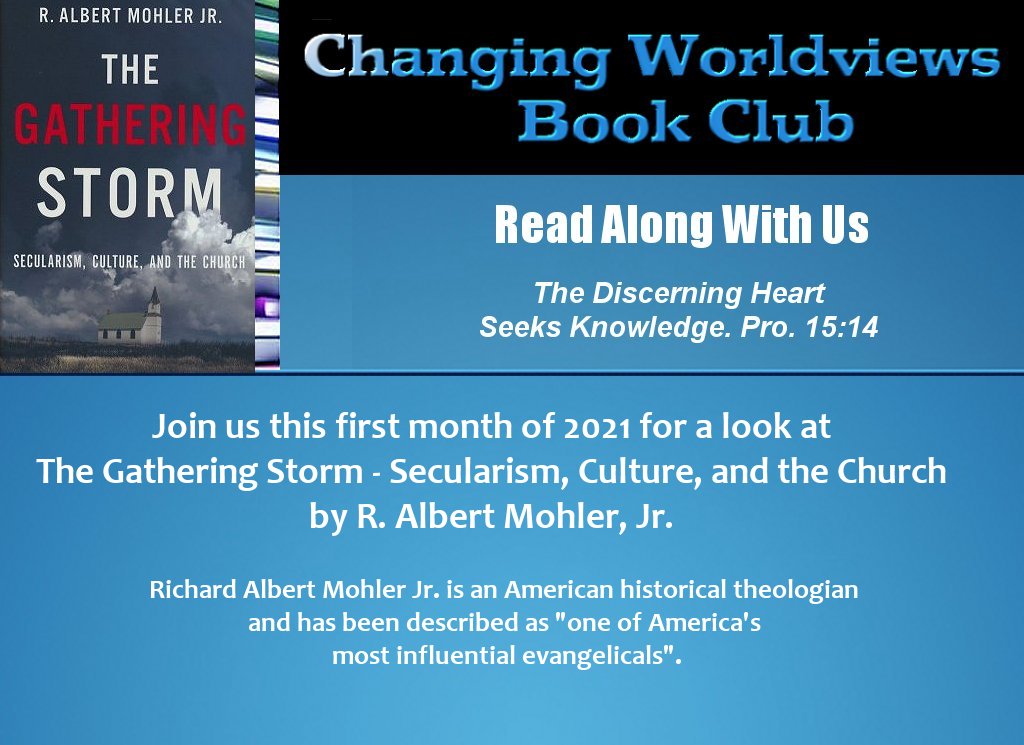 A Merry Heart is Like Good Medicine - Proverbs 17:22
Join Us!
Obtain a copy of the book.
Read along with us on your own.
Join the Conversation online.