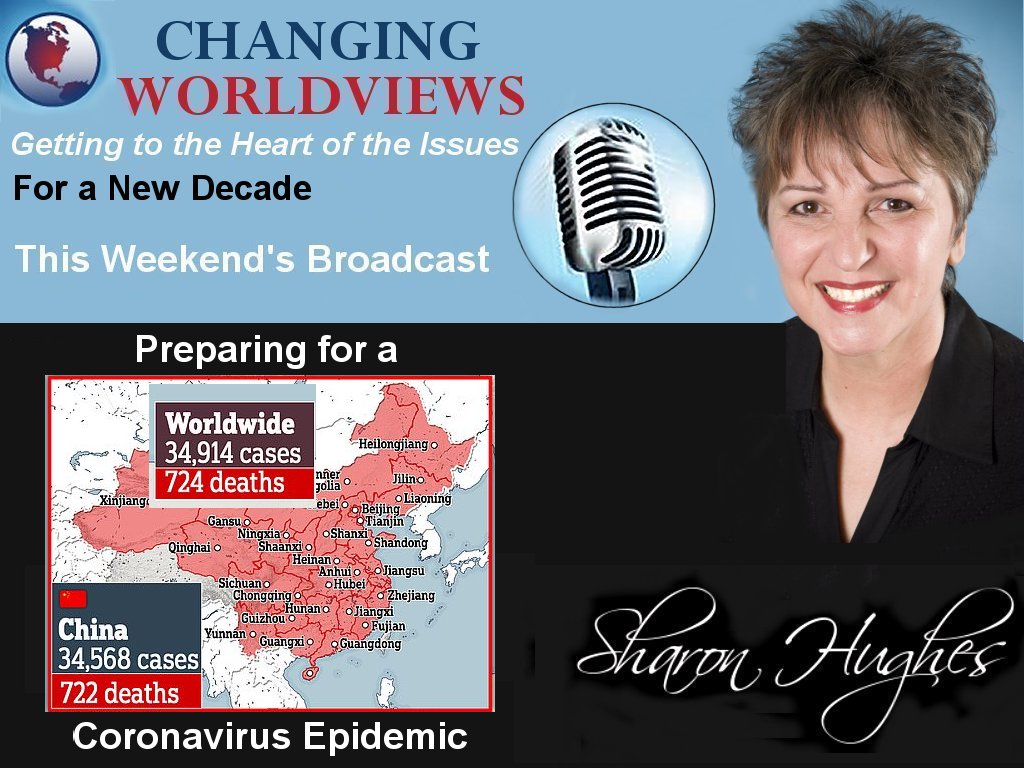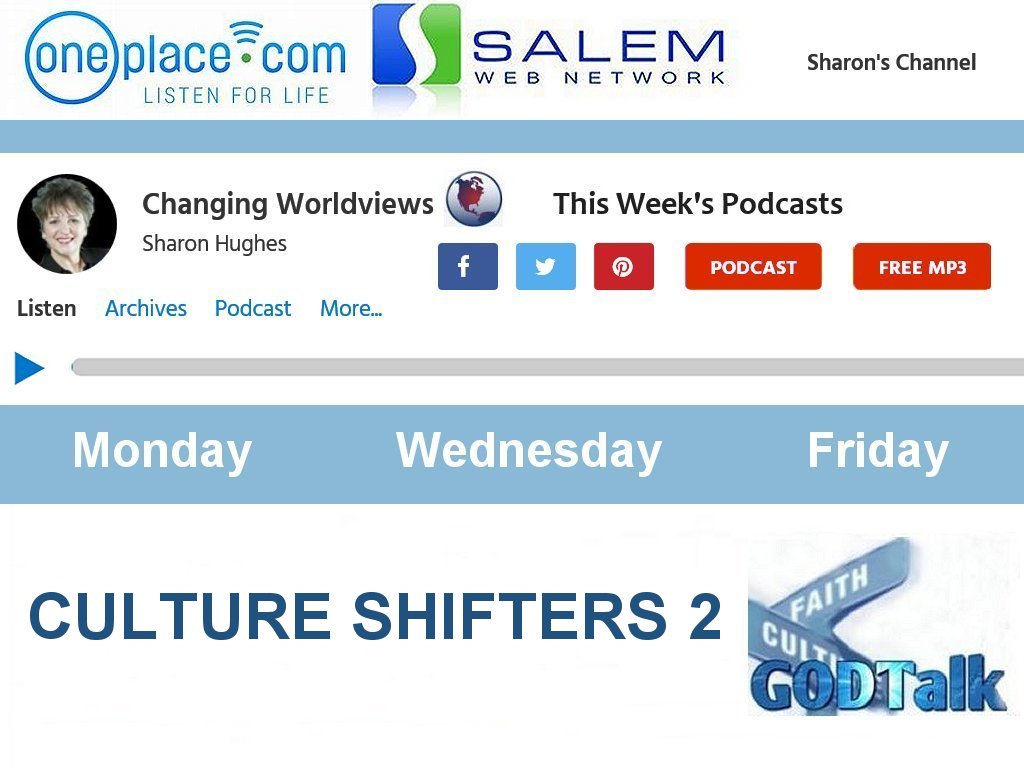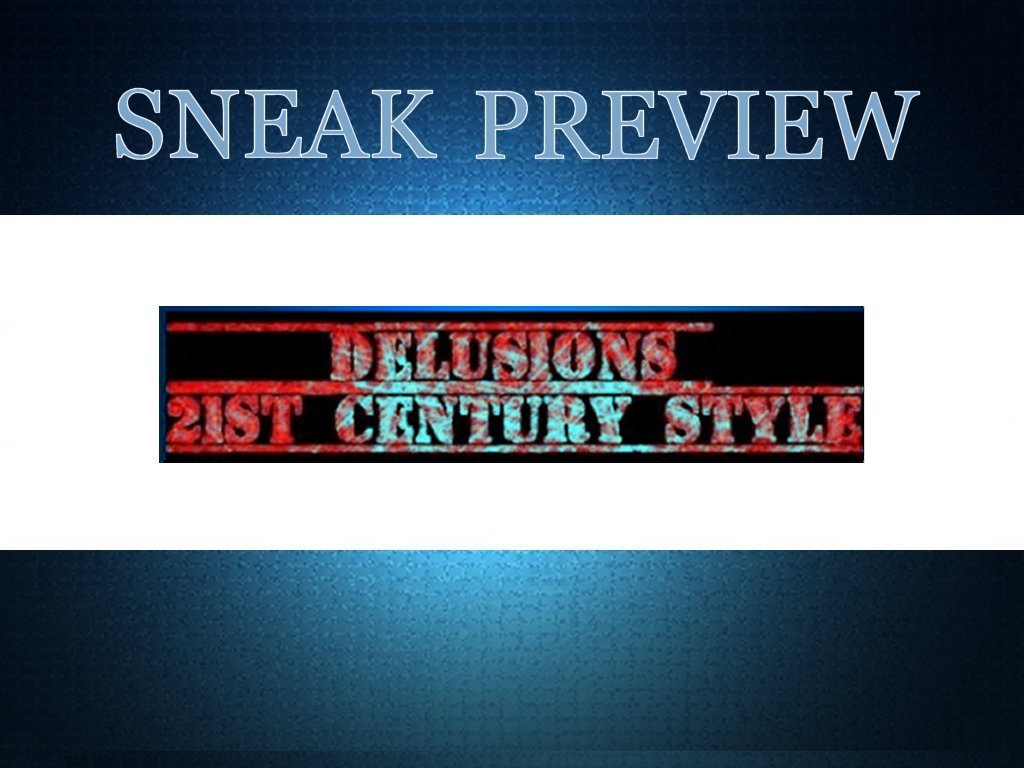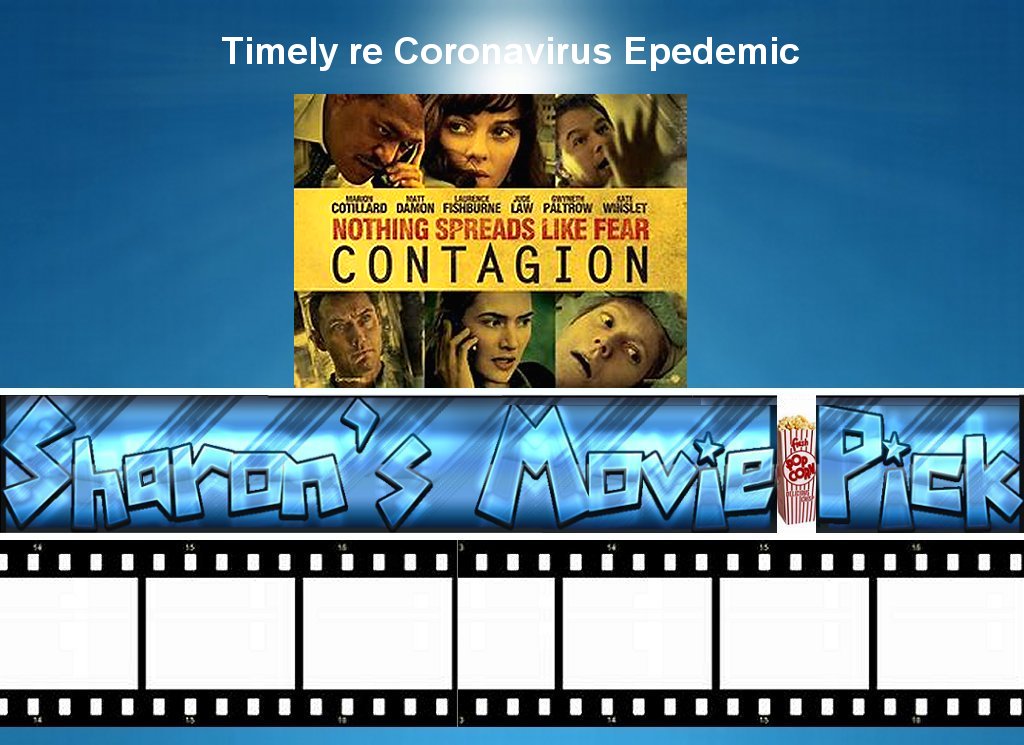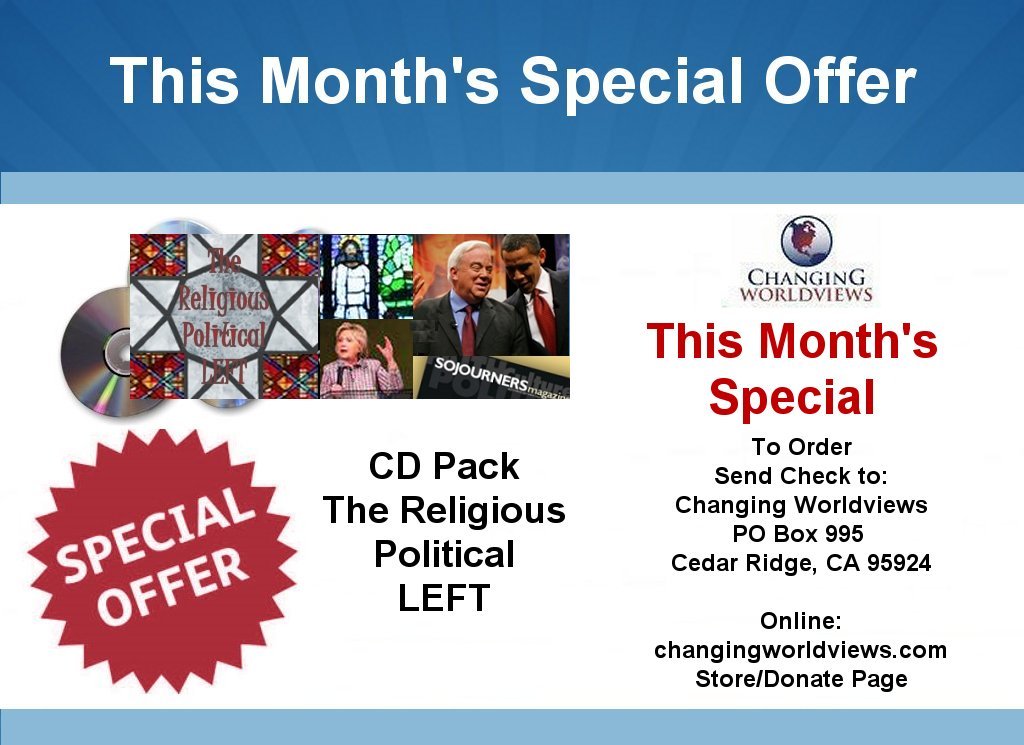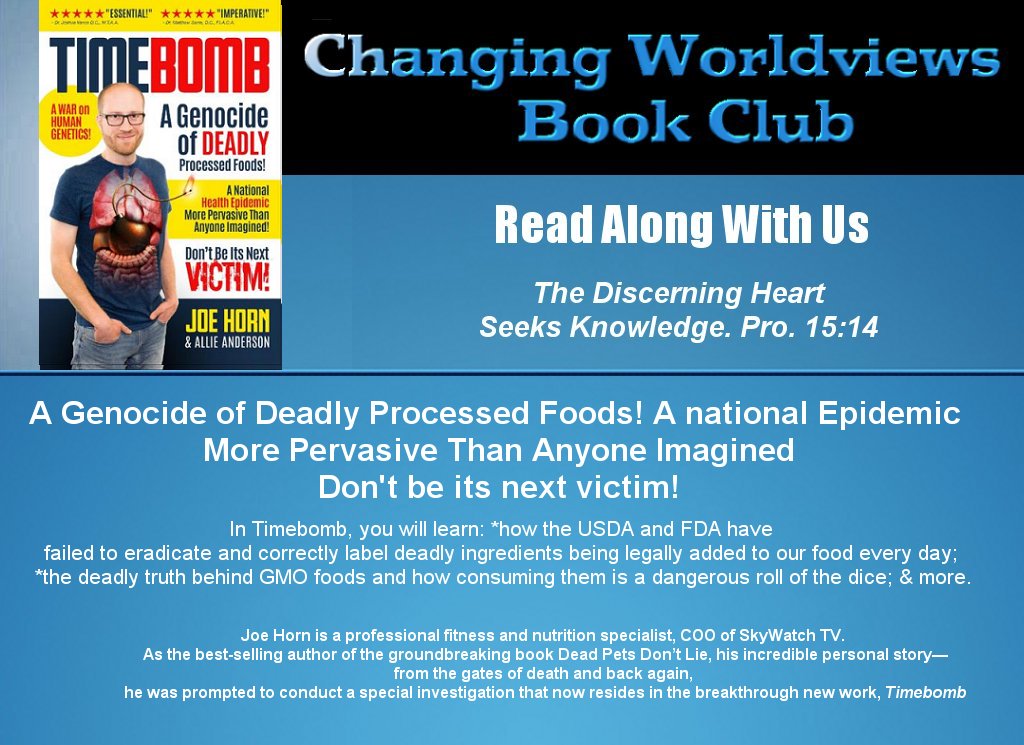 Year to Be Wide Awake & Ready!
Did you know that only about 39% of Americans make New Year's resolutions, but 93% of those who do, say they'll keep them, according to a Rasmussen Reports national survey.
Doesn't everyone who makes a resolution plan or want to keep it? Most, of course, but, why do we bother to make resolutions when they seem to be like piñatas -- meant to be broken?
Well, I've got an idea that was sparked by something I read, that I think can help us see greater success in keeping our well-meant resolutions. And it's this: Instead of basing resolutions to a list of wishful thinking, how about resolving to having no regrets in the new year? Let me explain...
A Columbia University survey showed that it's not indulgence that drives regret, it's the stuff we didn't do that does. So, instead of the grind of trying not to do something -- such as not spending too much money, not overeating/dieting -- how about resolving to have no regrets -- and take the opposite or overall view or positive route. In other words, instead of focusing on what we can't have or do, we focus in a way that motivates. Yes, it will still take determination, and self-control, but it will perhaps be easier as we focus on a higher goal.
Mark Twain once said, "Twenty years from now you will be more disappointed by the things that you didn't do than by the ones you did do...so sail away from the safe harbor...catch the trade winds in your sails!"
Let's challenge ourselves to not just admire others' success, spunk, or dedication, and rather do at Twain basically said...go for it with courage and faith.
I believe 2020 is a year to be WIDE AWAKE and READY for what is coming. In other words - have 2020 vision. I, for one, have my resolutions geared around these goals. And I'll be talking about this on the show this month...AWAKE to what? READY for what? Tune in to find out.