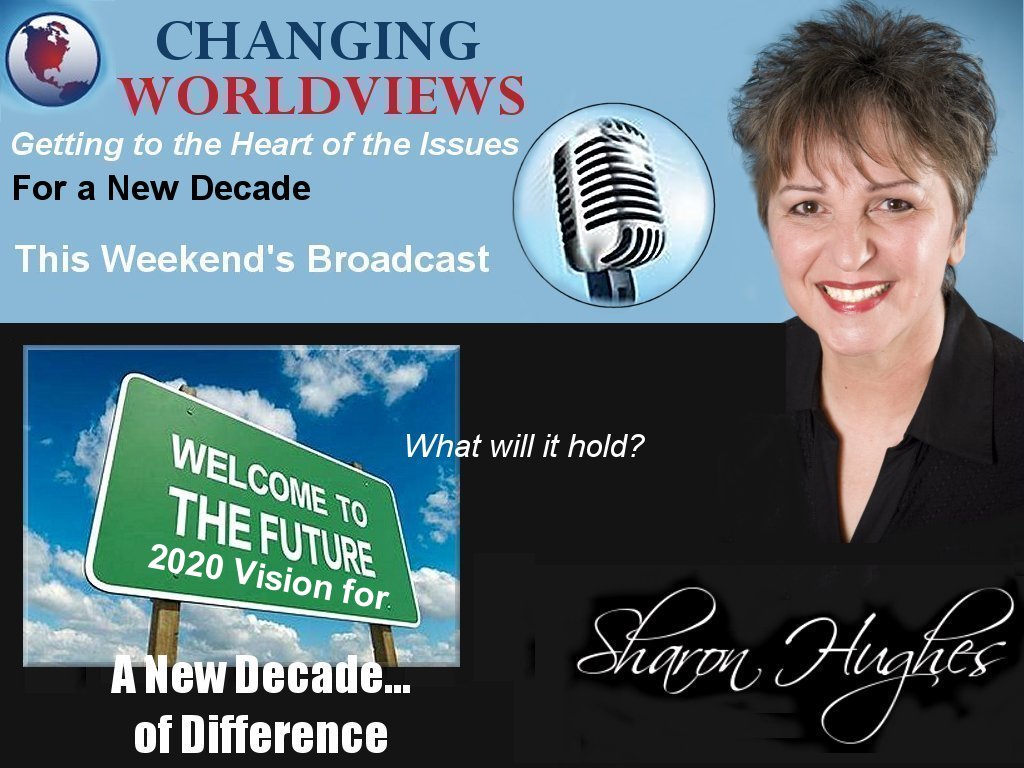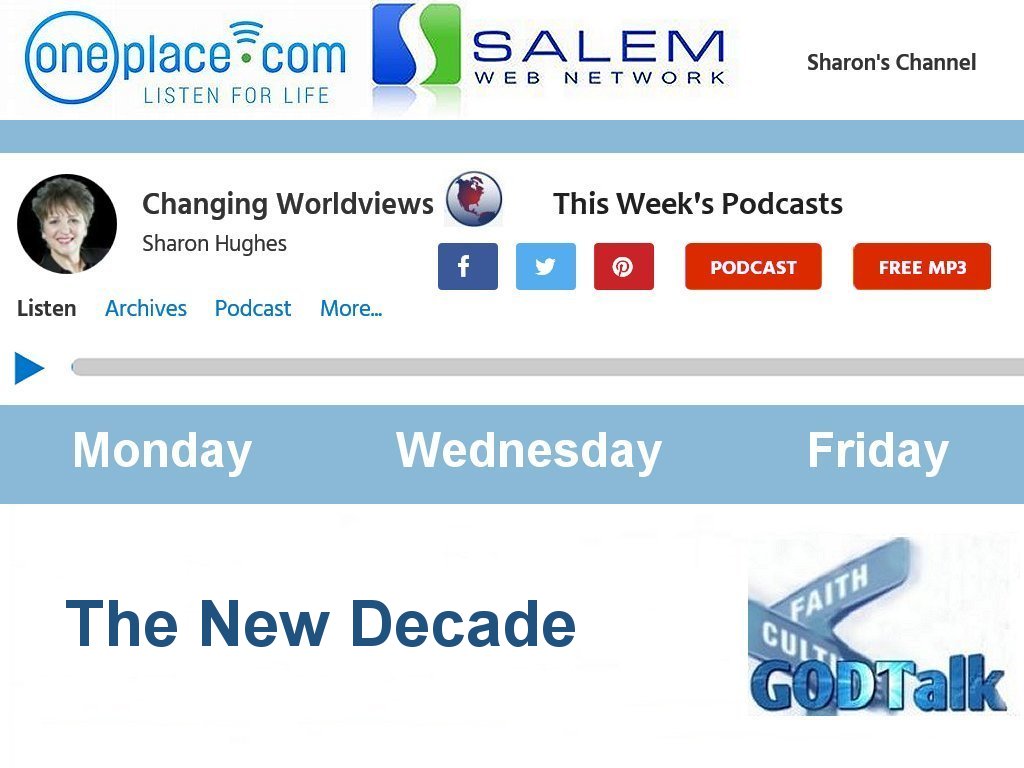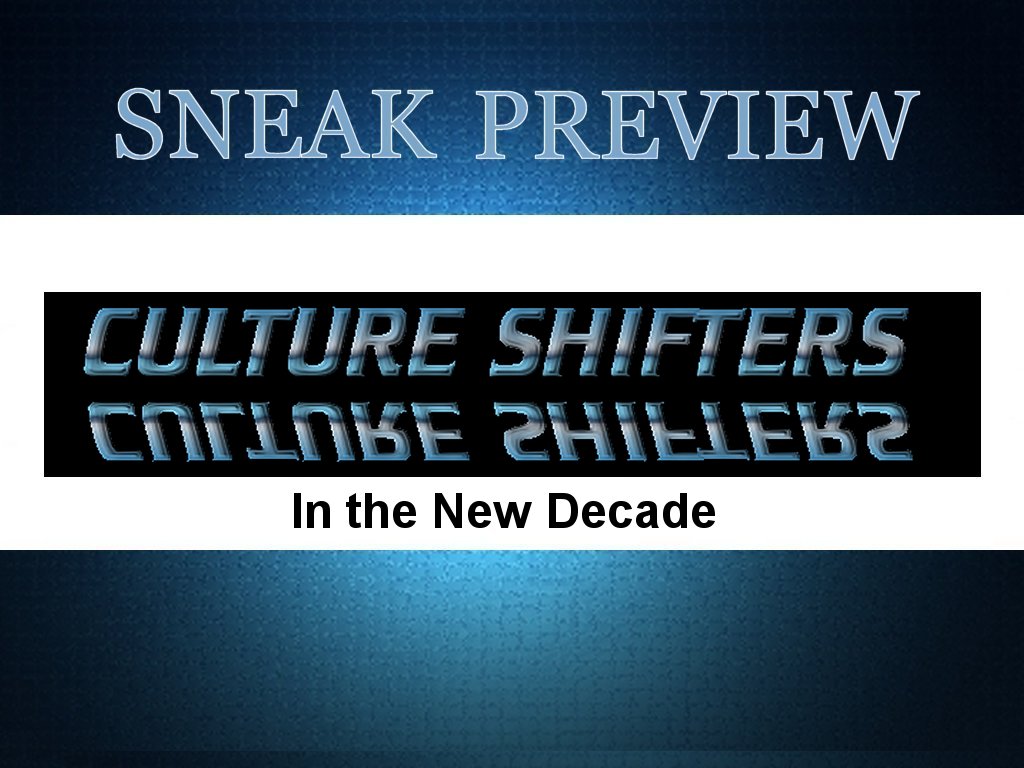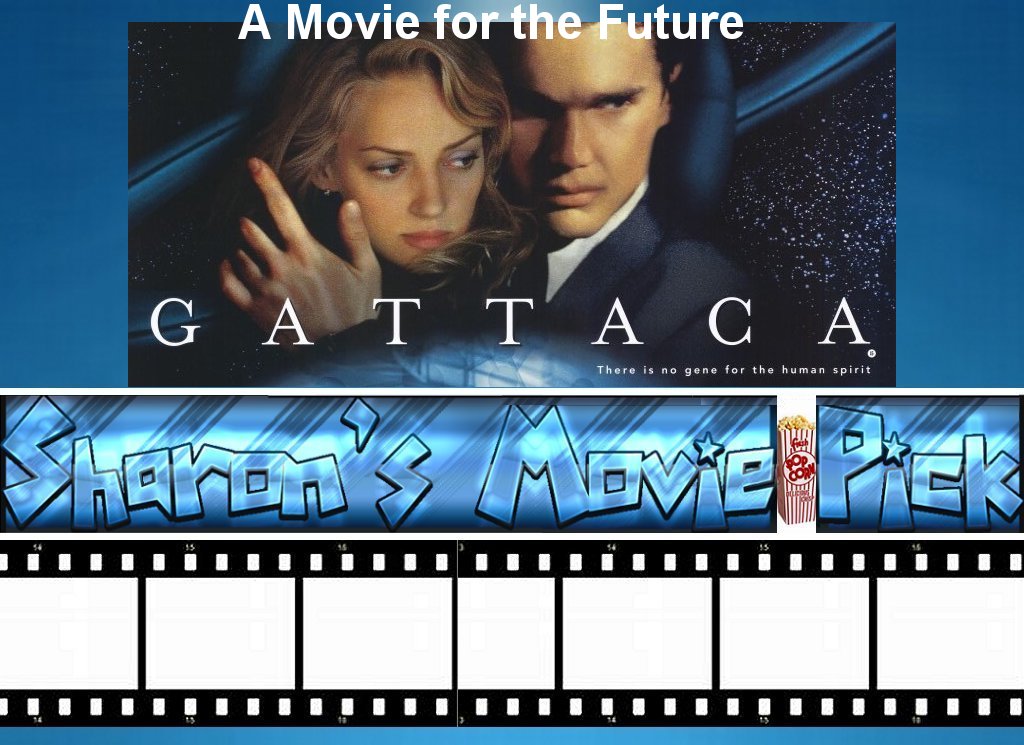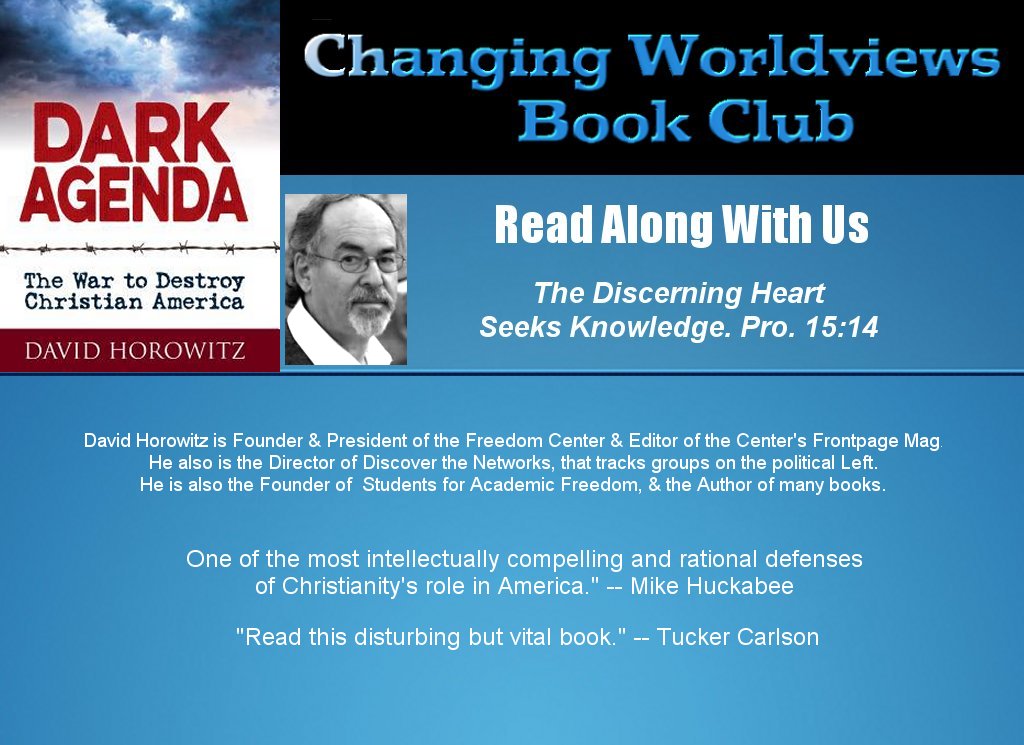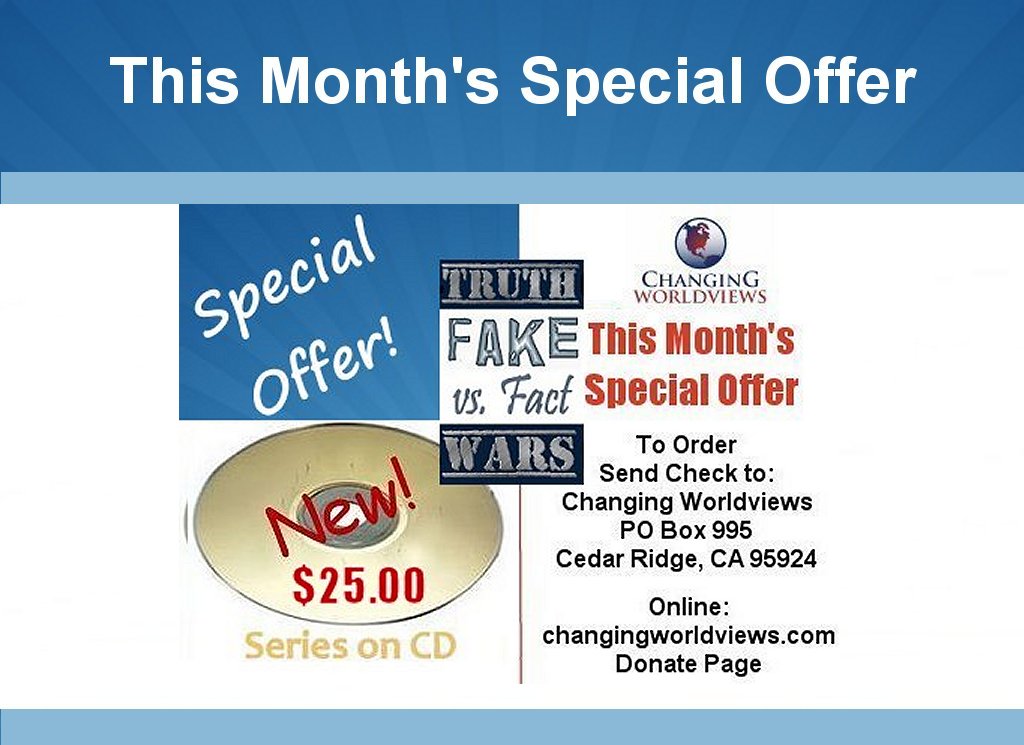 Where is the Hope?
Despite the growing divide in the nation, and the increase of protests and havoc, the Stock Market continues to break records. Consumerism is high this Christmas season again. Is this in response to a hope that the Trump Presidency is Making America Great Again?
Hope is good, and we certainly need it as a country after all we've been through in recent years. But, a word of caution, if we are placing our hope in the government to fix everything, we may think we can let up on the brakes of personal spending, and end up suffering personal consequences.
Hope is like an investment: what you place your hope in will determine the return you will receive. So, have you placed your hope in a safe place?
Hope is a big word. A powerful word. But it is more than a word. Hope itself is powerful. It has the power to direct our lives. For what we place our hope in determines a path we take. But sometimes that path leads to a dead end.
All of us have experienced hope, in little things and big. All of us have also experienced the results of misplaced hope.
On a practical level, we can see how prone we are to 'gamble' with hope by looking at the stock market: We invest in what promises to bring a good return, and sometimes we are 'lucky'. But equally so, we can lose not only our investment, but our shirt! And disappointment, discouragement, even depression follows as the reality of a wrong investment stares us in the face. Hope misplaced, dashed, is also powerful.
We often toss hope like dice, hoping for a win. We do this almost unconsciously in the small things, which can set us up for gambling with hope in the big things, like job security, planning for retirement, or the governing of our nation.
So, let's be real about hope. Whether we're talking about government, or financial possibilities, or what we will build our personal lives and families on as truth, placing our hope in an unknown quantity yields no guarantees. Gambling on promises made, or a 'feeling' of a good future, or what "I think" is truth is as risky as investing our hard-earned dollars in an unproven enterprise.
But! There is one good places to invest our hope...that will never fail us. And that is what the real story of Christmas is about. Just pay attention how much the word 'hope' fills the Christmas carols we sing...and more importantly...how much the word 'hope' fills the pages of the Bible. And even though Jesus may not have been born in December, it is the time Christians have celebrated His birth, and that is what matters. And that is what hope is all about -- The Real Hope.
Merry and Hope-Filled Christmas!