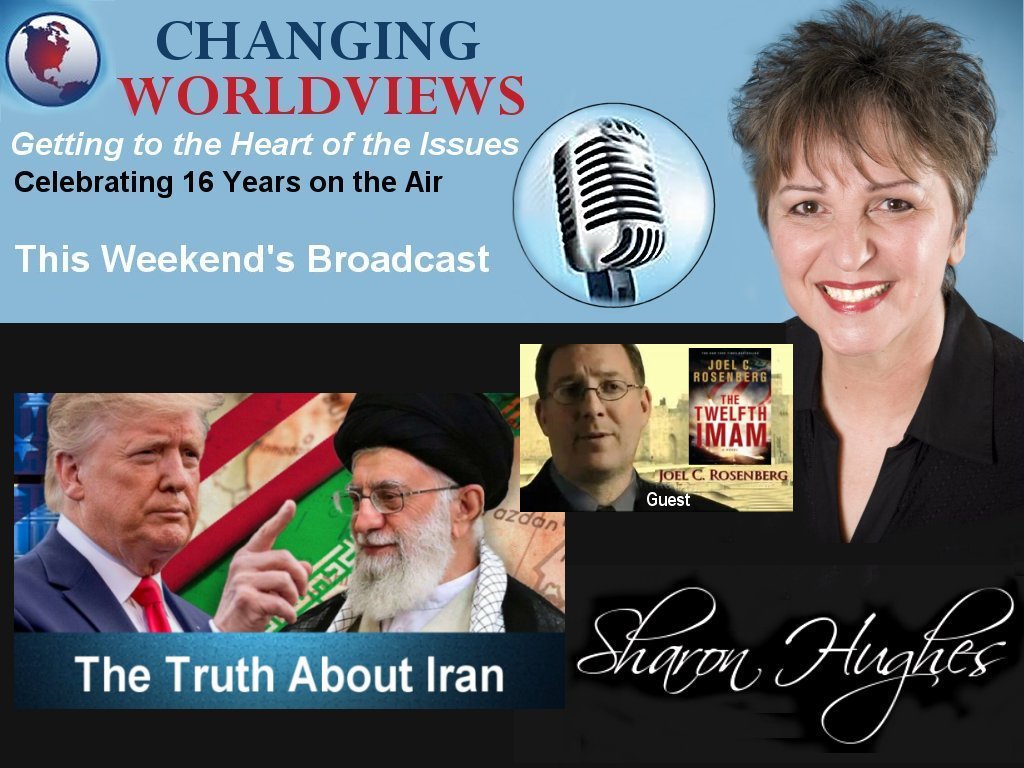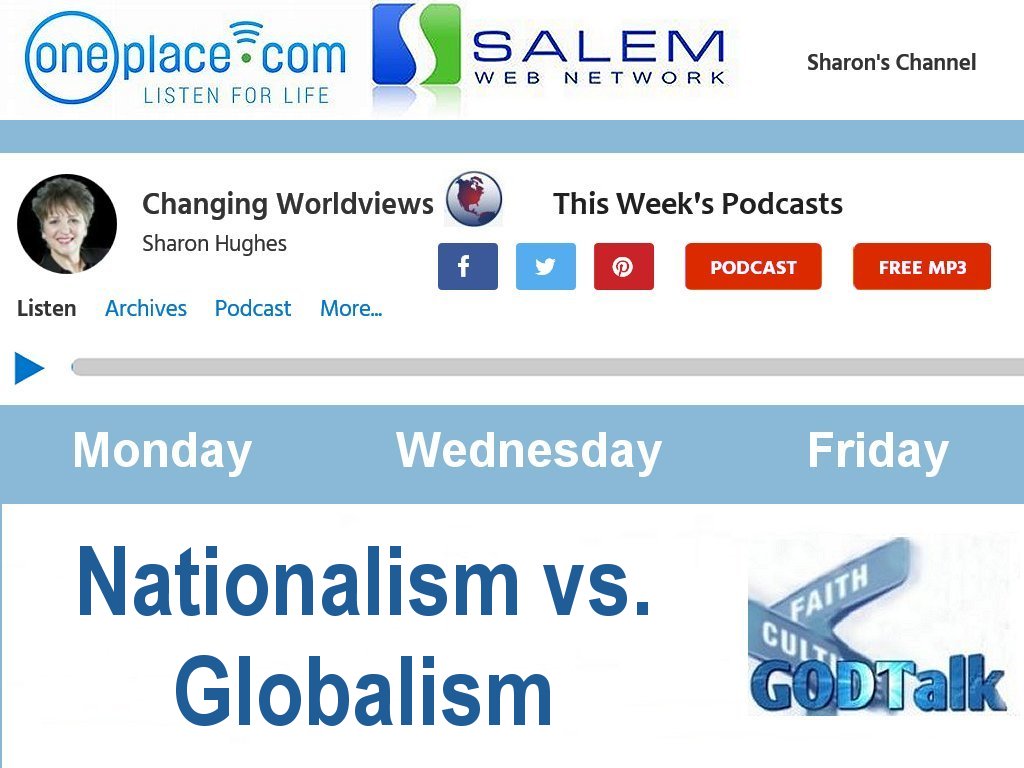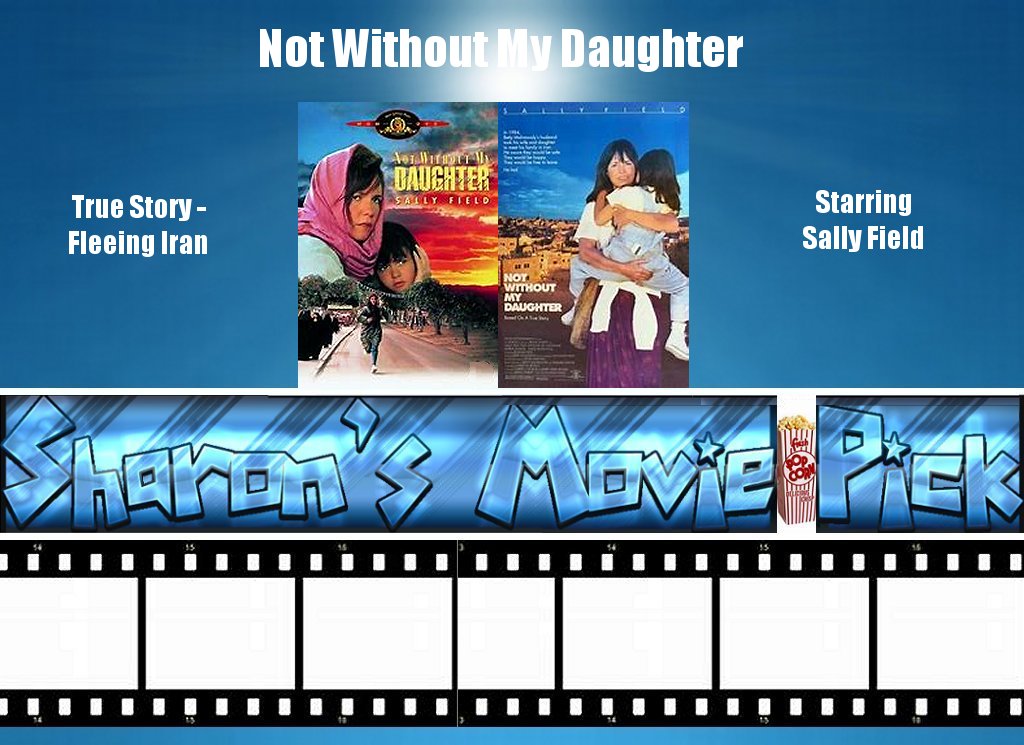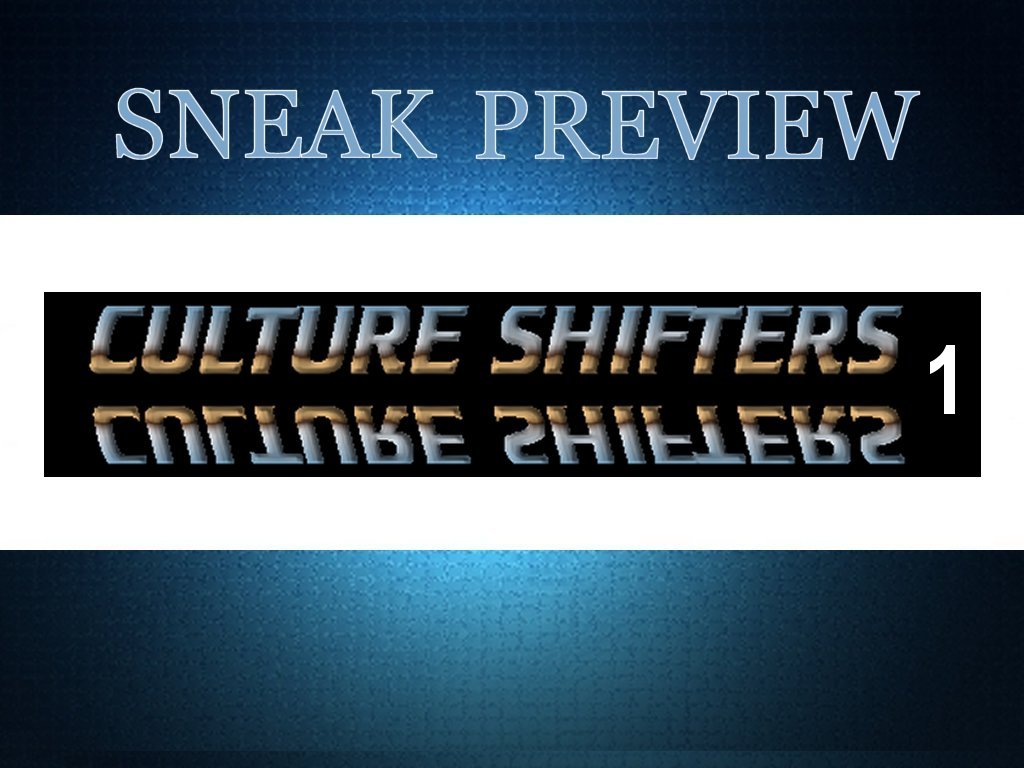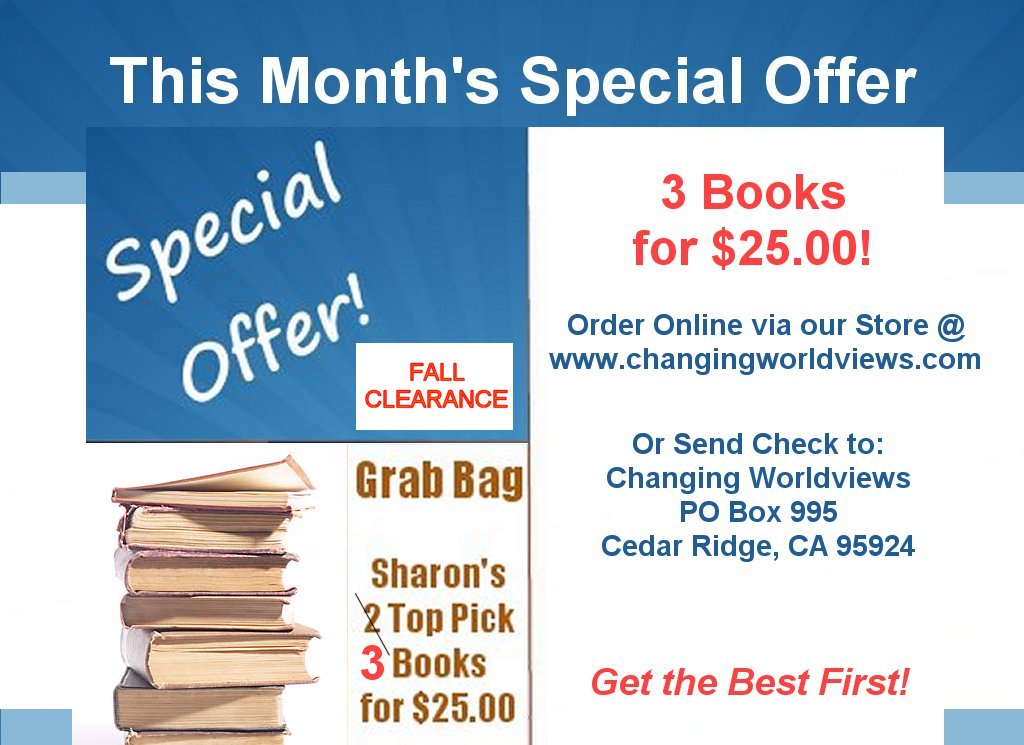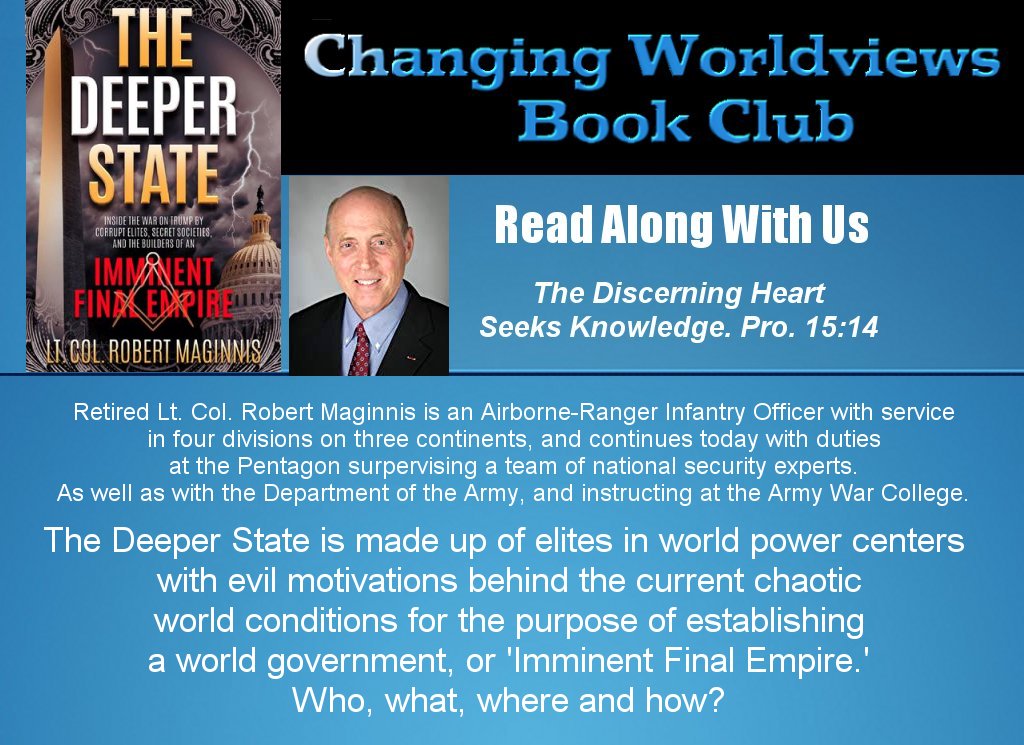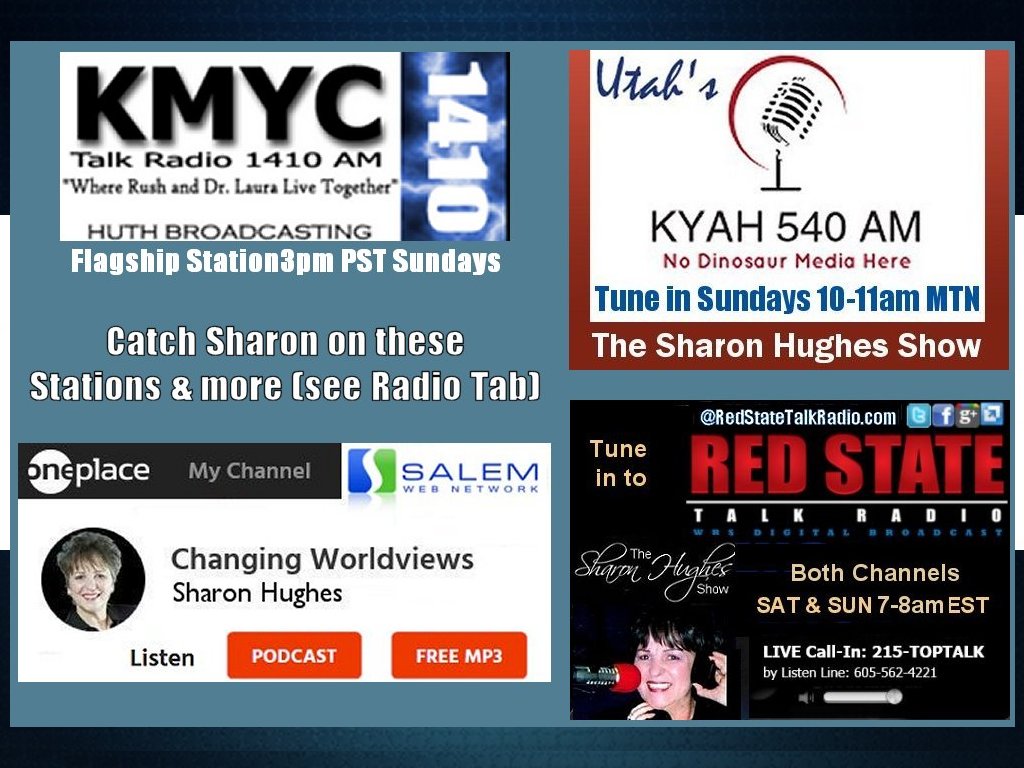 Envision All Women Free!
Since I first wrote about this several years back, not only the #metoo movement happened but sex-trafficking, both here at home and abroad, is also being moved to the front burner, and rightfully so.
We supported efforts to free young girls from the ravages of sex-trafficking in India for years, but the revelations of human and sex-trafficking of illegals here in the U.S. and most recently the exposing of Jeffrey Epstein's  outrageous and grievous exploitation and sex-trafficking of young underage girls, has opened the eyes of even more Americans that this is a HUGE problem, to say the least.
Well, these situations just go to show that women in the 21st century continue to suffer abuse and use. But there is also abuse of another kind, too...
Did you know that...
>Every 9 seconds a woman is beaten by her husband, partner or boyfriend?
>One out of every 4 women are victims of domestic violence in America today?
>Plus, 15-20% of children are victims of abuse in the U.S.?
Domestic abuse is more than just physical harm, but also can be verbal, emotional, and mental harm.
Have you every wondered ...
Why so many battered women stay in abusive relationships?
Why many women who are victims of abuse go back to their abuser after leaving?
Why this huge 'epidemic' is rarely talked about in our culture?
With 1 out of 4 women today are victims of domestic abuse, that means you have either been a victim, are a victim or know someone who is!
What can I do to help someone I know who is in an abusive situation?
Learn to identify the signals and signs; avail yourself of resources, learn how you can help someone caught in an abusive relationship, and join us in our vision of seeing women and children free from abuse, and its effects, whether in dictatorial regimes or right here at home. We need to work together to see the 'silent shame' so many women live with erased.
A good resource is the work of Sandra Brown, expert on this issue and author, who has been helping victims of abuse successfully for years. We were privileged to have her as one of our Guest Speakers a few years ago at one of our WOMANTalk Spring luncheons, where we presented Sandra with our "Heroine of the Year" Award.
You can be a real part of addressing this issue where you live, and Sandra's resources are valuable to that end.
Here is her website: Safe Relationships.com.
Here is her podcast site: Relational Harm Reduction.