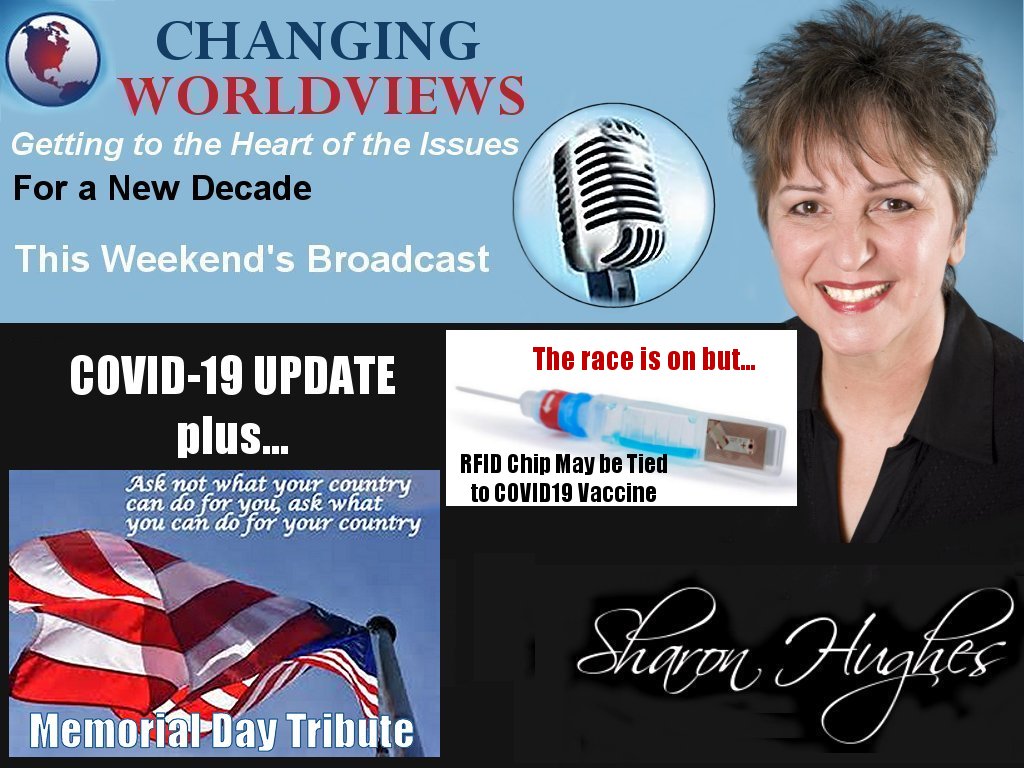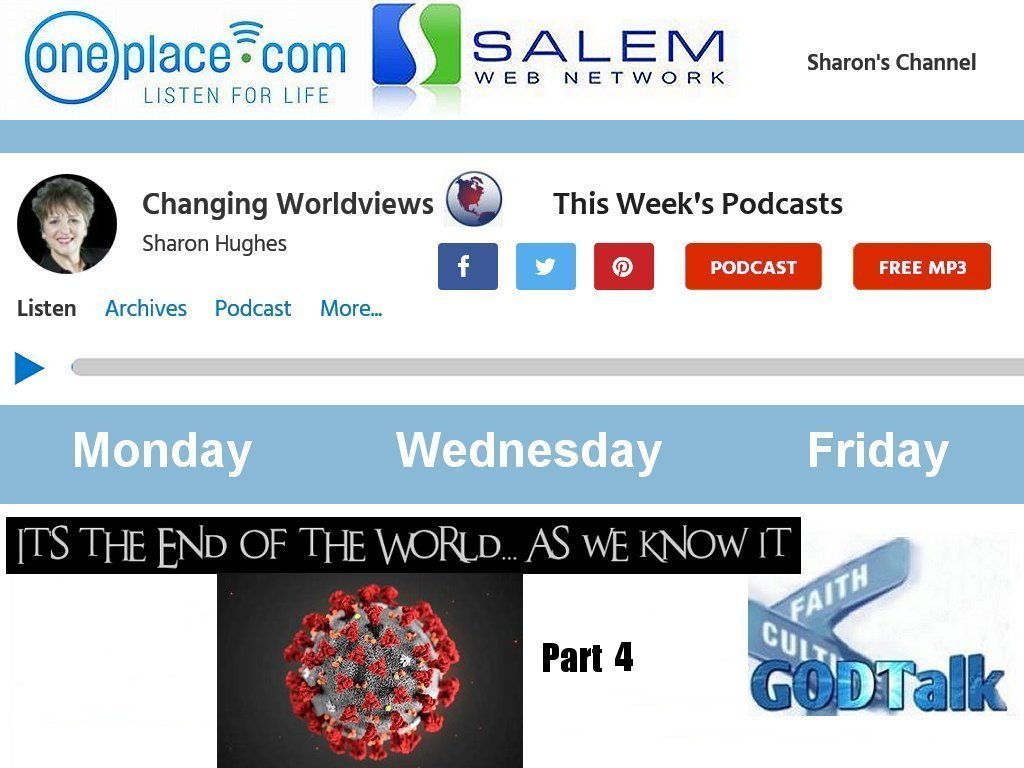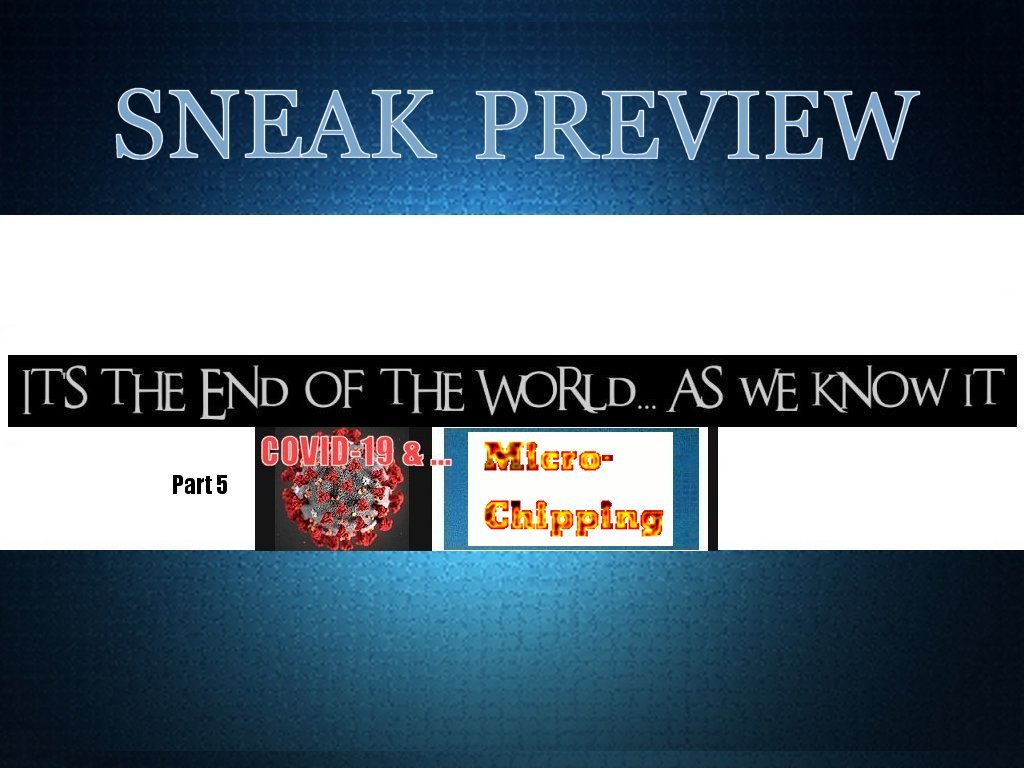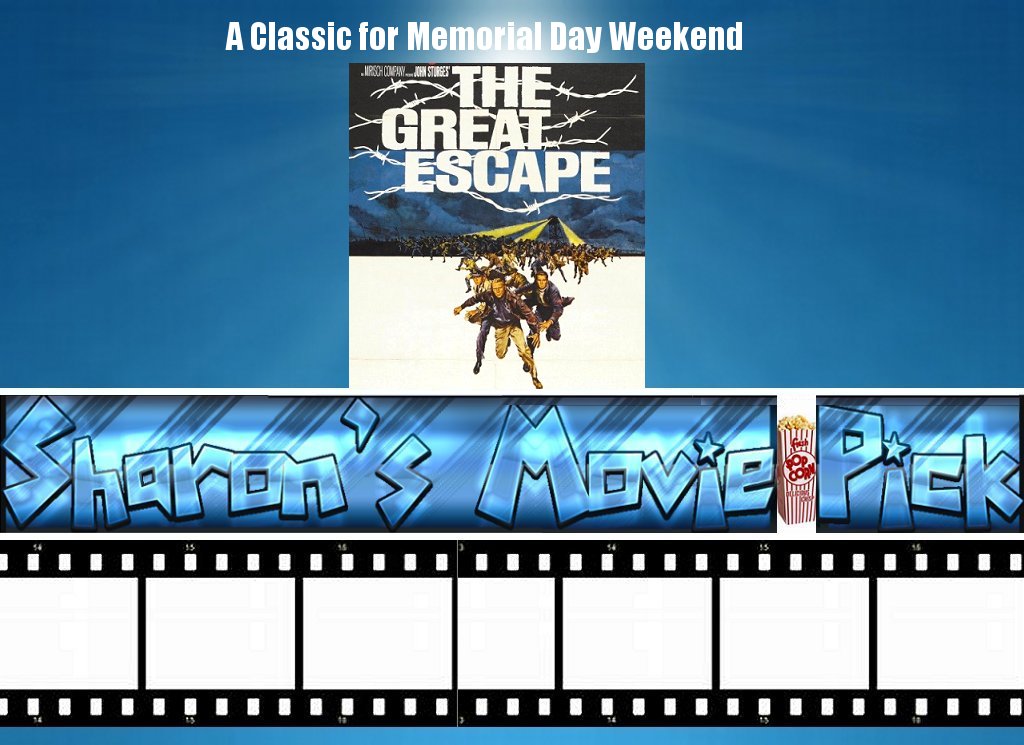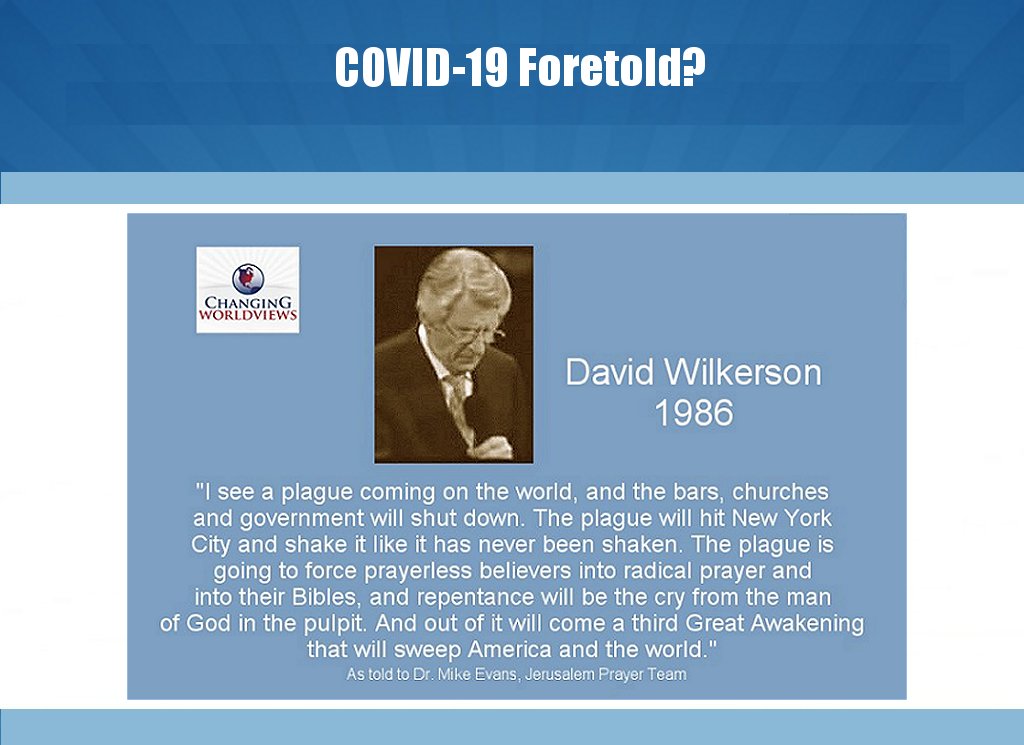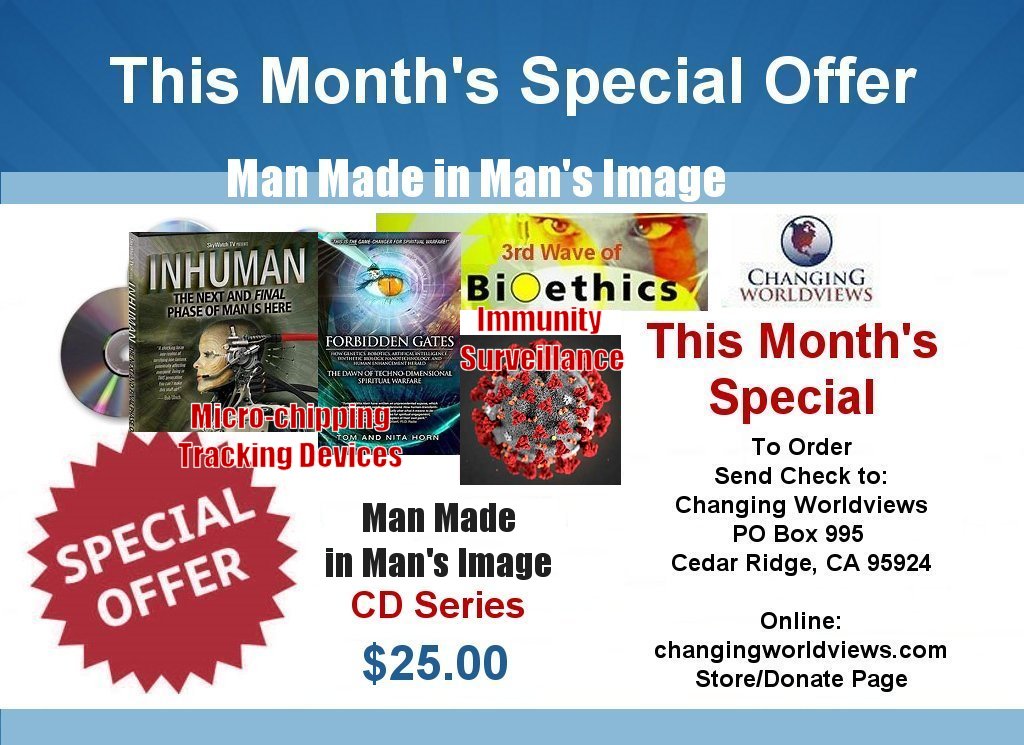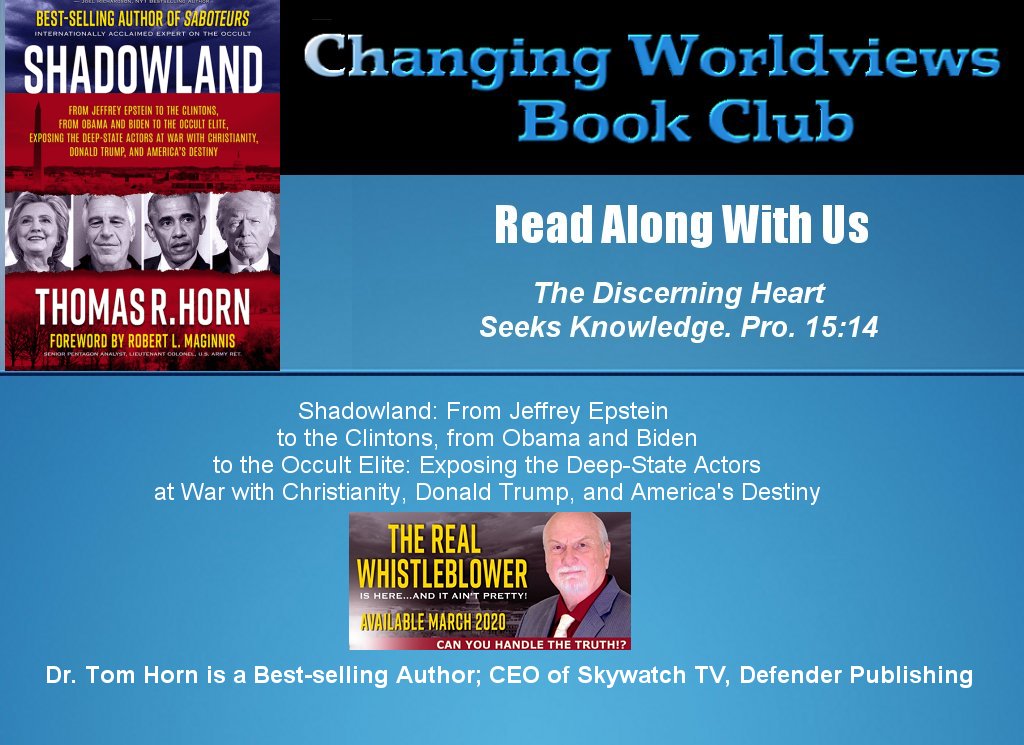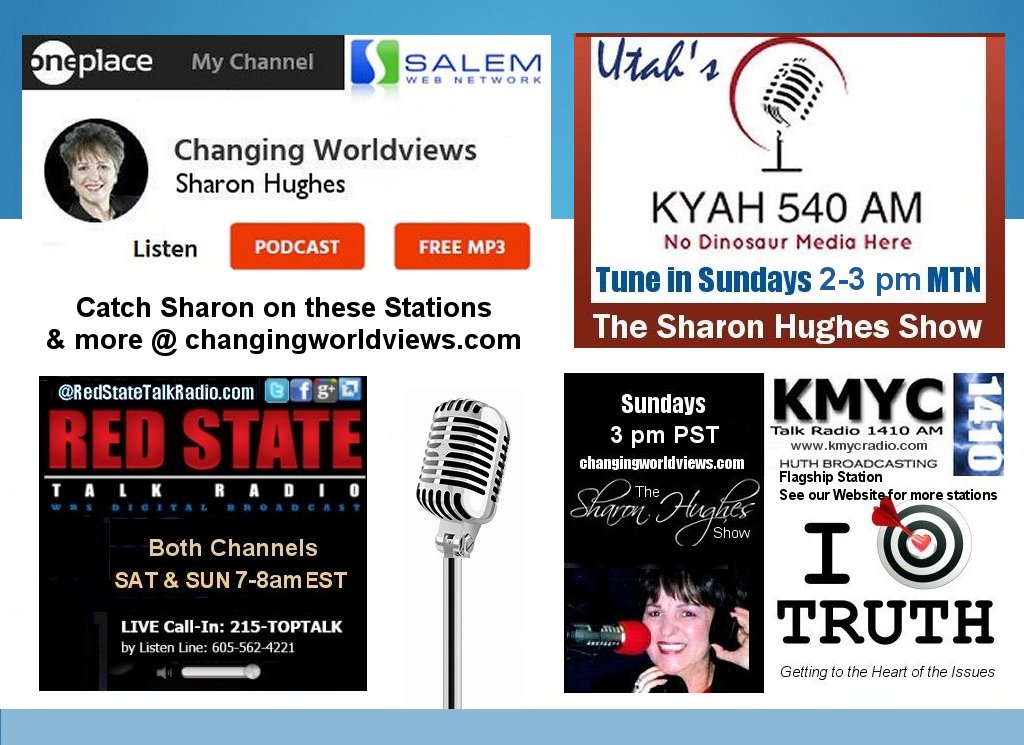 COVID-19 & Global Government

Even Recent History can be Valuable!
Who would have imagined that we, the United States and the world, would be hit with a pandemic like COVID-19? When it first broke out and news began to emerge we were told that it is nothing compared to the common flu which 'kills many more.' But, as we are seeing, it is far more contagious...and spreading faster. (I encourage you to listen to the shows we've been doing over the last several weeks on the pandemic, which has not just updates but valuable information of how to survive it).
As we all have been 'sheltering in place' at home I have been going through my office...boxes, files, etc., and ran across the following article I wrote following the terrorists attacks on America of 9/11. And while it has nothing to do with pandemics, it does show that there are agendas at work by those in the 'deep state' or 'global elitists,' etc., that "don't want to waste a good crisis."
Today, there are some who are saying the same thing is happening during this COVID-19 pandemic. so I thought perhaps the steps listed below on how to form a united Europe may be worth noting again, to see any similarities to what we are hearing some world leaders who are calling for a global government to solve COVID-19, (aka UK's former PM Brown).
So, here are the seven steps as listed in said article...
"Author of "Hillary's Secret," Richard Poe, who we've had on our show, wrote an article in 2003 entitled, "The Fascist Dream of a United Europe," where he lists the following steps for a united Europe which were suggested by Baron Julius Evola (1898-1974), an Italian Fascist and one of Mussolini's leading intellectual defenders. Evola called for a united Europe in his 1972 book, "Men Among the Ruins."
The seven steps are:
Step 1: ESTABLISH AN ELITE ORDER
"...whose members would act in the various nations, doing what they can to promote an eventual European unity...members of ancient European families..."
Step 2: LIQUIDATE EUROPE'S "POLITICAL CLASS"
"One must first get rid of the political class, which holds the power in almost all European countries in this time of interregnum and European slavery..."
Step 3: ERADICATE NATIONALISM
Poe summarizes, "...to put aside their own national loyalties and embrace the superstate of Europe -- to cross 'from the national level to the supernational...' The 'nationalist hubris' or 'pride of nations' must be broken."
Step 4: BUILD A EUROPEAN EMPIRE
"into a single bloc...arranged hierarchically..."
Step 5: ABOLISH REPRESENTATIVE GOVERNMENT
Evola called for a "general anti-democratic cleansing."
Step 6: PHASE OUT CHRISTIANITY
Christianity seen as "weak, insubstantial and formless...not specifically European and not liable to be monopolized for European civilization alone: after all, even American blacks are Christians..."
Step 7: DRIVE RUSSIA AND THE USA OUT OF EUROPE
"to become emancipated in every aspect and in equal measure from both the United States and the USSR."
Of course, we know that the EU is failing, and President Trump has been working to pull the U.S. out of globalism's obligatory snare, but the global elitists are still at work. Let's stay aware as governments respond during this crisis.