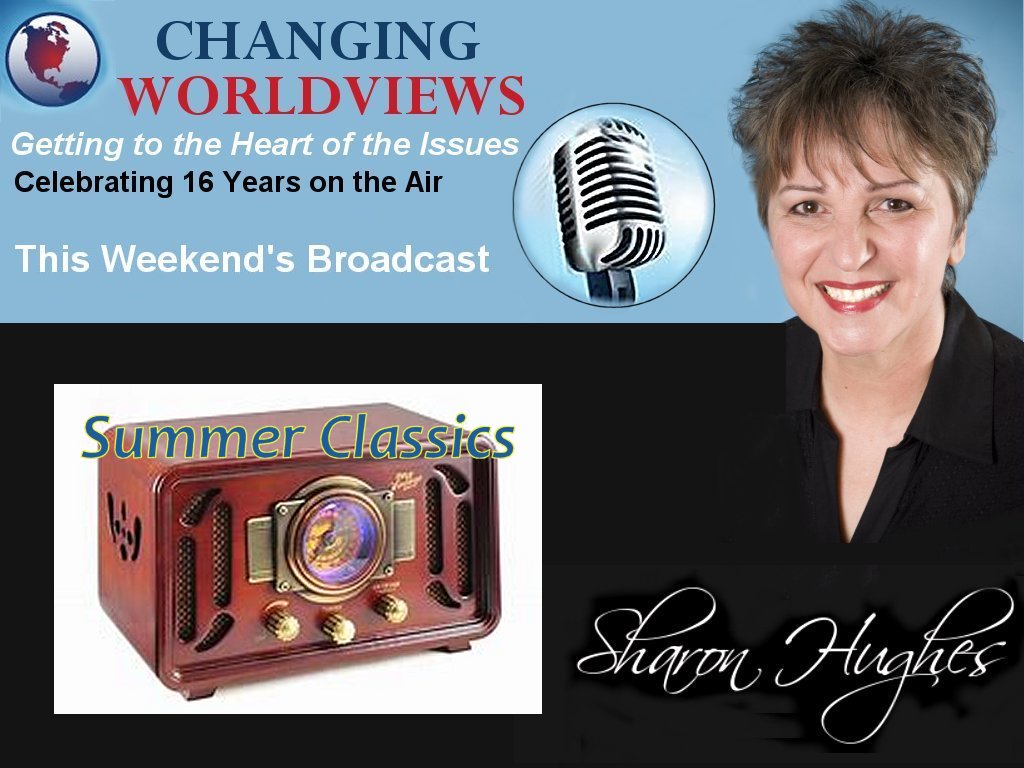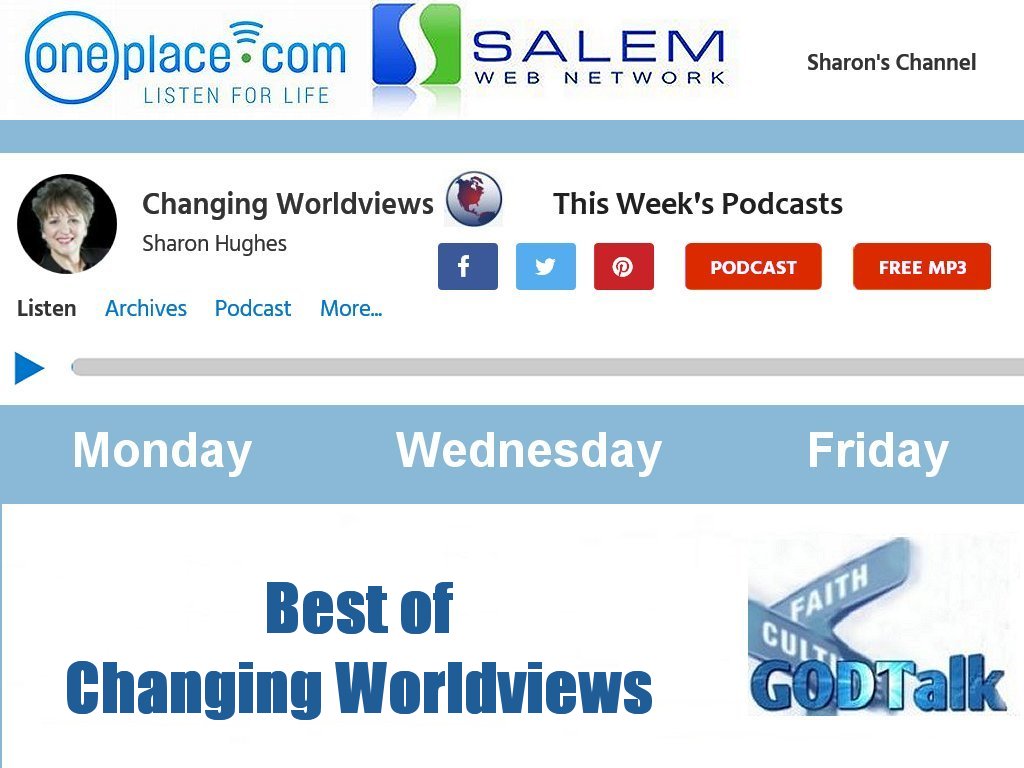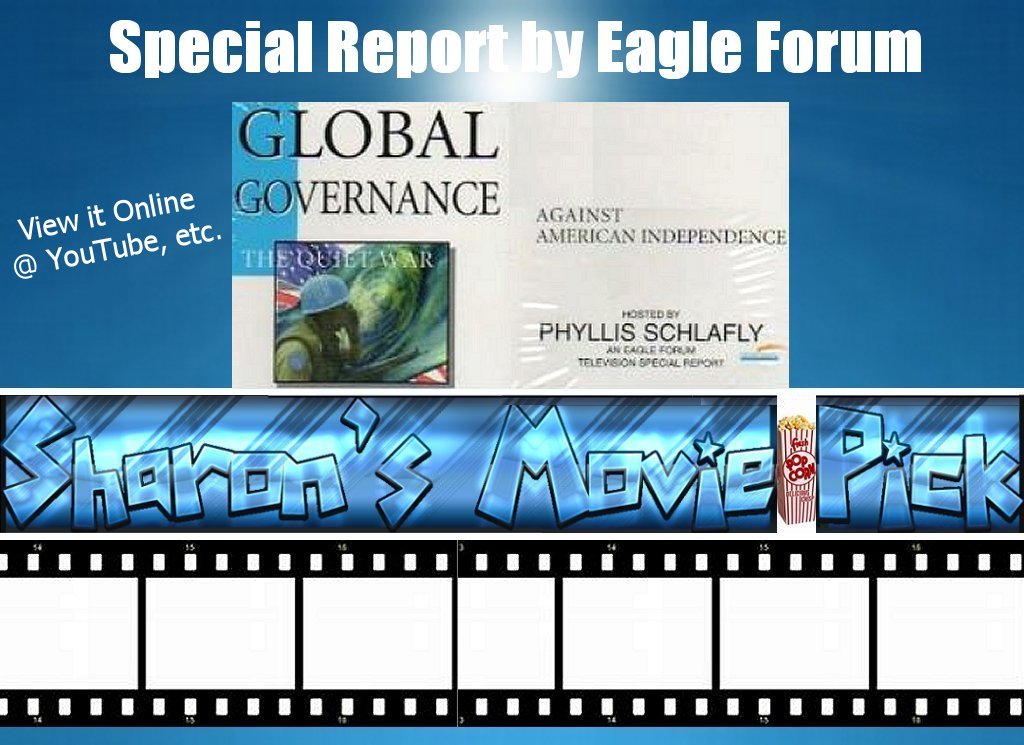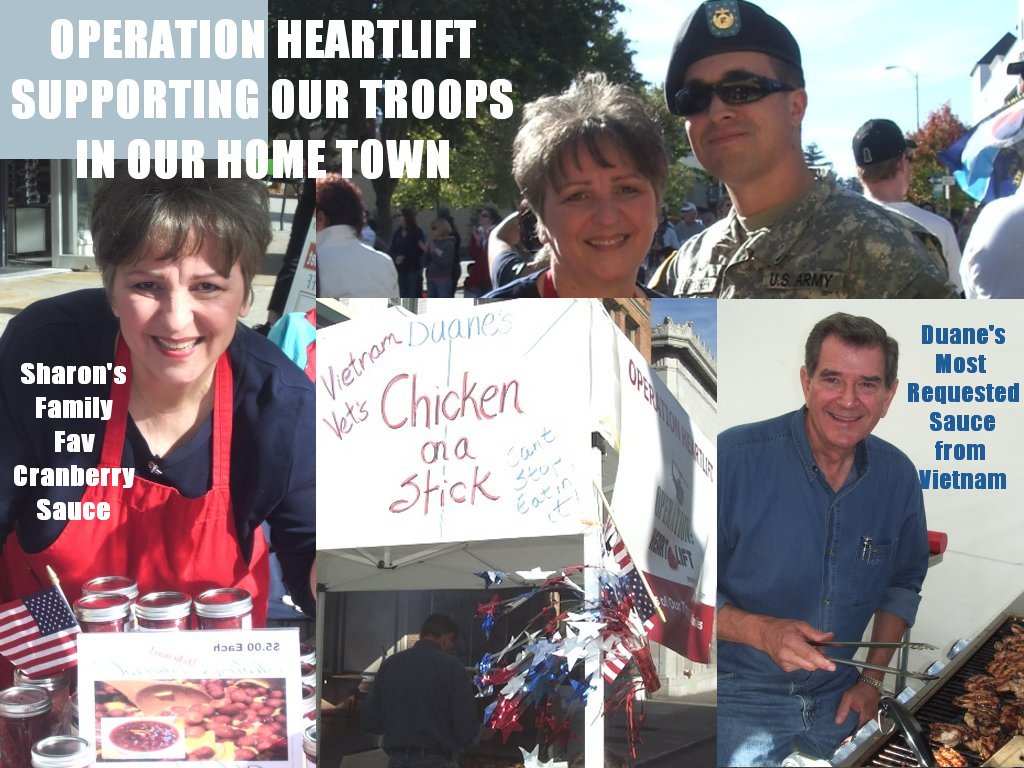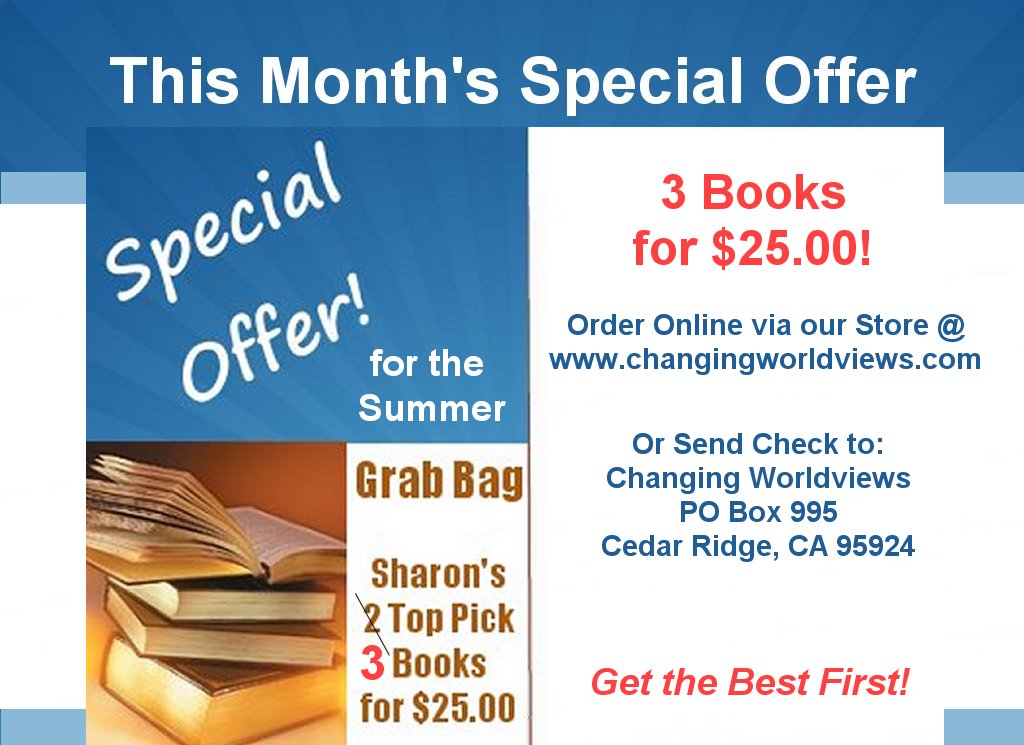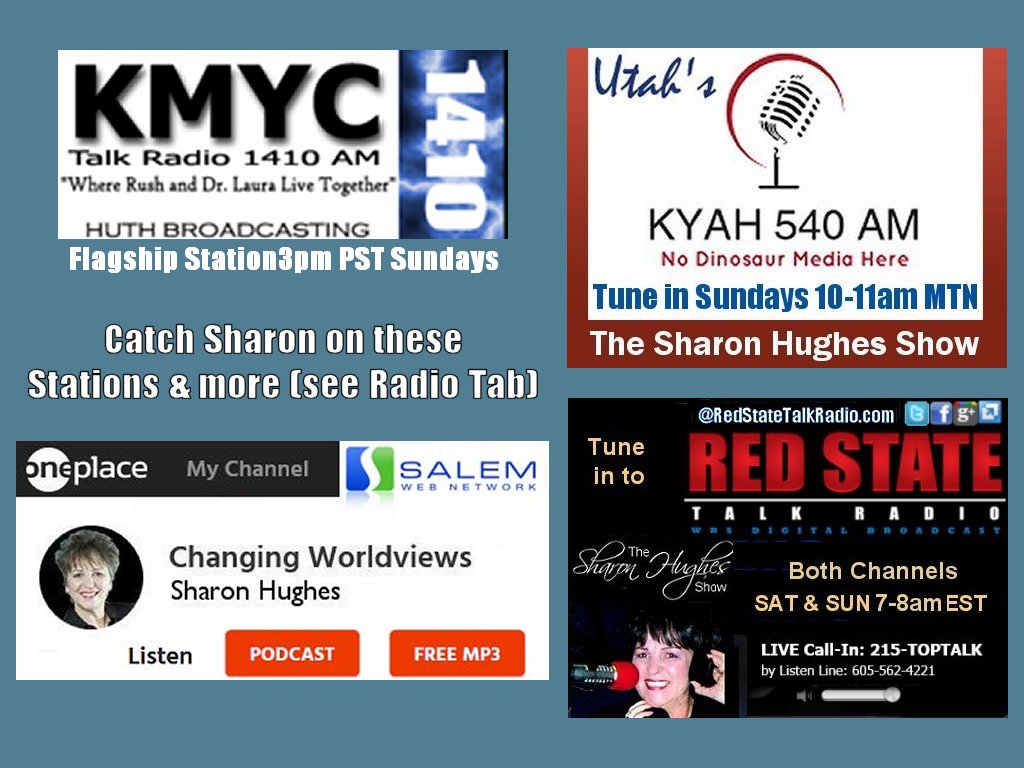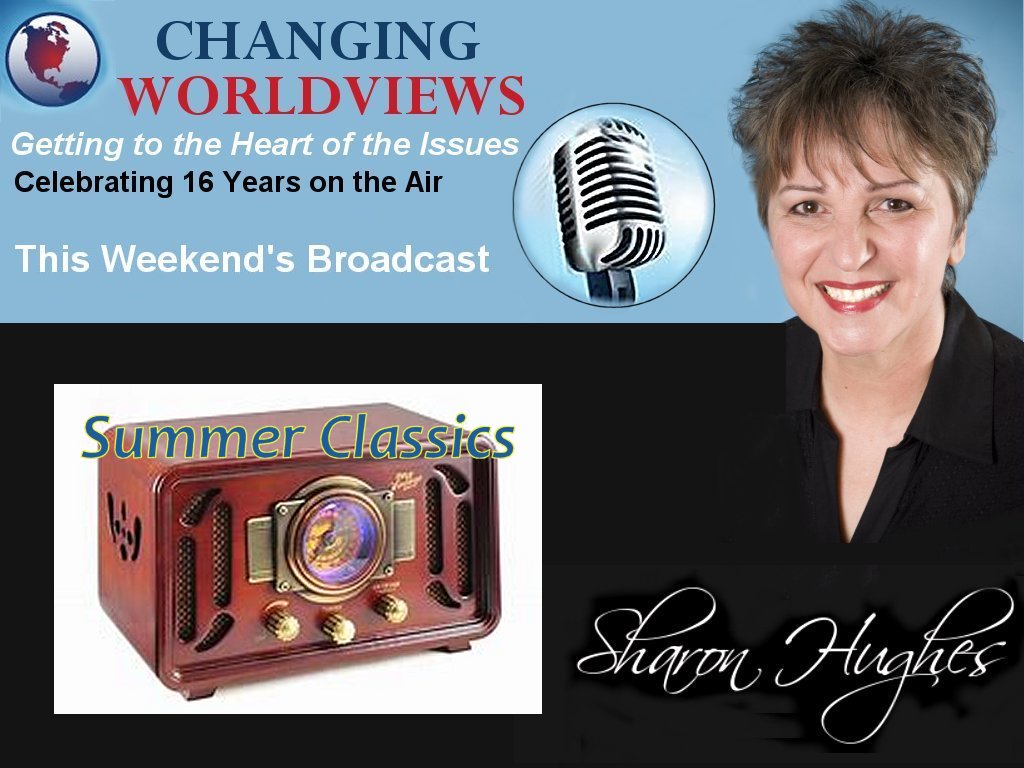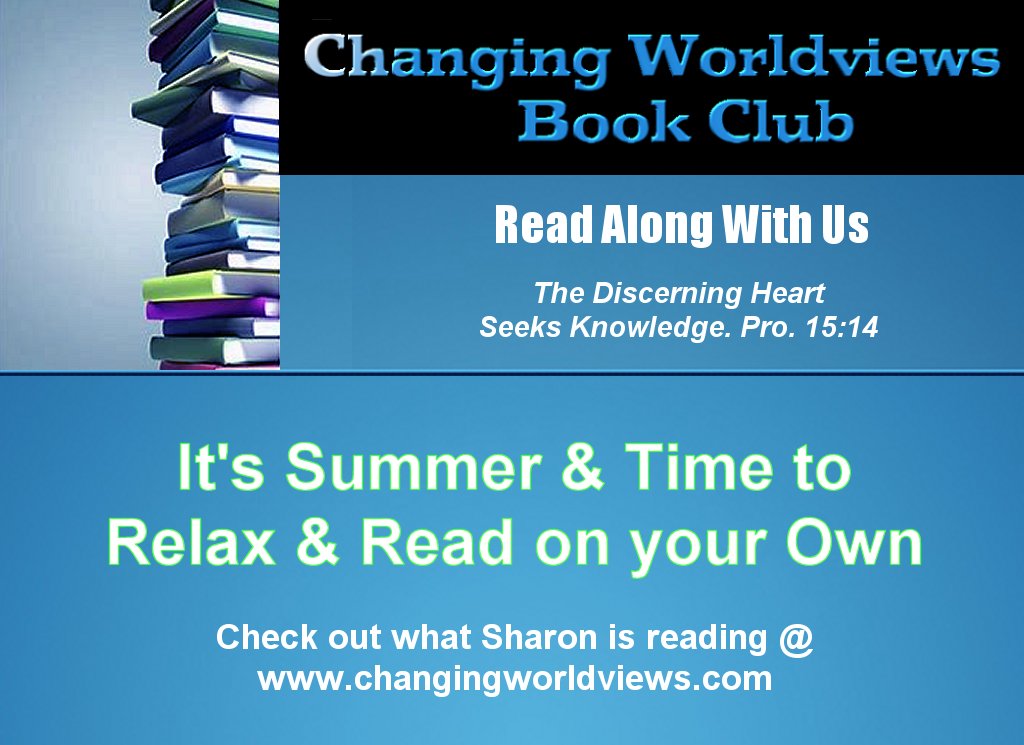 What Does It Mean To Love Your Country?
Do you love America?
I mean do you LOVE America?
If so, why?
Is it because of the personal liberties you enjoy?
Is it because of its roots, its foundations?
Or is it because it is YOUR country?
Whether we live in America or some other country, we should
love the country that is ours -- because it is ours
-- and because it is made up of the people who are our 'national family'.
Certainly our Founding Fathers understood this. They understood that not living with the freedom of the 'self-evident truth' that the 'certain unalianable rights' given by 'our Creator' provide, was not the best. And so they set out to provide the best form of government they could for their fellow man, for their 'national family.'
What about us? Are we doing our part to 'keep' this best form of government?
The 4th of July is the perfect time to re-recognize that each of us are called to be a part of America's destiny -- to work to make it the best nation it can be. Isn't that what we do (or should do, or aspire to do) for the company we work for, or own; for our family; for our personal lives?
And we need to not only re-recognize our individual roles of responsibility as American citizens, but to re-commit to the caring for (loving) our nation. Sure, just like with our families, we see the flaws, but we also see the potential, and do our best to work for the best outcome.
Just as in the audio clip on today's July 4th Special broadcast, of an immigrant who escaped from Bulgaria encourages us to do, and profoundly expresses what immigrants who are grateful to live in America perhaps appreciate most, we need a fresh perspective that will make us truly grateful for the gift of living in America -- again.
So celebrate America today with renewed dedication, and a gratitude that understands, as Erma Bombeck, one of America's most popular humorists, once said,
"You have to love a nation that celebrates its independence every July 4th, not with a parade of guns, tanks, and soldiers who file by the White House in a show of strength and muscle, but with family picnics where kids throw frisbees, the potato salad gets 'iffy,' and the flies die from happiness. You may think you have overeaten , but it is partriotism."
Happy Birthday America!
Don't miss this short, but powerful, video clip - John Adams - the incredible gift of the birth of the United States.