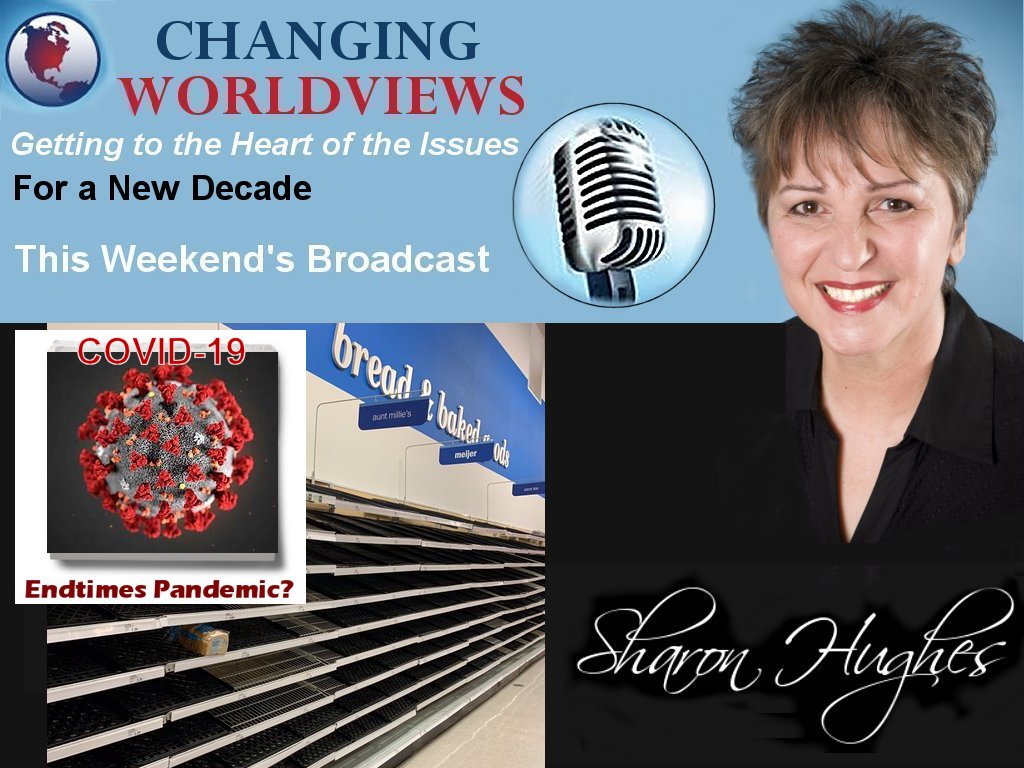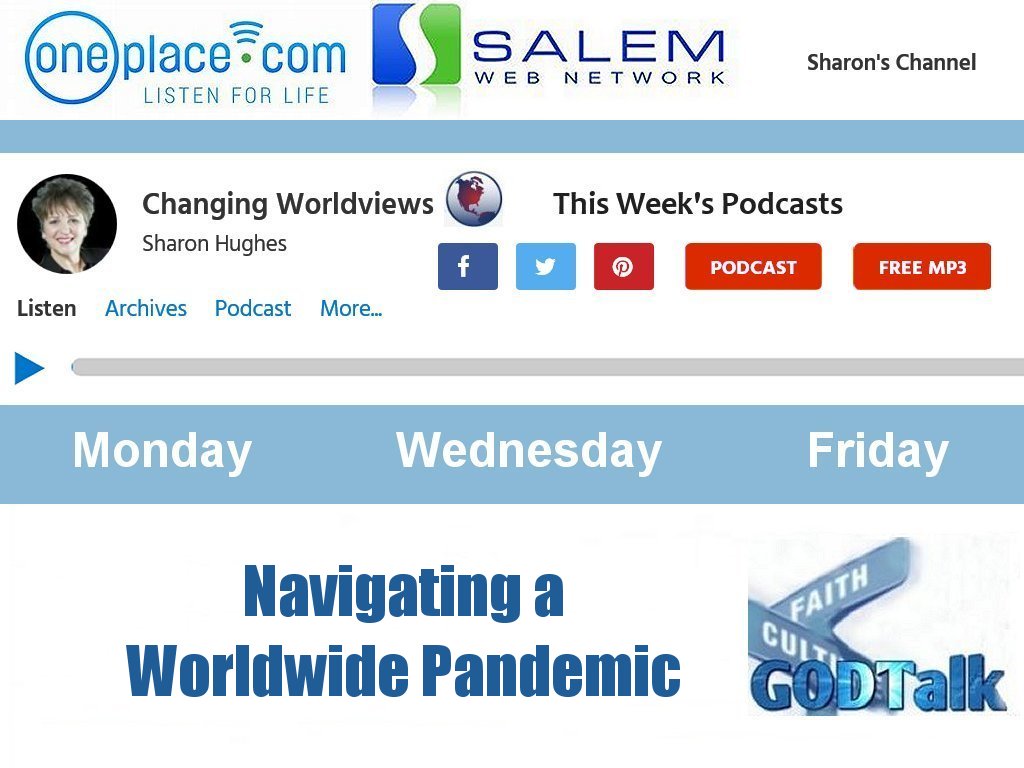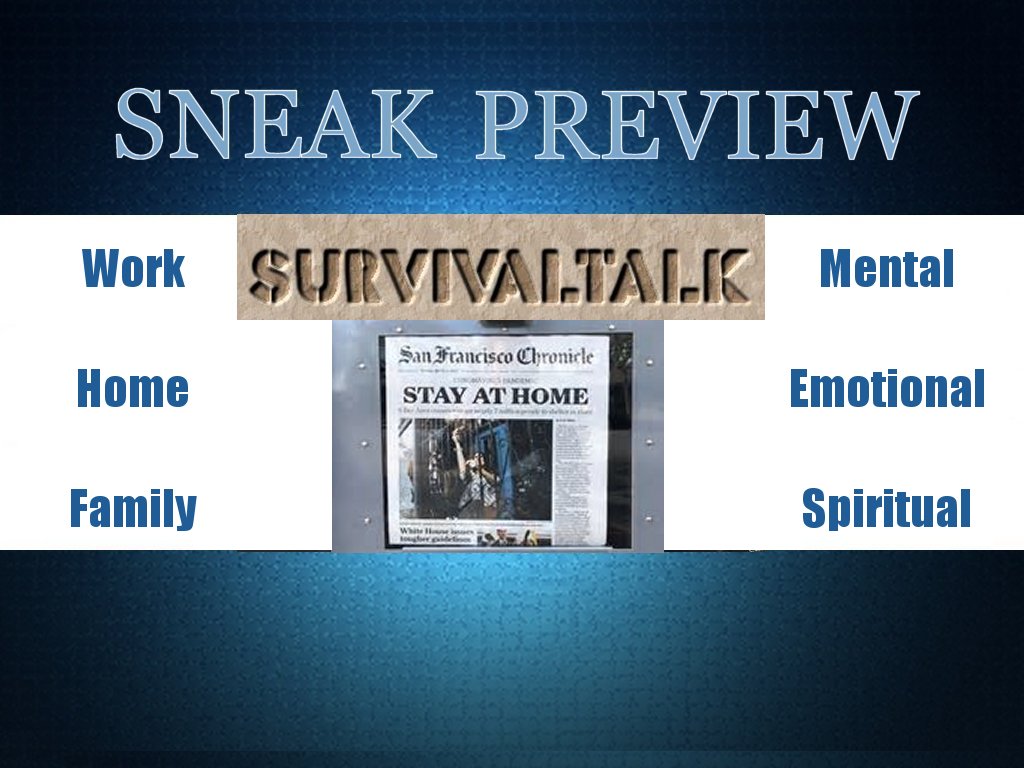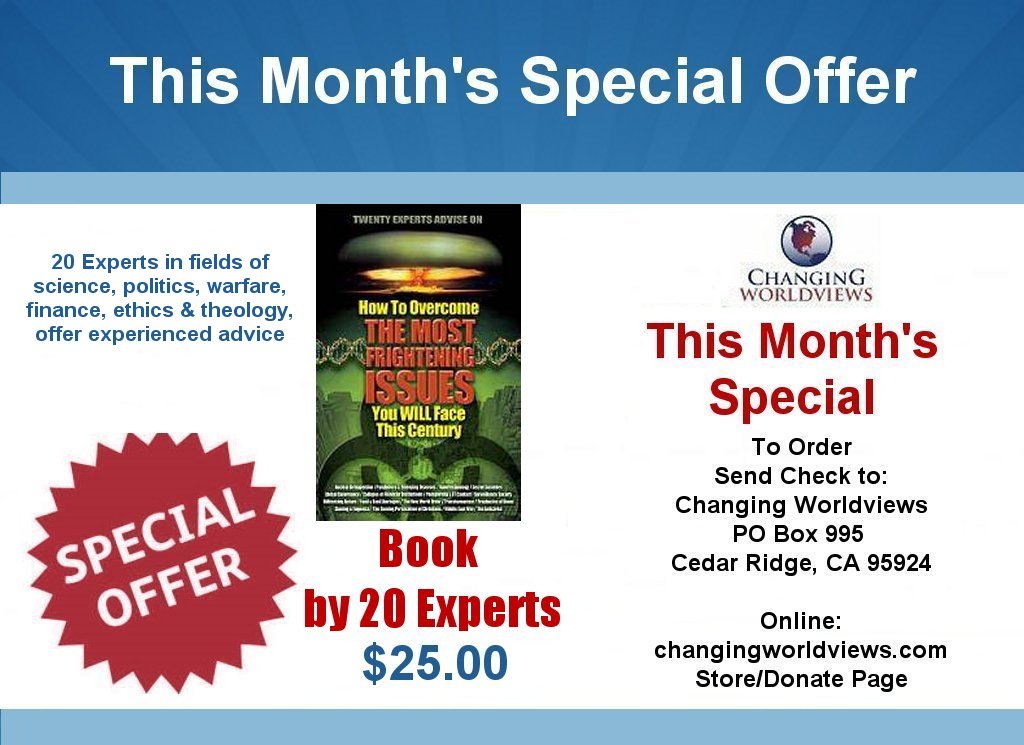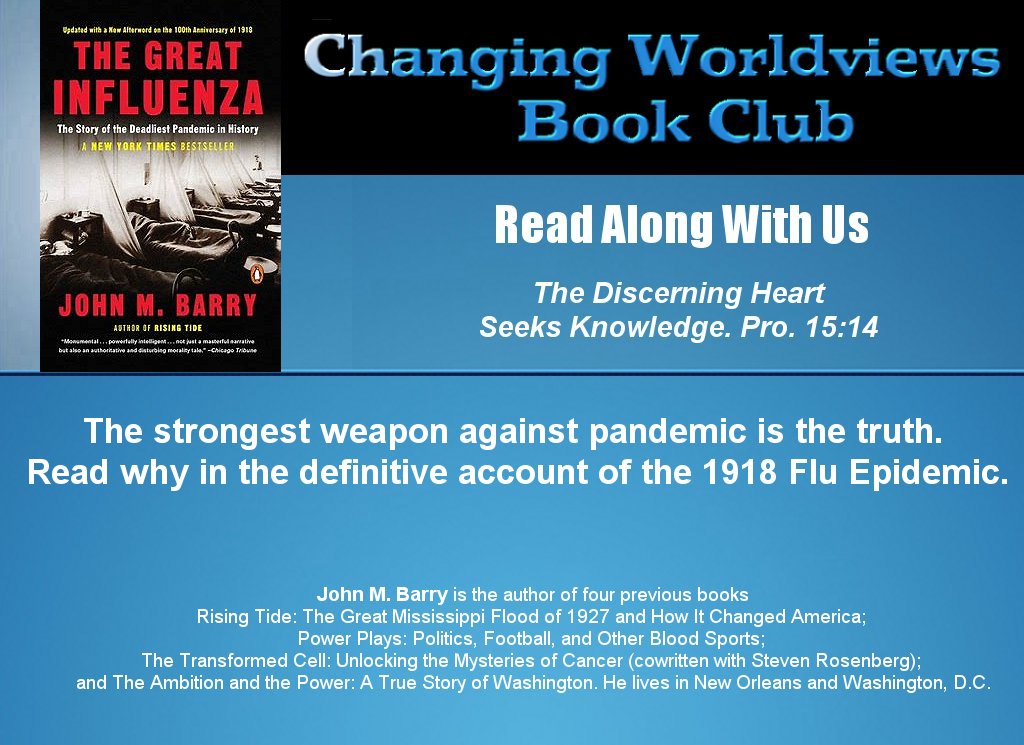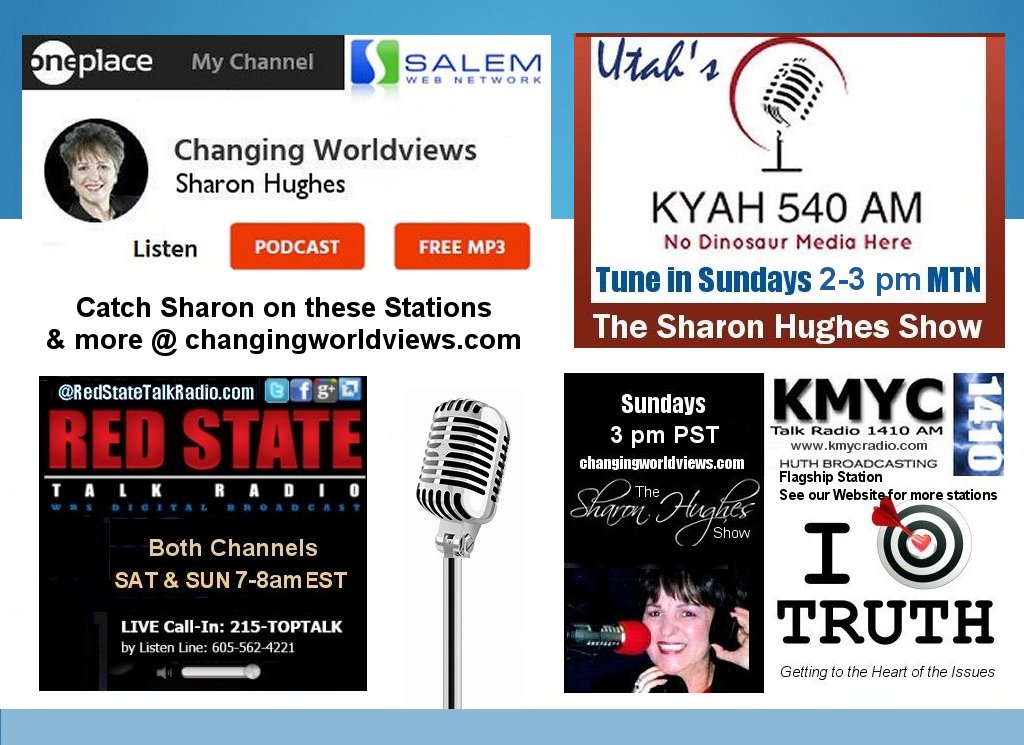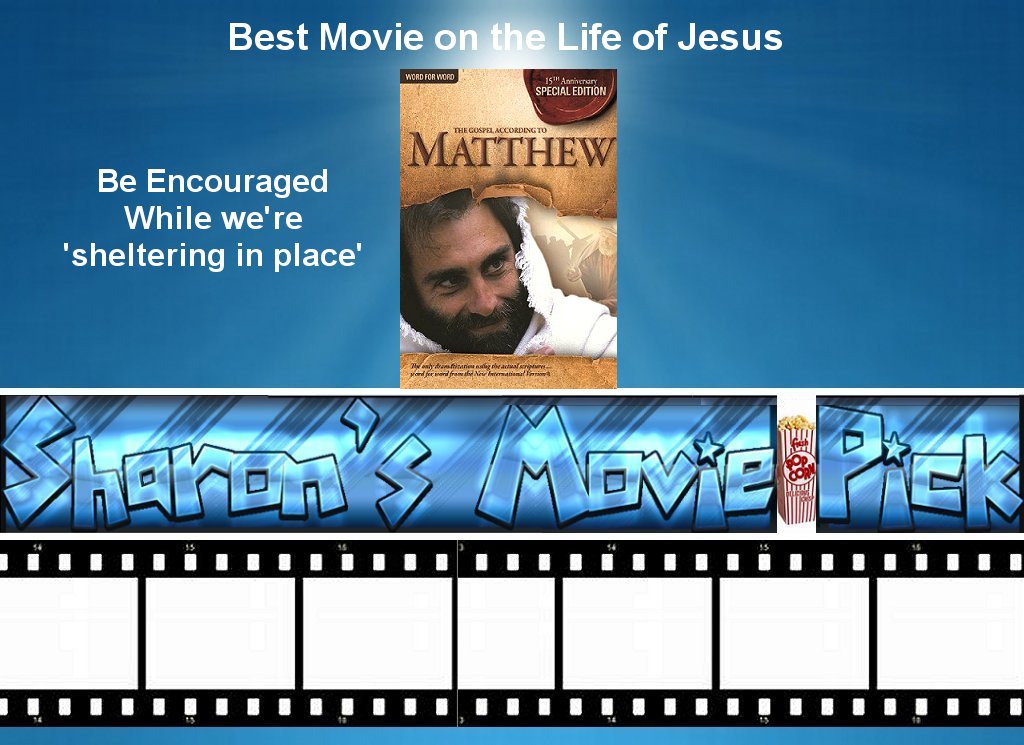 Back to the Future
One of the family heirlooms we have from my husband's family is Duane's father's hourglass. It stands almost a foot tall, and looks very handsome on our bookcase...but nevertheless, it still only holds an hour's worth of sand.
Time is exact. It is one of the things we can count on. Just like the sun rising every morning and setting every night. Just like the soothing effect of watching the sand in an hourglass slowly fall from the top to the bottom portion of the timepiece, so is knowing that there are some things we can always count on.
In troubling times we can forget that there are solid places that we can stand on. That regardless of how rough the 'seas' of disasters, governments, nations, and of cultures get, we do not need to panic; if our lives are built on truth, if our choices are made with integrity, our boat will get to shore.
Even the world recognizes the 'times' we are living in. For instance not long ago History channel (and others) began airing shows about the Apocalypse and the predictions referred to in the Bible.
Why? because people want to know what the future holds. Throughout history whenever national upheaval or natural disasters occur, people begin to speculate and ask questions they never think about in 'good times.'
So, this month, with the outbreak of the coronavirus and the all important upcoming 2020 election, we are going 'Back to the Future' to connect the dots of the past with what is going on today, to divide between truth and propaganda; between fake and true news; between real history and so-called conspiracy theories.
And because people want to know what the future holds, we will also take a look at what the Bible says about the 'Endtimes'.
People always need/want hope, often looking for it in the wrong places, and so we will look at the proof of the Good News of the Life, Death and Resurrection of Jesus Christ, as Easter approaches, with former forensic detective and author, James Wallace, featured in the movie, "God's Not Dead 2."
So, I hope you will join us as on the show all month as we journey Back to look at history, and forward to look at the Future for all the reasons I've mentioned, because I believe 2020 is a year of wake-up calls and at the same time, real hope.