The Sharon Hughes Radio Show

ON THE SHOW - Week of October 16, 2017


Weekend Show:
The Caliphate Agenda
What are the goals of the Islamic Caliphate; how much of it has already been achieved;
why do Jihadists see caliphates as the height of Islam's glory; and why is America a target, really? Guests include Authors Robert Spencer, Editor of Jihad Watch, and Walid Shoebat, former PLO terrorist.

Sunday from 3-5:00pm PST on KMYC 1140 AM & Streamed Live @ www.kmycradio.com & @ www.talkamericaradio.us
Sunday from 10am-12pm MTN on KYAH AM540 Utah & Streamed Live @ www.yahradio540.com

Saturday & Sunday from 6-8am and 10am-Noon EST on www.redstatetalkradio.com


Weekday Show:

Monday: ISIS

Wednesday: IRAN

Friday: ISRAEL

Saturday: GODTalk

Monday, Wednesday, Friday & Weekends on Salem Web Network's OnePlace.com @ www/oneplace.com/ministries/changingworldviews.com



...
Changing Worldviews.Commentary
Take Action Items
Book Club
"The Discerning Heart Seeks Knowledge." Proverbs 13:14
Join Us!
Read along with us on your own
Obtain a copy of the book
Request monthly study along notes (optional) at info@changingworldviews.com



See All Take Action Items
Featured News Stories
HEADLINE NEWS
What Trump's Iran Decision Really Means


(HOTAIR) - President Trump's decision to decertify the Iran nuclear deal may or may not accomplish anything with that rogue nation's ambitions to develop weapons of mass destruction and sow regional rebellion. But it certainly hands Congress a very hot falafel. It's a similar move to Trump earlier this year handing over to Congress the DACA mess, aimed at deporting the grown children of illegal immigrants. 'Here, I did my part, you guys handle throwing these folks out.' Both moves allow Trump to check off two more campaign promises. He's called the Obama administration's nuclear pact with Iran the worst deal in history. And predicted to the United Nations recently: "Frankly, that deal is an embarrassment to the United States and I don't think you've heard the last of it, believe me. Knowing the fate of his Iran deal, Obama refused to submit it to Congress, as the Constitution requires of treaties. In reply, Congress required that a president certify every 90 days that Iran is "transparently, verifiably and fully implementing the agreement." Trump chafed at previous certifications this year.

MORE FEATURED STORIES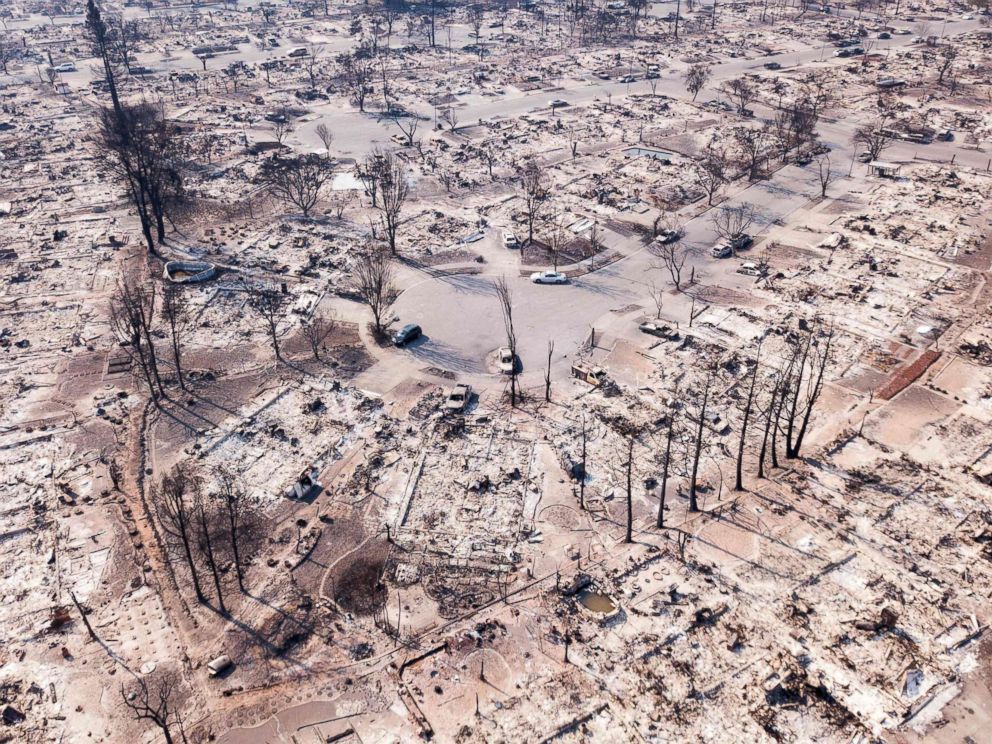 'Apocalypic Views from Above Deadly Death Toll Rises to 40 in Worse Fire in
California Wine Country Fires California History


U.S. Missile Intercept Successful FBI Looking into Allegations Puerto Rico
Now What? Officials Withheld Relief Supplies

Netanyahu Commends Pres. Trump's Decertifying Iran Deal
ELECTION CENTER
Contact the White House Contact US Senators Contact US Representatives
202-456-1111 202-224-3121 202-224-3121
2017 Inauguration - View Events as they Happened
Track Your Senators' and Representative's Votes

PICTURES WORTH A THOUSAND WORDS
SUPPORT OUR SPONSORS
Get Engaged


Click to Support Our Troops Click to Rescue At-Risk Kids
Read Along with Us / Study Groups Contact Your Government
Follow Sharon on facebook Follow Sharon on twitter
More Ways To Connect
This Week's Poll
What Do You Think Should Be Pres. Trump's Top Priority?
THE SHARON HUGHES SHOW
ON THE AIR

SUNDAYS 3-5:00pm PST



Tune in to KMYC 1410AM
LISTEN LIVE ONLINE HERE

SUNDAYS 10am-12Noon MTN

Tune in to KYAH 540AM
LISTEN LIVE ONLINE HERE

STREAMED ONLINE

SATURDAYS & SUNDAYS 6-8:00am & 10am-Noon EST

LISTEN LIVE HERE
SUNDAYS 3-5:00pm PST




MONDAY, WEDNESDAY, FRIDAY & SATURDAY
3-3:30pm PST



LISTEN HERE 24/7

OTHER VENUES
SUPPORT OUR SPONSORS
QUOTES OF THE WEEK
History Quote
"Terrorism is the choice of weak and evil men."
-Ronald Reagan



News in Quotes





"I think the president was very courageous in saying, 'I'm not going to kick this can down the road. I'm not going to say, Well, it's going to be on somebody else's watch. I'm going to stop this from happening,'" -Israeli PM Netanyahu
You Gotta Be Kidding! Quote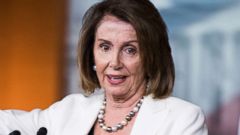 "This week, the week of Friday the 13th, is the week that President Trump went rogue. He went rogue on women's health in particular, the Affordable Care Act, the Iran decision that he made. And ... he continues his war on the middle class with his unfair tax plan." -Nancy Pelosi

UPCOMING EVENTS



Book Club
Read along with us!
Questions: Email info@changingworldviews.com
Invite Sharon to speak to your group. Call: 707-322-3632
Or Contact info@changingworldviews.com

Calendar Page
WHAT OTHERS ARE SAYING
"I so appreciate all you do to help keep us informed." -Kris Seidler
"Truth Woman! Truth has fallen in the streets; we need the Belt more than ever!!" -Steve Simpson


"My reception is not very good so I have my ear plastered against the radio trying to catch every word!" -Sara Haskins
READ SHARON ALSO AT
INDEX
MONTHLY VISITORS