The Sharon Hughes Radio Show
Streamed Live Streamed Live On Demand
@ www.kmycradio.com @ www.yahradio540.com Listen Here

THIS WEEK ON THE SHOW - March 18-24, 2018

Weekend Show: Crazy Culture Beliefs
Guests: Bruce Wilson, Author of "Disarming the Culture War," Debra Rae, Author of "The ABCs of Culturalism," Audrey Russo, Broadcast Journalist - the crazy culture beliefs we will talk about are not fringe beliefs, but the growing cultural worldviews of our day. Shocking, yes, but not surprising. How can the culture war be disarmed and truth and morality be the predominant factors of our society?

Tune in to Stations & Times listed above.


Weekday Podcast: Crazy Culture
Monday - Changing Views of the Constitution Part 1
Wednesday - Part 2
Friday - GODTalk - Standing Strong in the Battle - Truth

Listen @ Salem Web Network's OnePlace.com - www/oneplace.com/ministries/changingworldviews.com


In Case You Missed These Recent Shows - Listen in the Archives
DANGER: Crazy Battles in Congress
DANGER: Crazy Views of America
DANGER: Crazy Cultural Worldviews
...
Changing Worldviews.Commentary
Take Action Items
Book Club
"The Discerning Heart Seeks Knowledge." Proverbs 13:14
Join Us!
Read along with us on your own
Obtain a copy of the book
Request monthly study along notes (optional) at info@changingworldviews.com



See All Take Action Items
Featured News Stories
HEADLINE NEWS

Democrats Launch Massive Trump Investigation Demanding Info
from 81 People


CBN NEWS – House Democrats are broadening the scope of their investigations into President Trump and those closest to him, sending new demands to scores of people close to the president including his children, former business associates, and administration officials. Monday morning, the House Judiciary Committee officially launched the sweeping new probe against Trump, demanding documents from 81 people. There are now six committees investigating President Trump for alleged collusion with Russia in the 2016 election, his tax returns, and possible conflicts of interests in his business dealings. Trump says these new investigations are coming because Special Counsel Robert Mueller's probe isn't panning out. "There is no collusion," Trump said Saturday in a speech to CPAC (Conservative Political Action Conference). "So now they go and morph into, 'Let's inspect every deal he's ever done'."
MORE FEATURED STORIES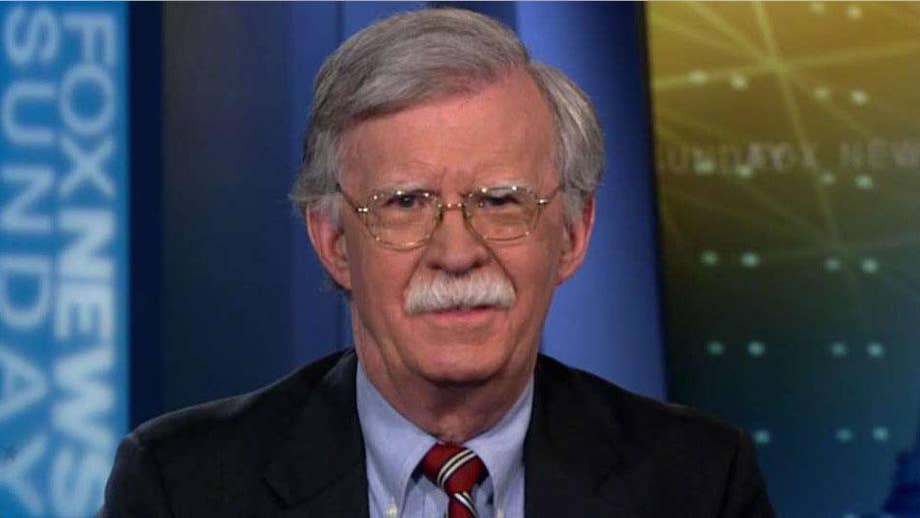 John Bolton on 2nd Trump / No. Korea 40 Years Later Iran Still Pledges to
Summit Wipe Israel Off the Map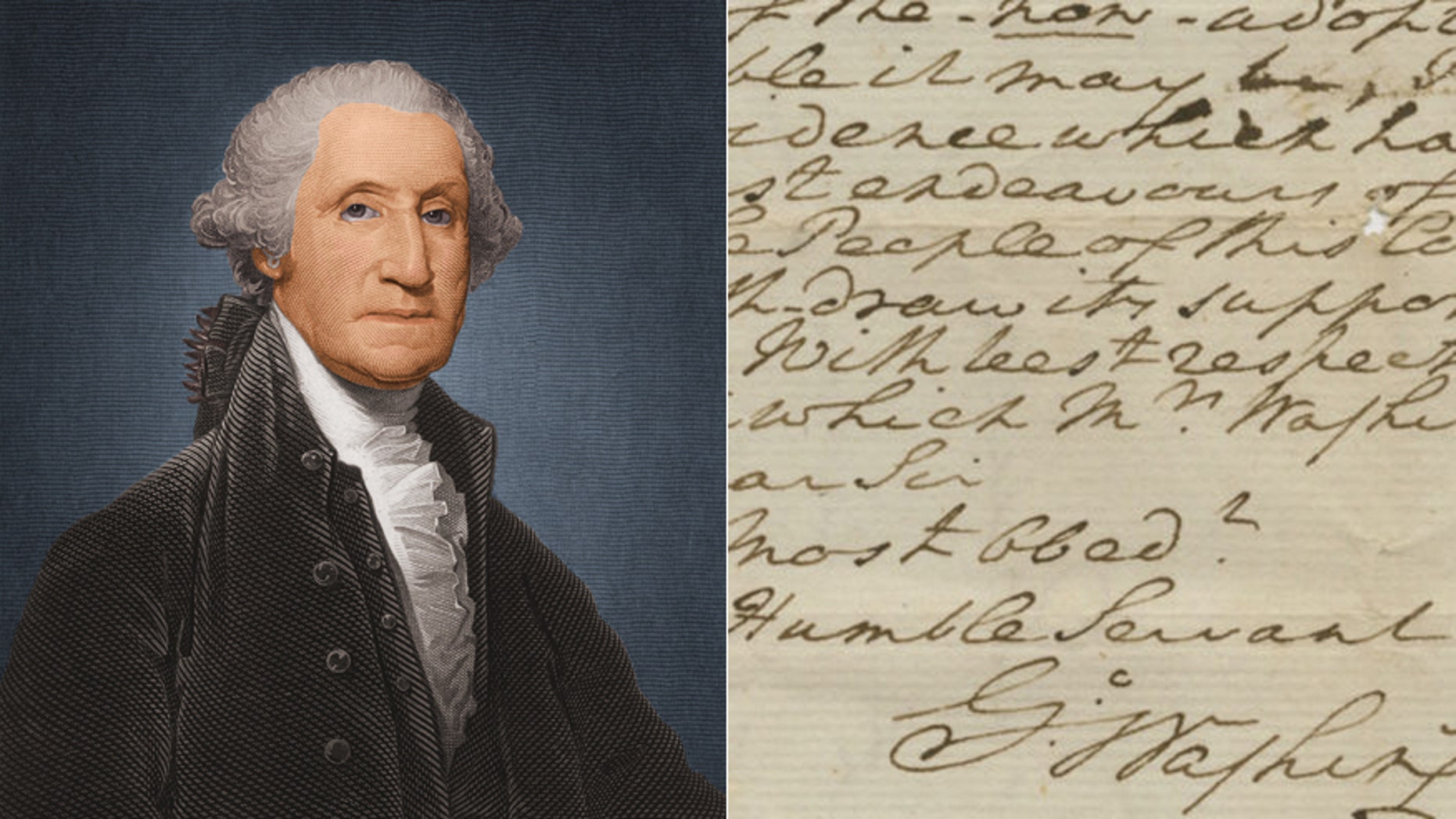 Promise Keepers: The Oscars & Attack Reflection on Role of Founders'
on Masculinity Faith Played in America's Founding


MORE NEWS
At Least 23 Killed as Dozens of Tornados Hit the South
Anti-Semitism on the Rise in Europe
CA Democrat Pushes Planned Parenthood Number on All Student IDs
Smile: Some Airlines Have Cameras on Seatback Screens
How Much Do You Know About U.S. Presidents?

Israeli Expert Sees Pattern in anti-Netanyahu and anti-Trump Presecution Tactics
ELECTION CENTER
Contact the White House Contact US Senators Contact US Representatives
202-456-1111 202-224-3121 202-224-3121
PICTURE WORTH A THOUSAND WORDS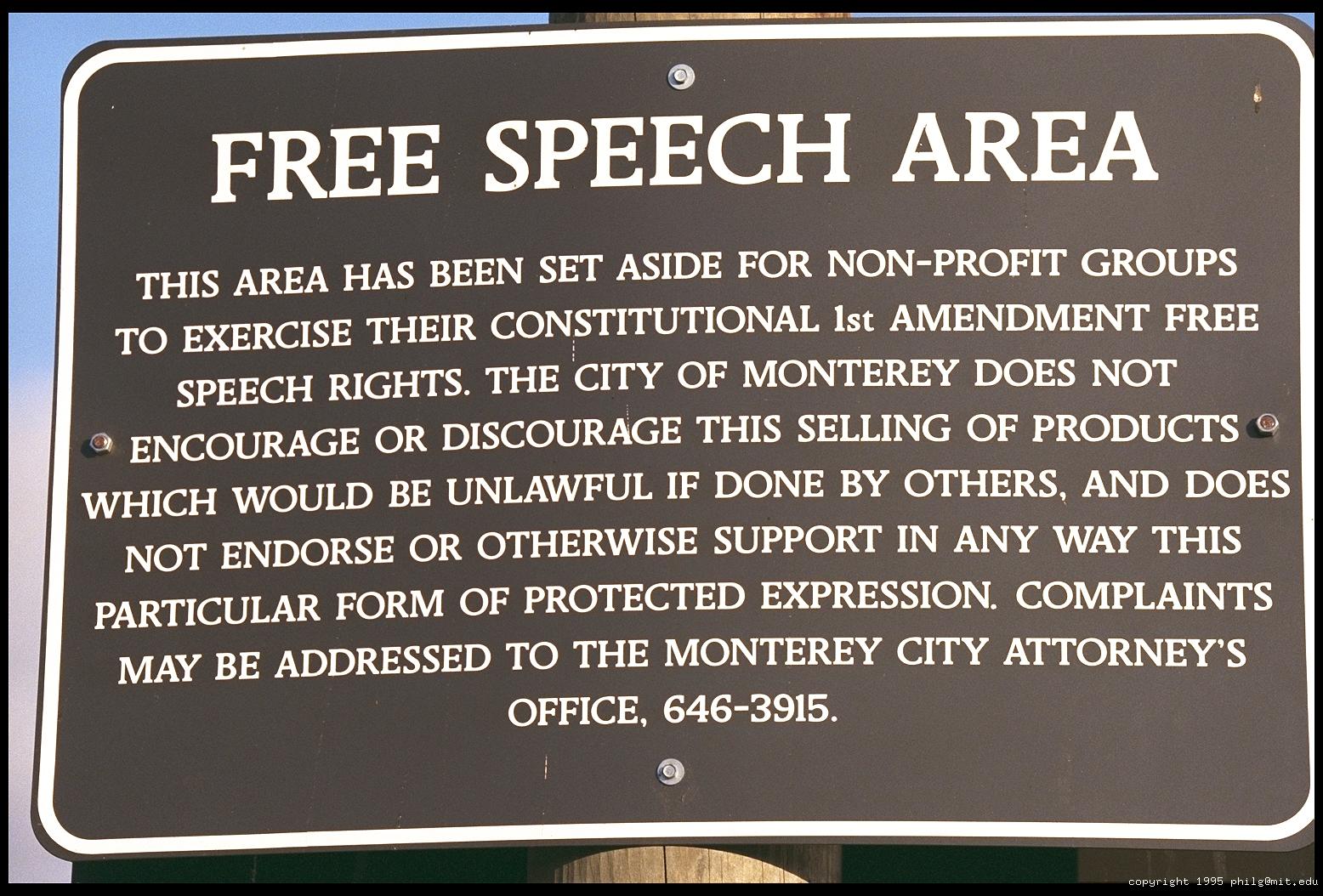 SUPPORT OUR SPONSORS
Get Engaged


Click to Support Our Troops Click to Rescue At-Risk Kids
Read Along with Us / Study Groups Contact Your Government
Follow Sharon on facebook Follow Sharon on twitter
More Ways To Connect
This Week's Poll
Do You Agree With Pres. Trump On Building A Border Wall?
THE SHARON HUGHES SHOW
ON THE AIR

SUNDAYS 3-4:00pm PST



Tune in to KMYC 1410AM
LISTEN LIVE ONLINE HERE

SUNDAYS 10-11am MTN

Tune in to KYAH 540AM
LISTEN LIVE ONLINE HERE

STREAMED ONLINE

SATURDAYS & SUNDAYS 7-8:00am EST

LISTEN LIVE HERE
SUNDAYS 6-7:00am EST




MONDAY, WEDNESDAY, FRIDAY & SATURDAY



LISTEN HERE 24/7

OTHER VENUES
WEEKLY QUOTABLES
History Quote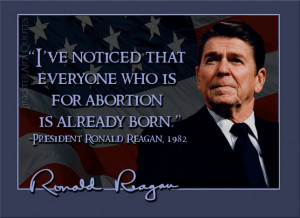 News Quote
"We have started striking Iranian Quds targets in Syrian territory. We warn the Syrian Armed Forces against attempting to harm Israeli forces or territory." -Israel Defense Forces
You Gotta Be KiddingQuote

"Killing some white people isn't genocide; it's killing some white people. We had to kill some white people to get out of slavery. Maybe if we'd killed more during the 20th century we still wouldn't talk about racialized voter disenfranchisement and housing, education, and employment discrimination. This should not be controversial." -University of Georgia philosophy TA Irami Osei-Frimpong
WHAT OTHERS ARE SAYING
"I so appreciate all you do to help keep us informed." -Kris Seidler
"Truth Woman! Truth has fallen in the streets; we need the Belt more than ever!!" -Steve Simpson


"My reception is not very good so I have my ear plastered against the radio trying to catch every word!" -Sara Haskins
SPONSOR OF THE MONTH
READ SHARON ALSO AT
INDEX
MONTHLY VISITORS