This Week On The Show

Heard every Sunday on our new flagship station: KMYC AM 1410
out of the beautiful Sierra-Nevada Foothills of No. California
at 3:00pm-5:00pm PDT and streamed Live @ www.kmycradio.com



Line-up for Sunday, October 26th:

Scary Advancements in the War on Humanity
HOUR 1
Top issues of the week: Ebola & ISIS - Plus, one front in the war on humanity…
Dr. William Wagner, author of "Pluralism – How Islam Plans to Change the World," addresses the conflict between Islam and the West as not just a clash of cultures but a head-to-head confrontation between a religion intent on world dominance and a culture that doesn't understand this. A veteran missionary to the Muslim world, Wagner has examined the rapid worldwide growth of Islam, and the consequences.

HOUR 2
Another front on the war on humanity…
Wesley J. Smith, of the Discovery Institute and author of the provocative book and film, "War on Humans." Are people no better than rocks, maggots and pigs? A growing number of activists and intellectuals say so! Who and what's behind this anti-human movement? Not only is there a movement to put animals, plants and "Mother Earth" on a moral par with humans, but victimizes the most vulnerable among us.


This Week's Music Favorite:
Mike Klein, Composer/Pianist


ARCHIVES - If you missed it on Air you can Listen in the Archives HERE.
Changing Worldviews.Commentary
Take Action Items
Stop Apush Rewriting History In Textbook
CONTACT: The California State Board of Education Members. They need to hear from hundreds of concerned parents, grandparents, taxpayers, and veterans. Tell them you are opposed to the 2014 AP US History Framework and that you want them to add this resolution as an agenda item for their upcoming November 13/14th meeting.
SEE VIDEO: https://www.youtube.com/watch?v=Hqg0IacQsSs
Email:
sbe@cde.ca.gov
governor@governor.ca.gov
superintendent@cde.ca.gov

Call:
916-319-0827, State Board of Education
916-445-2841, Governor Brown
916-319-0800 Superintendent Torlakson

See All Take Action Items
This Week's Top News Stories
HEADLINE STORY
Obama: Supreme Court's Gay Ruling Best of His Presidency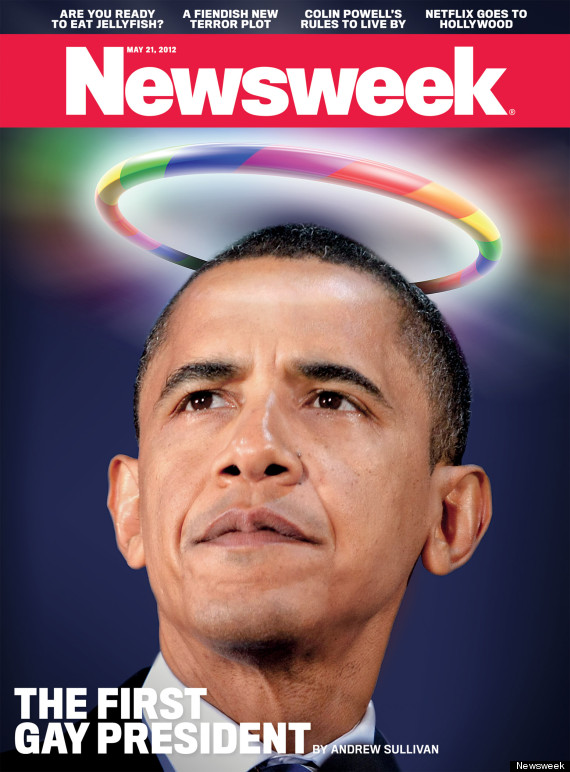 (CBN NEWS) -- President Barack Obama says the U.S. Supreme Court's tacit approval of gay marriage is the court's most consequential action of his presidency. On Oct. 6, the court let stand appeals court decisions overturning voter-approved gay marriage bans in several state, an action that opened the door to making gay marriage legal in 30 states. The president said the court's decision is the best of his two terms. READ MORE
MORE TOP NEWS
Obama Picks Democrat Insider with No Medical Experience as Ebola Czar
Ways to Help Your Body Protect Against Ebola
Things You Can Do Now to Protect Yourself Against Ebola Outbreak
Idaho Ministers Told to Perform Gay Marriages or Go to Jail
Britain Parliment Recognizes 'State of Palestine'
UK's Cameron: ISIS Nothing to do with 'religion of peace'
Lebanon Foreign Minister: ISIS 'best tool of Israel to create division'
Joe Biden: Gun Control Movement Needs Another High Profile Victim

GOOD NEWS
Hero Walks into Blazing House, Rescues Man, then Disappears

WEBSITE OF THE WEEK
Stakelbeck on Terror

VIDEO OF THE WEEK


Epidemiologist: US Ebola Checks 'Not All That Useful'
ELECTION CENTER
PICTURE WORTH A THOUSAND WORDS
Get Involved


Click to Support Our Troops Click to Rescue At-Risk Kids
Join our Book Club / Study Groups Contact Your Government
More Ways To Connect
This Week's Poll
How Concerned Are You About Ebola Spreading In The U.S.?
ON THE AIR
The Sharon Hughes Show
3-5 PM PST - SUNDAYS
On KMYC 1410 AM
Coming to you out of the beautiful
Sierra-Nevada Foothills
of Northern California
>LISTEN LIVE ONLINE HERE









GO HERE FOR
>BROADCAST ARCHIVES
READ SHARON ALSO AT
QUOTES OF THE WEEK
History Quote...
"For my part, whatever anguish of spirit it may cost, I am willing to know the whole truth, to know the worst and provide for it ." -Patrick Henry


News in Quotes..
"In some ways, the decision that was just handed down to not do anything about what states are doing on same-sex marriage may end up being as consequential — from my perspective, a positive sense — as anything that's been done." -Pres. Obama
You Gotta Be Kidding! Quote..
"I think realistically you can say what may be theoretically possible as opposed to what actually happens in the real world and focusing our attention on those who may be at risk because they did have contact with body fluids or with the patient directly when he was sick," -Tom Frieden, CDC Director
UPCOMING EVENTS



Saturday, October 25, 2014

Nevada County Tea Party
Annual Boston Tea Party Dinner

Go here for Details & Reservations


Invite Sharon to speak to your group. Call: 707-322-3632
Contact for more information
into@changingworldviews.com


Calendar page
WHAT OTHERS ARE SAYING
"Love the new stuff you are doing with your shows Sharon, very cool! Blessings." -Caleb Klinge
"Sharon, we so appreciate your news reporting. We listened to the video with the young man talking about Islam. Very insightful. Thank you for using your God given talents to educate, encourage, and inspire!" -Diane McKnight
"Thank you for a stimulating interview." -Edwin Black, author of IBM & The Holocaust
"Thanks for keeping us informed - your work is so important." -Myles Weiss, Zola Levitt TV
INDEX
MONTHLY VISITORS