The Sharon Hughes Radio Show


ON THE SHOW - Week of January 22, 2018

Weekend Show: The Greatest Threats
Secretary of Defense General Mattis announced that the greatest threats America faces now are Russia and China: "We will continue to prosecute the campaign against terrorists, but great-power competition — not terrorism — is now the primary focus of U.S. national security." So, what about the nuclear threat from No. Korea and Iran?

Sunday from 3-5:00pm PST on KMYC 1140 AM & Streamed Live @ www.kmycradio.com & @ www.talkamericaradio.us
Sunday from 10am-12pm MTN on KYAH AM540 Utah & Streamed Live @ www.yahradio540.com

Saturday & Sunday from 6-8am and 10am-Noon EST on www.redstatetalkradio.com


Weekday Show: Nuclear Threat
Monday: Russia & China

Wednesday: No. Korea

Friday: Iran

Saturday: GODTalk: The Day in Which We Live

Monday, Wednesday, Friday & Weekends on Salem Web Network's OnePlace.com @ www/oneplace.com/ministries/changingworldviews.com



...
Changing Worldviews.Commentary
Take Action Items
Book Club
"The Discerning Heart Seeks Knowledge." Proverbs 13:14
Join Us!
Read along with us on your own
Obtain a copy of the book
Request monthly study along notes (optional) at info@changingworldviews.com



See All Take Action Items
Featured News Stories
HEADLINE NEWS

Senate Votes to End Government Shutdown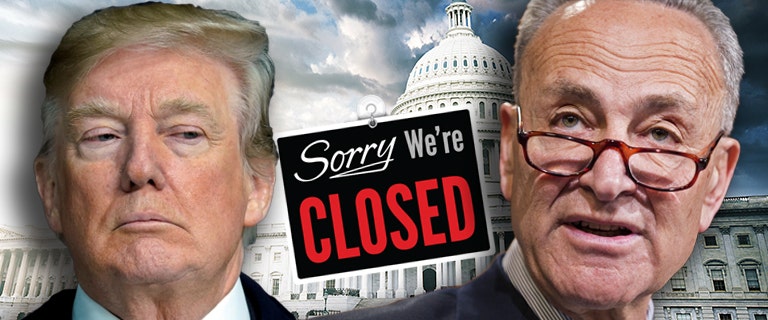 FOX NEWS -- The Senate on Monday afternoon voted 81 to 18 to re-open the government, clearing the way for the House to approve a stopgap measure and end the three-day government shutdown. Democrats backed off their opposition after being given assurances from Republicans that the Senate would soon consider legislation that would protect illegal immigrants brought to the United States as children. It was a stark contrast from the Senate Democratic position just a few days ago. "We will vote today to reopen the government," Senate Minority Leader Sen. Chuck Schumer, a New York Democrat, said on the Senate floor. "In a few hours, the government will reopen." The bill heads to the House, which plans to vote on it Monday before sending it to President Trump's desk. The temporary spending bill keeps the government open until Feb. 8. Earlier Monday, the Senate voted 81-18 to break a Democratic filibuster on the stalled government spending bill.

MORE FEATURED STORIES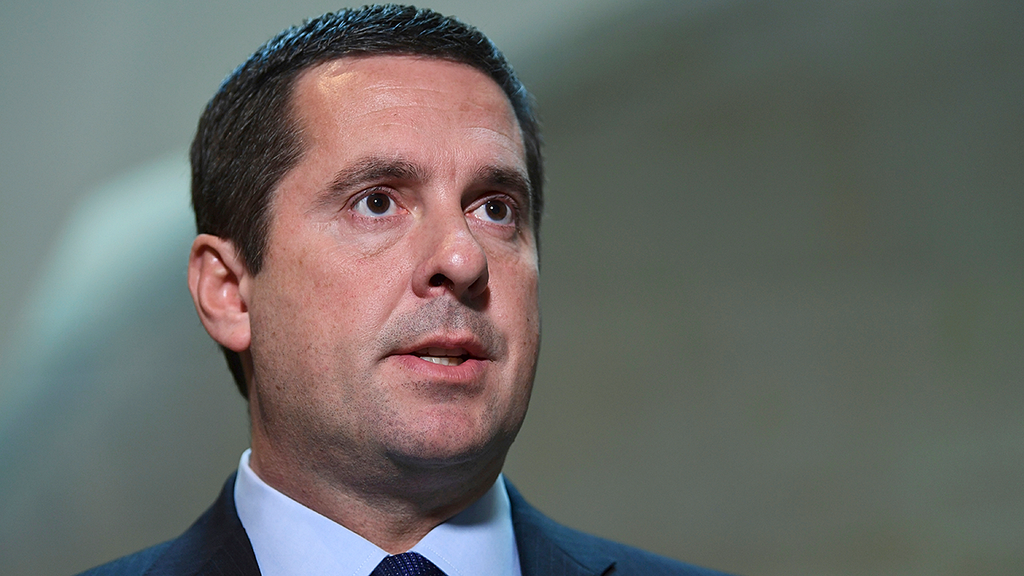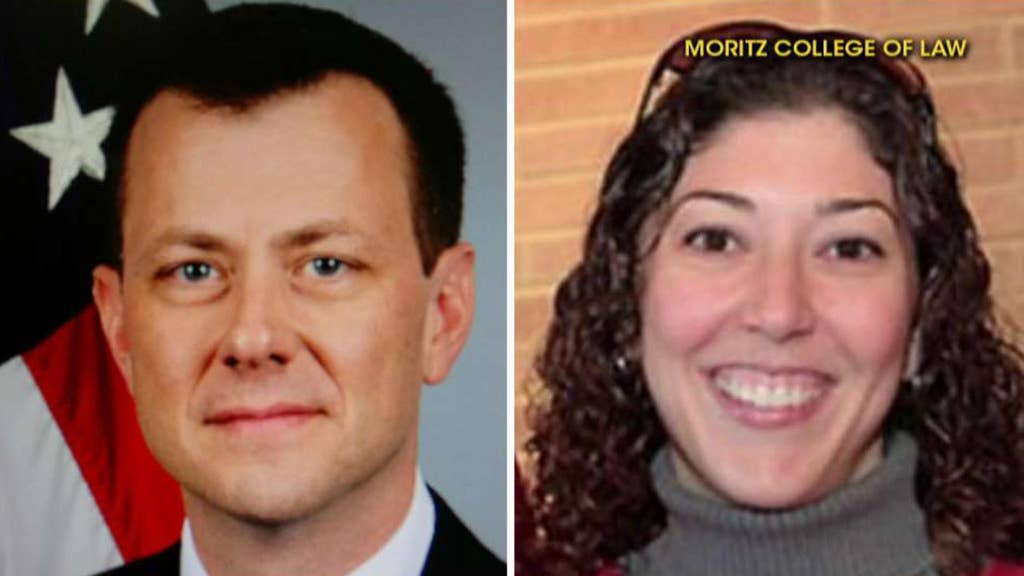 Republicans Hope to Release 'jaw- More Than 50,000 Text Messages
dropping Memo on survelliance Abuses Show Bias in Favor of Hillary Campaign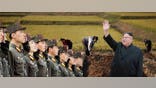 VP Pence Announces New Emabassy No. Korea Ramsacks Farmers to
to Open in Jerusalem Next Year Feed 'starving army'

Former CIA Analyst Russia Probe is Intentional 'Democratic Trap'
ELECTION CENTER
Contact the White House Contact US Senators Contact US Representatives
202-456-1111 202-224-3121 202-224-3121
Track Your Senators' and Representative's Votes

PICTURES WORTH A THOUSAND WORDS
SUPPORT OUR SPONSORS
Get Engaged


Click to Support Our Troops Click to Rescue At-Risk Kids
Read Along with Us / Study Groups Contact Your Government
Follow Sharon on facebook Follow Sharon on twitter
More Ways To Connect
This Week's Poll
What Should Be The Top Priority In 2018?
THE SHARON HUGHES SHOW
ON THE AIR

SUNDAYS 3-5:00pm PST



Tune in to KMYC 1410AM
LISTEN LIVE ONLINE HERE

SUNDAYS 10am-12Noon MTN

Tune in to KYAH 540AM
LISTEN LIVE ONLINE HERE

STREAMED ONLINE

SATURDAYS & SUNDAYS 6-8:00am & 10am-Noon EST

LISTEN LIVE HERE
SUNDAYS 3-5:00pm PST




MONDAY, WEDNESDAY, FRIDAY & SATURDAY
3-3:30pm PST



LISTEN HERE 24/7

OTHER VENUES
SUPPORT OUR SPONSORS
QUOTES OF THE WEEK
History Quote









News in Quotes




"The United States is designating North Korea as a state sponsor of terrorism," "Should have happened a long time ago." -Pres. Trump

You Gotta Be Kidding! Quote
"The fact of the matter is without communication, we have no way of knowing of you are sentient or not," the unidentified student said. "It's no different than this tree. It's alive, but is it sentient? I don't know. I cannot communicate with it." -Student At Tennessee University

UPCOMING EVENTS



Book Club
Read along with us!
Questions: Email info@changingworldviews.com
Invite Sharon to speak to your group. Call: 707-322-3632
Or Contact info@changingworldviews.com

Calendar Page
WHAT OTHERS ARE SAYING
"I so appreciate all you do to help keep us informed." -Kris Seidler
"Truth Woman! Truth has fallen in the streets; we need the Belt more than ever!!" -Steve Simpson


"My reception is not very good so I have my ear plastered against the radio trying to catch every word!" -Sara Haskins
READ SHARON ALSO AT
INDEX
MONTHLY VISITORS